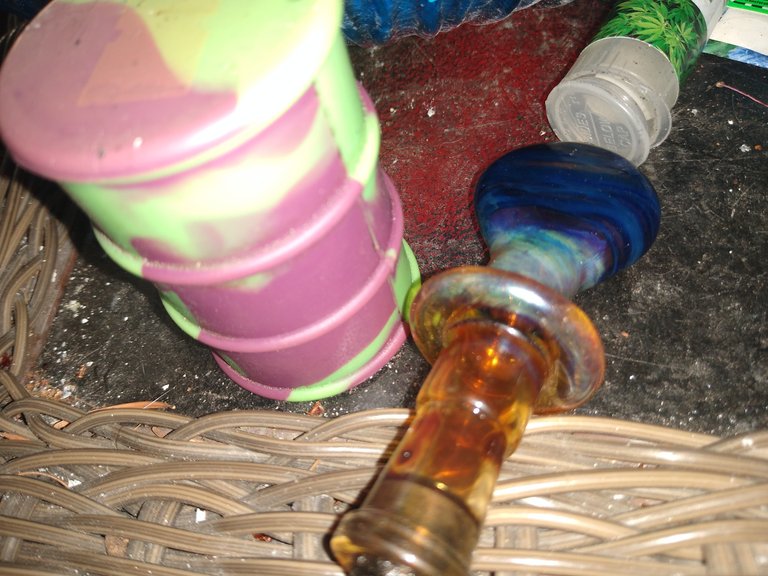 Well my top choices are not going so well. Shrug. I'm doing amazing anyways for where I'm at. And will have a great chance at this new dog.
So patience and relaxing is the key things. And asking for help.
Yep. Shrug. It won't happen overnight. So when my super amazing dog gets here? I'm gonna be super happy. Yep.
Doing the dab thing and epic tooth issues. Got appointment for Tuesday. Can't wait. That will be nice. Then looking like surgery.. of course that's just the funniest.
Yep well good thing I'm in the middle of the break between dogs.
As much as having a service dog limited me? It was the best thing.
You don't know how blessed we are until we lost something.
Well what is the next days like? Van broke down and needing parts and labor. Me sad still. Lots of baby teddy the hellion.
But I got hope!!!! And I'm in the best spot to make another step. So I'm excited for this opportunity. An amazing dog is on the way soon.
Bet I'll have a puppy Christmas.
Donor list
All donors were put on autovote from @zeusflatsak to say thanks.
$50 from my parents. They miss the granddog.
$30 from a family friend.
420 weedcash from @davedickeyyall
100 hive from @thelogicaldude
100 hive from @flemingfarm
104 steem from @jonyoudyer
90 hive from @cowboyblazerfan
75 hive from @porters
34 hive from @knowhow92
23 and change from @enginewitty
20 hive from @chireerocks
Thank you so much. All of you.