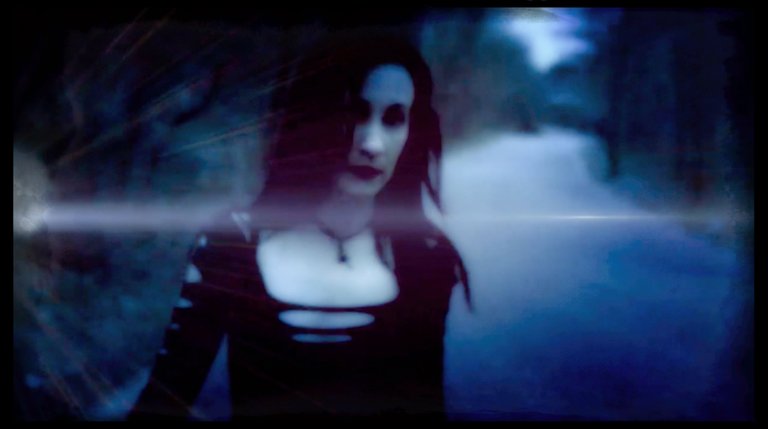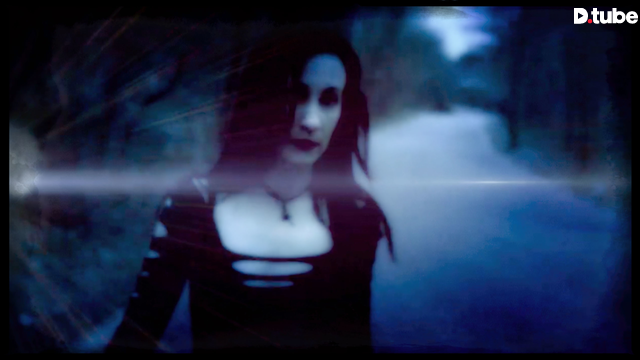 ---

I've always liked the way things sound in reverse ... creepy and strange. This is song one of my "Songs in Reverse" series ... which will be completed in 2080 ... because I'm as slow as molasses in January.
I started working on this song last April and it still isn't finished. lol
This is only the first part of the song. Every time I try to work on the ending my brain explodes because there are 2 transitions that sound very similar and as I'm listening to find the cut off for where I want to loop it my brain has an acid meltdown and then I forget what I was even trying to do and it turns into an entire existential crisis where I end up in a fetal position crying in the closet.
Yes, I say ridiculous things in my posts because I figure no one actually reads them anyway.
If you have actually read up to this point I will send you a kitten.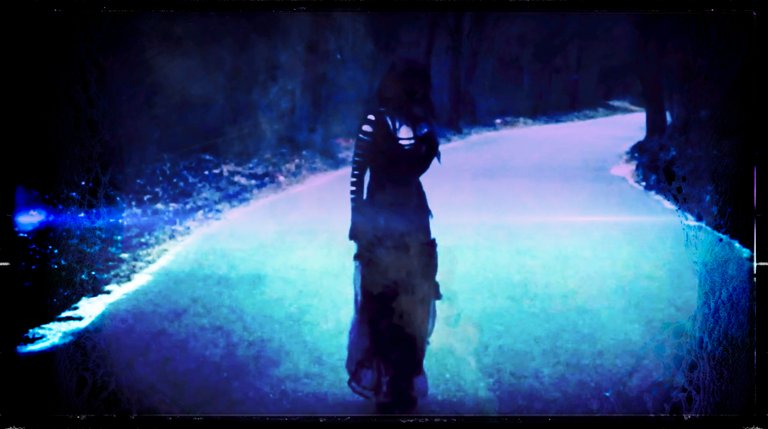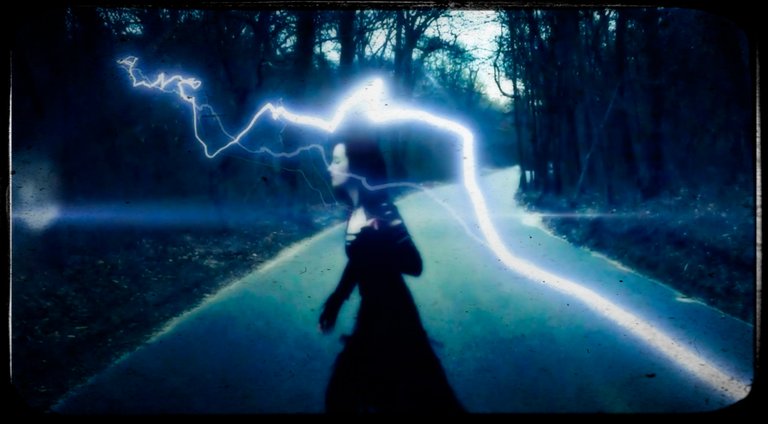 ---
▶️ DTube
▶️ YouTube