Something simple, something fresh, something to share with everyone to enmesh. Enjoy the good vibes...
A Vlog a day keeps the doctor away.
Lol have a good one my friends.
🅑🅔 🅦🅔🅛🅛
‌🇬‌🇴‌🇴‌🇩 ‌🇻‌🇮‌🇧‌🇪‌🇸
S҉T҉A҉Y҉ I҉N҉S҉P҉I҉R҉A҉T҉I҉O҉N҉A҉L҉
@𝙠𝙧𝙖𝙯𝙮𝙥𝙤𝙚𝙩
This represents my California this week.
And for #sublimesunday with my friend @c0ff33a
#beautifulsunday and A bunch OF #funkyedits mixed in.
also taggin #mycalifornia and #socalsteemit
Sharing some good vibes on our weekend at the coast in a short from our family vlogs.
WHATS UP GUYS!
Hope you all are well.
How about some fun.
Join us on our adventures in randomness.
WELCOME TO
Our RANDOMNESS
"take breath of A.I.R." ;) with
[ADVENTURES IN RANDOMNESS]
Will you join us, shall you?
Our family vlogs coming to you at random with many different people, places, & things to explore and enjoy.
MUSIC ART LIFE LOVE AND POSITIVITY
Follow our ADVENTURES IN RANDOMNESS
Please LIKE and SUBSCRIBE
IT'S THE LITTLE THINGS THAT COUNT.
Be happy stay positive and be well.
Check our other works here : http://bit.ly/2p68PPe
Subscribe : http://bit.ly/2KdT7Jn
New Videos : http://bit.ly/2O5qcYX
Many thanx
[dtube uploads 2019]
---
---
---
---
---
---
---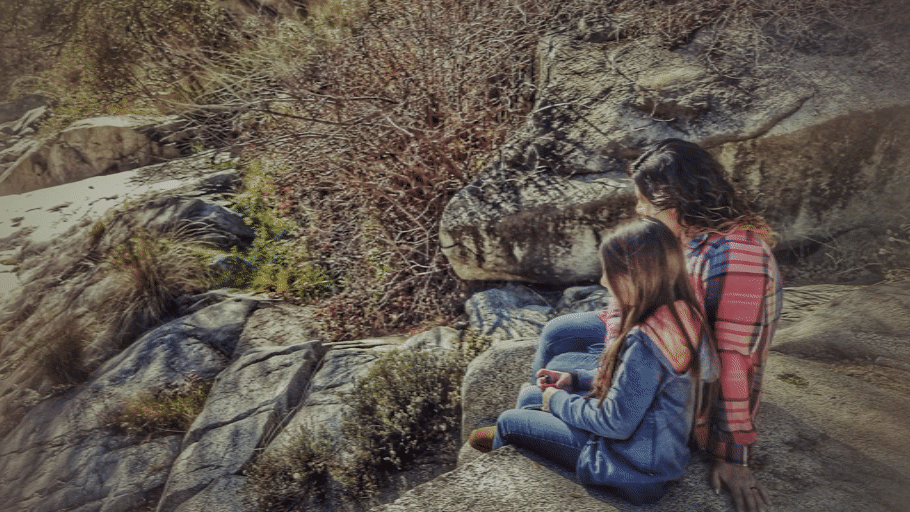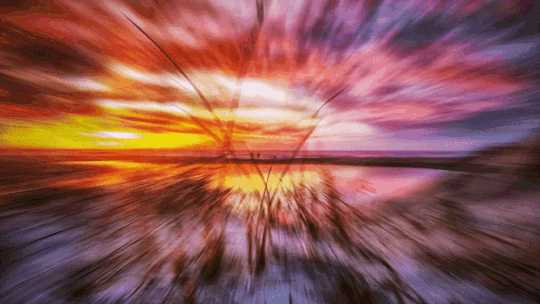 ---
---
---
All pictures or anything on my blog is my own unless otherwise stated...©krazypoet™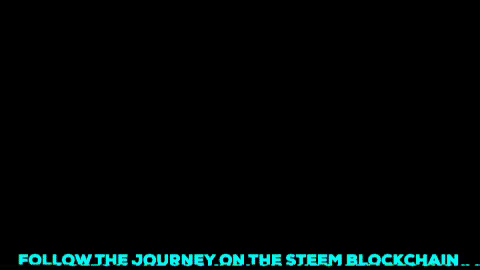 ---
---
A positive, joyful attitude helps to keep us strong and promotes peace and unity.
---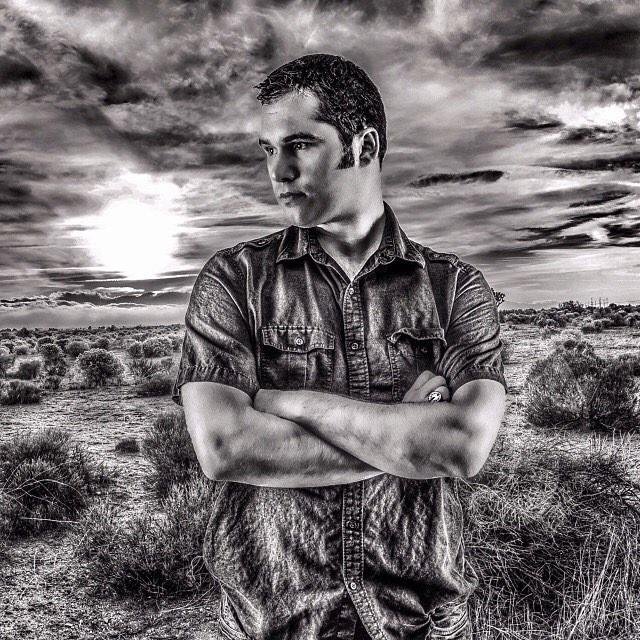 I'm Jason Arnold (@krazypoet)

Join & Chat
Decentralized Infinity
---
---
Stay positive and constructive even during tough times and keep working towards something better.
---
---
Thanks for stopping by
Much Love to all & be well
Remember
Stay Positive
This is the best way to steem on
---




---
---
Other Centralized Platforms over the years
Twitter / Instagram / Facebook / Soundcloud / YouTube / Goggle / Krazypoet
---
▶️ DTube
▶️ YouTube