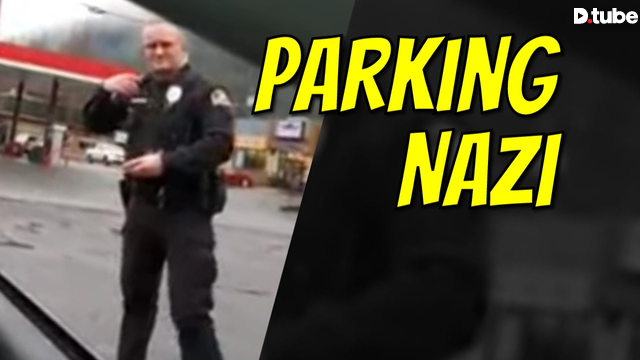 ---
If you are unable to view videos in DTube you can view this video on YouTube or BitChute by clicking the appropriate link below.
Always Film The Police - Orofino, ID
After he was out petitioning on a public sidewalk Russ was approached by this cop. Luckily for him he was smart enough to turn on his camera and film their interaction with this harassing order follower. I guess in this land of the fee and home of the slave you don't want to have a political opinion that differs from that of the enforcers. Please Upvote, ReSteem and Follow!
Orofino Police contact info:
Phone: (208) 476-5551
Physical Address
217 First St. Orofino, Id 83544
website - http://www.cityoforofino.org/departments/orofino_police_department.php
email of officer Tom Remmington(officer in video) - tremmington@orofinopd.com
email of Sgt. Vincent Frazier - vfrazier@orofinopd.com
facebook page - https://www.facebook.com/OrofinoPolice/
twitter - https://twitter.com/OrofinoPolice
Links to sources:
Russ Belville Links:
Channel - https://www.youtube.com/user/RadicalRuss
video -
You can support QA for free by downloading and using the Brave browser for free. If you value privacy while browsing the internet then you need Brave!
Find QA everywhere online!
Email - questionableauthority@protonmail.com
Any materials used are done so under the provisions of the Fair Use Act.
FAIR USE ACT
Fair Use
Copyright Disclaimer Under Section 107 of the Copyright Act 1976, allowance is made for "fair use" for purposes such as criticism, comment, news reporting, teaching, scholarship, and research. Fair use is a use permitted by copyright statute that might otherwise be infringing. Non-profit, educational or personal use tips the balance in favor of fair use.
---
▶️ DTube
▶️ IPFS