Usually I did my workouts in the evening.
This has kind of shifted the last weeks to the morning/noon.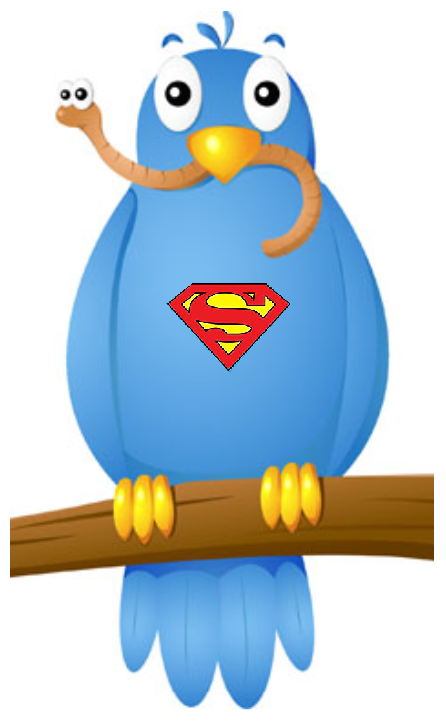 I have to say I really enjoy and hate it at the same time.
I enjoy that I have the feeling of accomplishment to conquer the inner bitch all day. It just makes the whole day better if I start the day with something I often procrastinate till the evening.
Eat the frog, climb the highest mountain, doing the hard thing first (giggity) there is something about it.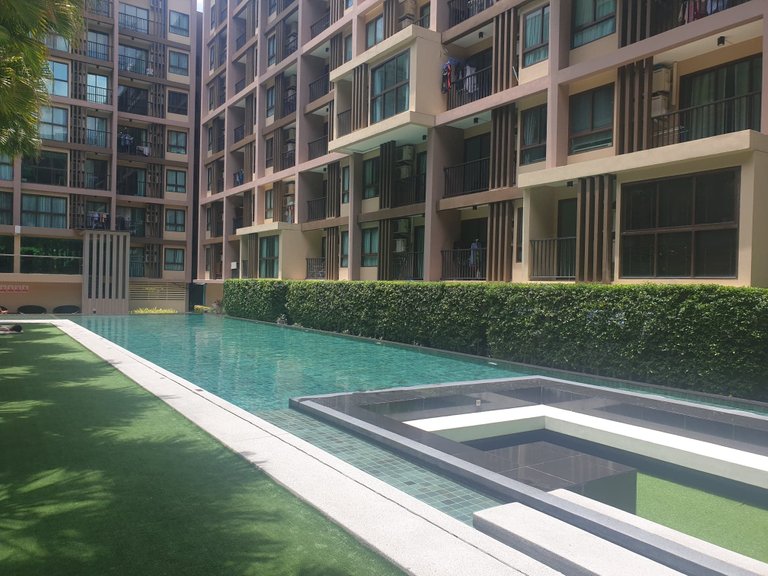 I also often have troubles sleeping when I work out in the evening. This could be Yoga or BJJ, it took hours of rolling from the left side of the bed to the right one till I fell asleep.

The only thing I do not enjoy is the feeling of fatigue the whole day and with not enjoy I mean being really annoyed by it.
A couple of times I even had to take a nap but I assume my poor condition I am in at the moment is the reason for this and it will get better over time.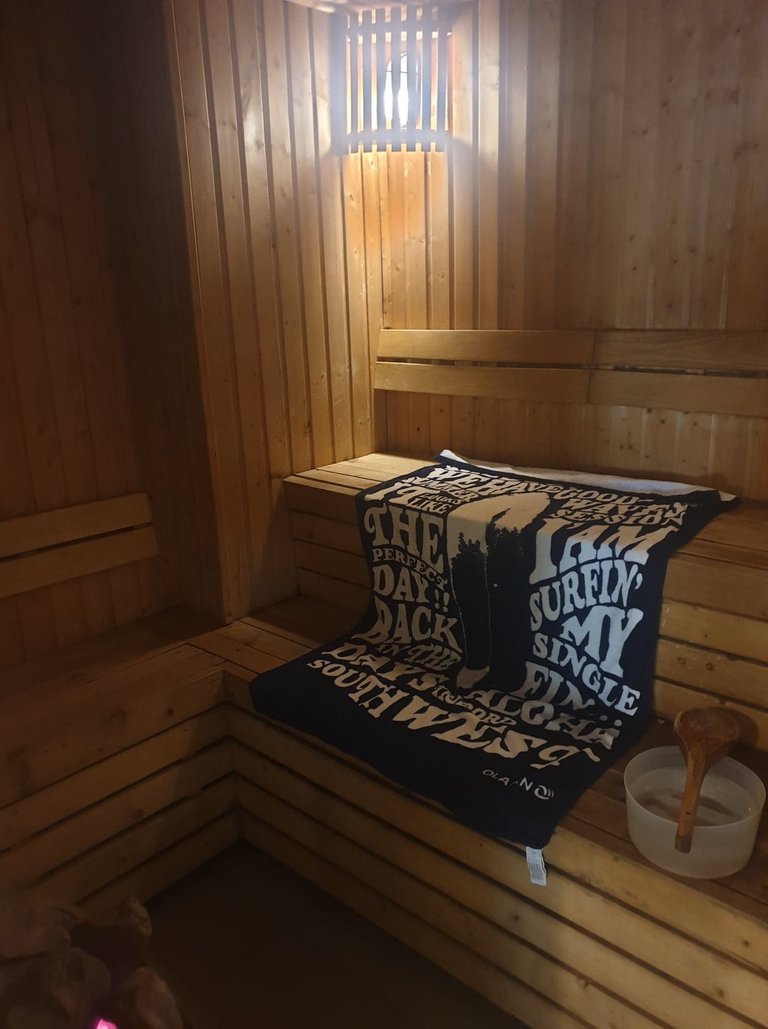 I downloaded actifit and it seems you can only post from your phone which is something I do not enjoy either but I guess you can edit the post after posting the minimal to have some standards.

On a different topic are any Sportstalksocial people going to Steemfest 4? Should we design a Tshirt or so to represent the tribe a bit?