That is right, new readers, at any point in time we, the workers of the world, can unite in solidarity and continue doing all the work while refusing to pay for getting those things from the shelves and instead of living in a nightmare dystopic disneyland for dummies we can build our own utopias.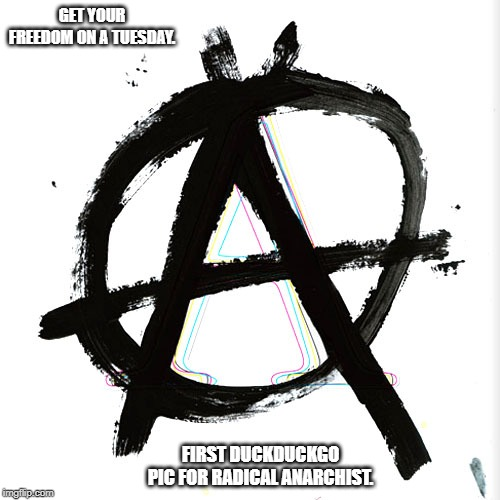 sbp
Freedom from this nightmare brought to you by folks that kill us to control us is this one simple step away from fruition.
The world is already on fire.
Paris is burning.
Chile is burning.
Bolivia is burning.
Honduras is on fire.
Hong Kong is mowing them down in the streets.
Yet, while all this rebelliousness goes on, somebody is still doing the work to fill the shelves.
Food is still being delivered.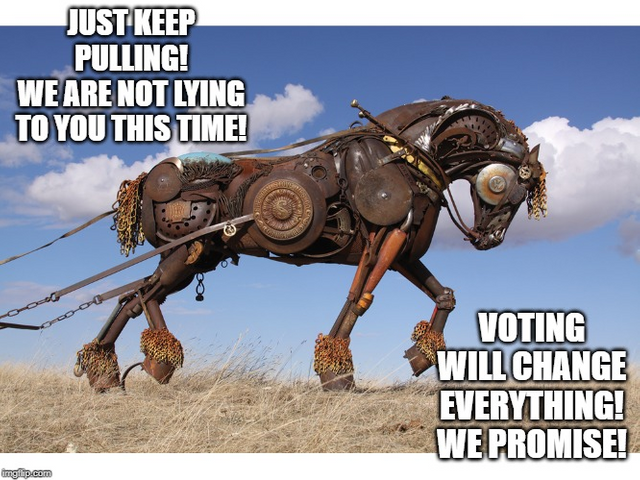 sbp
Likely, those dedicated few that actually do all the work that has to be done regardless of who owns the streets vote on the side of those that kill us to control us because they buy into the rule by force, 'necessary evil' paradigm, and prosper from doing so by getting kick backs from the biggest bullies, and the semblence of protection.
If all those people in all those places simply put down their rocks, sticks, molotov's, shields and truncheons and picked up whatever productive thing they can do, there would be nothing that their bullies could do.
They couldn't stop the work, even if they wanted to.
All these radical demonstrations accomplish nothing if we meekly go back to doing things the same way as before.
Open your eyes!
Look around.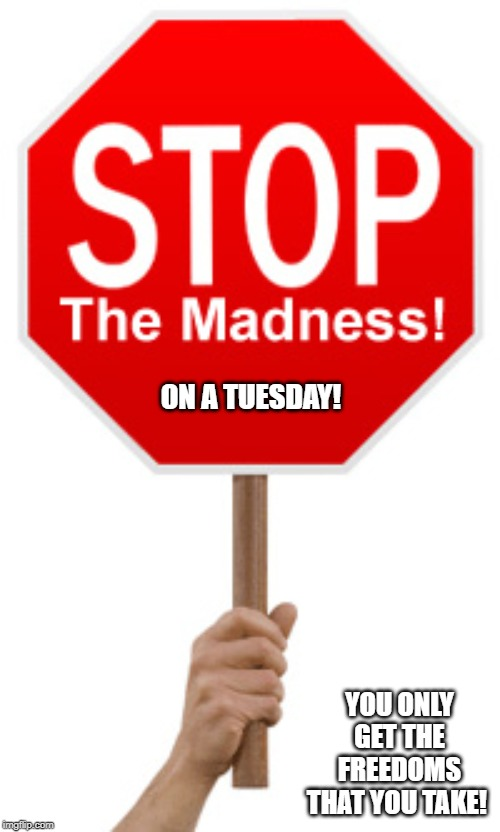 sbp
You see Joe Briben building anything?
You see Donnie Dumpster Fire stopping any foreign incursions onto other people's lands?
No.
Even if the rebellious burned the buildings to rubble in all those towns, nothing will change because they wake up and the crapitalism goes on.
It will never change.
Tomorrow's shelves have to be filled today.
And they will be.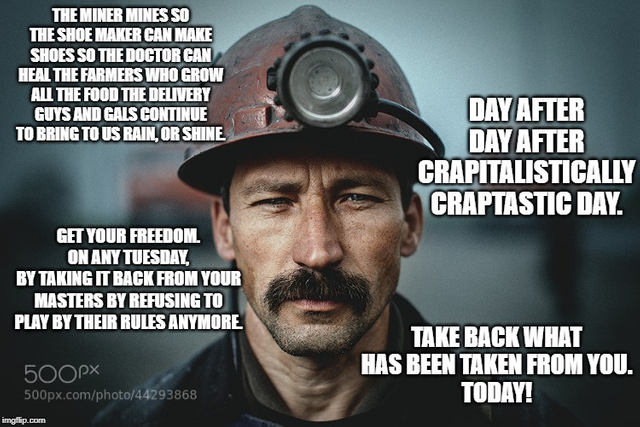 sbp
Not by the Corporate overlords that farm us like sheep, but by the guys and gals that put the boxes on the trucks.
They will get the goods from the people that produce them.
If we all just take from the shelves what we need, we can cut our individual contributions to ~20 hours a week, if we are under 50!
Everybody over 50 will live out their lives in luxurious bliss, because they put in their time in the mines while everybody else was too young.
The boss needs you more than you need him.
If you don't take your freedom, we will never have our freedom.