It's been a long time since we did a challenge, so I think it's time to try again. I want to give this a broader range this time and invite everyone in the Hive community to give it a go.
A question that has come up from a few different people about education is whether a degree is relevant these days. I think the answers and thinking with this question will be varied, depending on your culture and situation.
---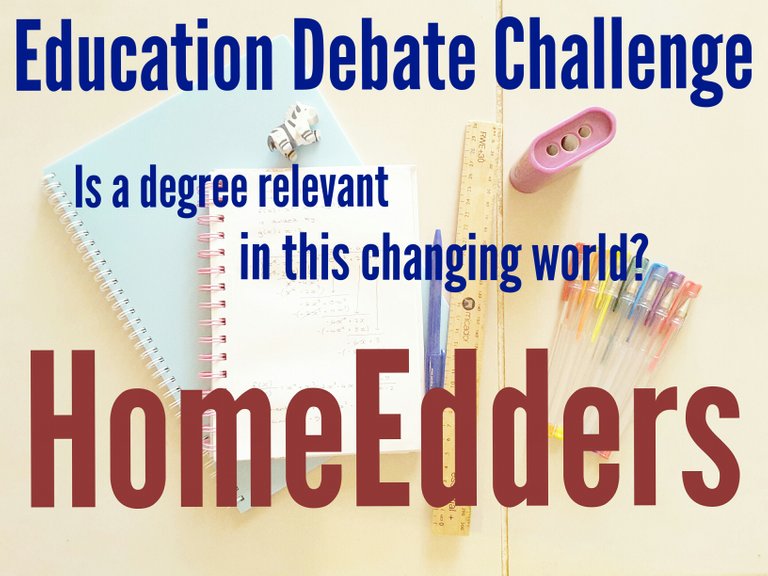 Some ideas/topics that by no means have to be adhered to:
• Do you have a degree in an area that you never ended up going into?
• Do you think an apprenticeship is more useful to teach you workplace skills?
• Or is a degree now the least you need to even get a job at the lowest levels?
We encourage all involvement in this discussion, but if you write a post on this, please include the tag #educationdebate as one of the first 5 tags and put the link to your post here in the comments to help us find it. We will follow all interactions on this topic and be voting on them as long as they are pertinent and add something to the discussion. Posts will be reblogged by the @HomeEdders account and have the chance of being sent to curators such as @curangel, @c-squared and @ocd.
We also have $7 HBD (That's HBD not Hive, so higher value at this point) for our favourite entry or split between entries if we like more than one.
Entries close on Thursday 23rd July.
---
10% beneficiary of this post goes to @artemislives, for kindling the fire for this topic.
~○♤♡◇♧○~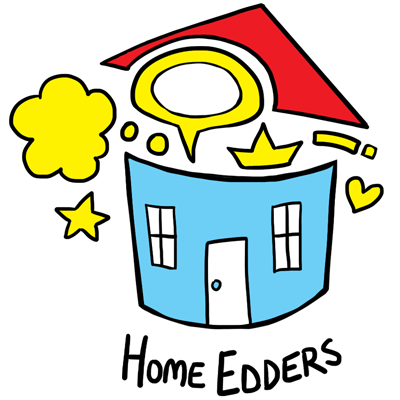 Supporting home education and educational content. If you're a home educator, home educated or are thinking about home education, find out what we're about HERE.
You can join the community by clicking the subscribe button on Hive or Peakd.