It's been a while since I have done a "real" photoshoot with People because I am always afraid to not be good enough.
Story of my Life.
But the other day I went out for a coffee with Alex and he was dressed lovely and I am comfortable with him so I have asked him to pose for some photos. Today will be sharing one of that photos with You and still have another one coming.
Please let me know if I should do more of this photoshoots and tell me Your honest opnion.
Now here it is the photo I am talking about.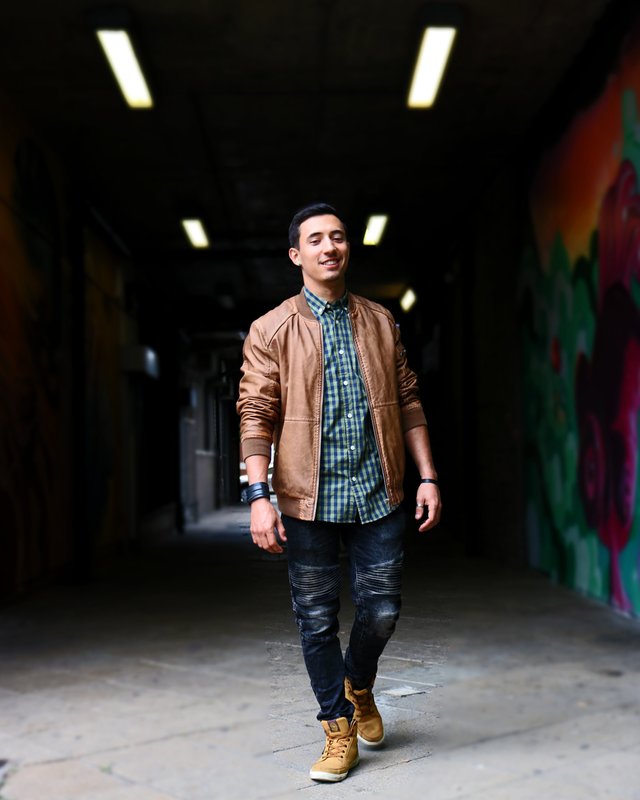 I really enjoy to do this and want to do more so hopefully from now on I will be braver and get myself out there. I promise I will push myself. Meanwhile I still have a different photo from this day to share with You.
But before we go and because Alex is such a photogenic and funny guy I also decided to share with You a couple of behind the scenes/funny photos from after we got the photo we needed.
Have a laugh and enjoy this ones.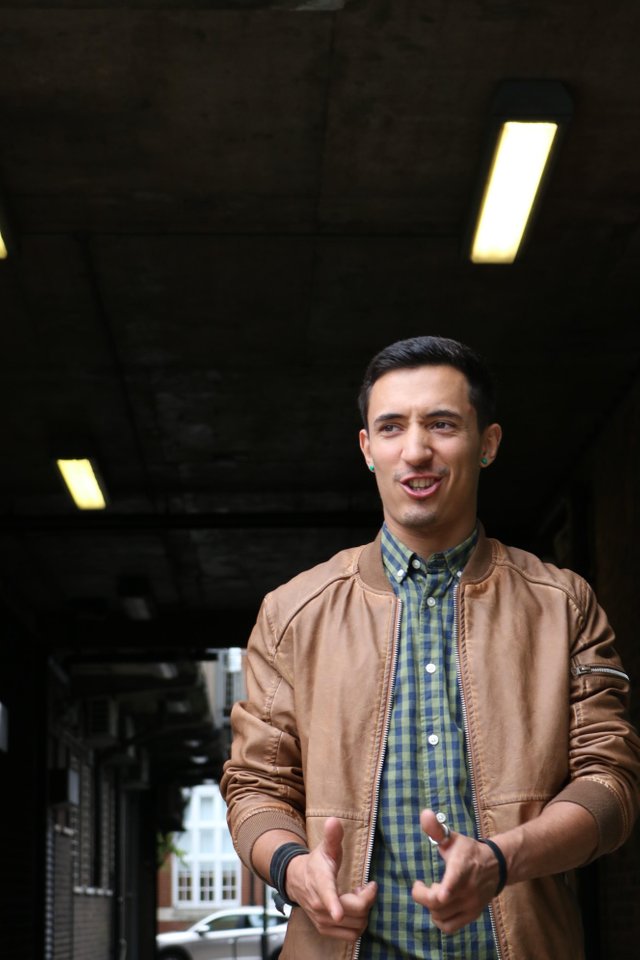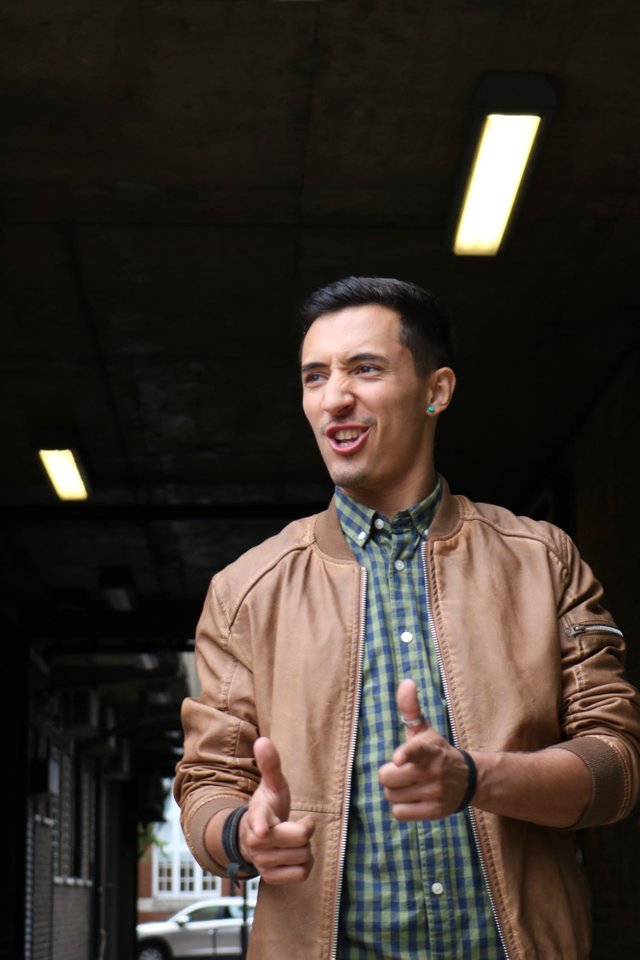 Keep Your eyes open for more photoshoots coming soon.
---
Originally posted on Follow my Journey. Steem blog powered by ENGRAVE.