Here is another angle on the Epstein suicide/murder/disappearance debacle:
If the US can't keep Epstein safe in prison, they can't keep anyone safe!
Thus no country should extradite non-US citizens to the US - it is a potential (or likely if you are high profile and disliked by authorities like Julian Assange) death sentence.
Nations without the death penalty cannot extradite to the US, were merely being held in jail prior to trial is a death sentence.
It is a severe human rights breach.
I expect to see the "Epstein Defence" being made to block every extradition attempt of non-US citizens to the US, including in the Julian Assange case.
Frankly, everyone with an extradition treaty with the US should be suspending it until the US can prove that it can fulfil its basic obligations to protect prisoners put into its care.
This episode reflects so badly on the US, it is almost impossible to overstate the damage done to its credibility as a nation with Rule of Law.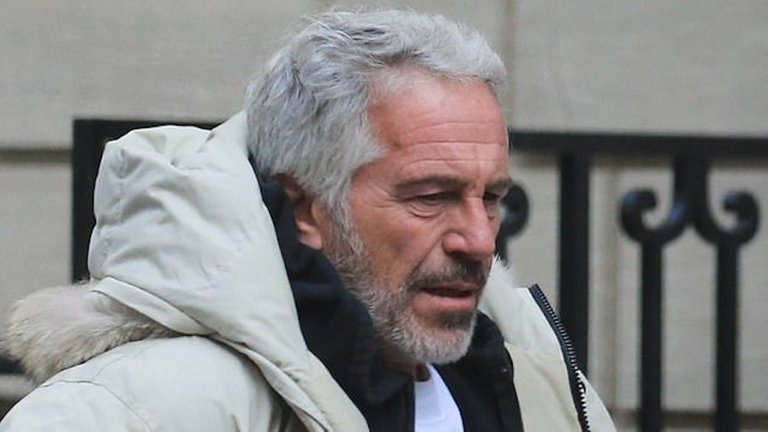 Source