It has been a while since I've use eSteem desktop app, ever since I "disappeared" for a few months into the Abyss. I thought I'd give the new version 2.2.7 a try after such a long time.
This is my FIRST post using the eSteem desktop app on Windows. Ever since Peakd.com was introduced, the interface was good enough, and I havent used eSteem.
The word count feature is certainly a welcome feature to experience once again.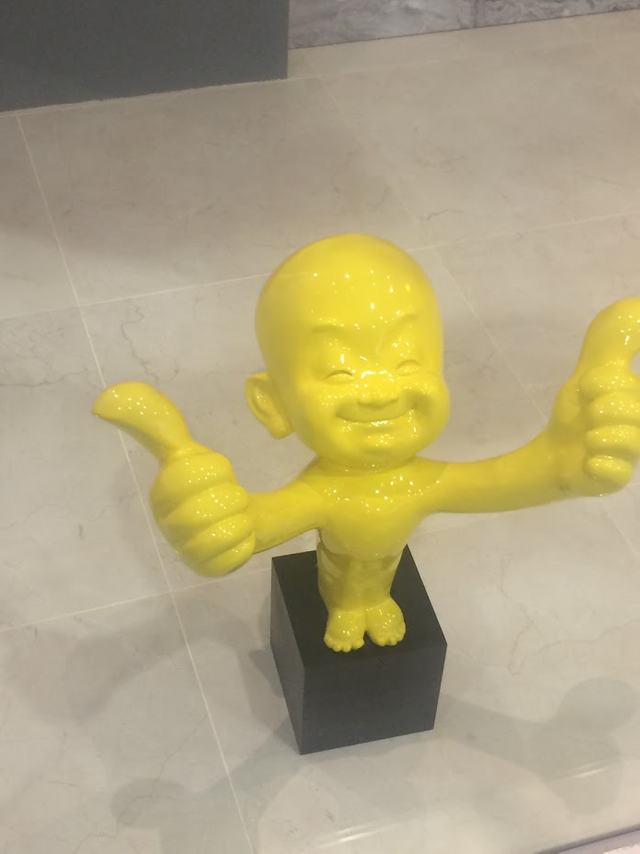 Its all good... everything looks spiffy and polish... I think I might try and re-use the app once again to see if actually might improve my writing...
Thanks for hearing my ramblings about eSteem. If you havent give it a try, you should...
Enjoy