Monday social pizza party !

Hows everybody doing today? Tell me one thing that's going on and what you are doing about it. Oh and ask for a slice of pizza!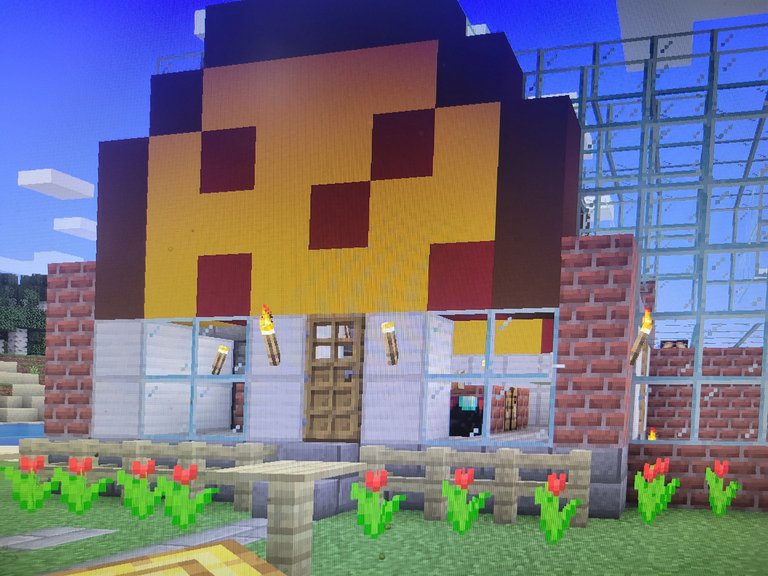 You are all invited to this pizza party!
@inavan @nonameslefttouse @synrg @borghesegardens @borgheseglass @focus.folks @davidkingns @prairiemtnman13 @ailindigo @edthecanadian @nathanthewise @k4r1nn @nineclaws @eastmael @zahidsun @d00k13 @wil.metcalfe @drutter @an-man @muntaharaceh @stephen.king989 @unschool @saboin @alapok @rawbe @phusionphil @marketceo @cconn @magneticquill @mysterlang @sagenode @abstractenigma @peach4snoopy , @monolithicmusic , @mytechtrail @shadflyfilms @annephilbrick @bulldog-joy @offgridlife @rawbe @frankbacon @bendany @firinmahlazer @charcoalbuffet @stickupboys @coriolanus13373 @eythorphoto, @synrg , @da-dawn , @dylanhobalart , @fredrikaa , @ahmetay, @grapthar , @chrisrice , @ironshield , @friendlymoose , @the-bitcoin-dood , @natepowers , @titusfrost , @anadolu , @joemark , @manniman, @paulmoon410, @ahmetay, @ecoinstats , @doziekash, @captainquack22, @allcapsonezero , @sharkthelion , @coininstant , @zottone444, @web-gnar, @theb0red1


@meesterboom , @kristall97 @nathanmars @ahmetay @blumela @bencwarmer @zottone444 @badpupper @theshell @grapthar @yourmarklubbers @anadolu @dadspardan @vempromundo @jim-crypto @frankbacon @the-bitcoin-dood @wrestlingdesires @williamtboy @doziekash @jersteemit @trostnandia.pob @captainquack22 @bendany @cooperclub @investforfree @trezzahn @arcange @josseangel @adamcurry33 @artistofjirah @sarkash7011 @dibblers.dabs @solar-anamnesis @mimi05 @thenakedtruth @ganjafarmer @astrocreator @onwugbenuvictor @saltyreptile @benthomaswwd @peterale @braiiboy @elricmoonslayer @focus.folks
It's a new year, what are you doing differently?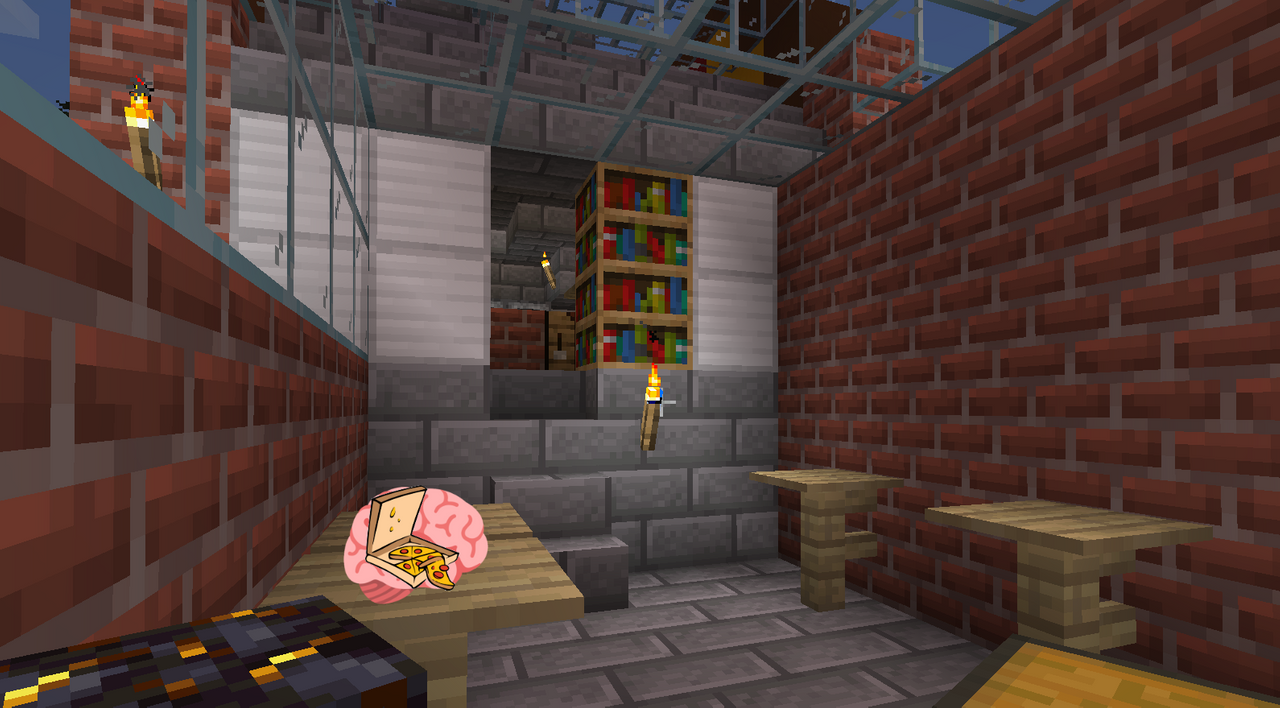 Think about what is most important and put a positive vision onto action. Get the ball rolling, even if you don't see results right away, you have to beleive it! Believe in yourself.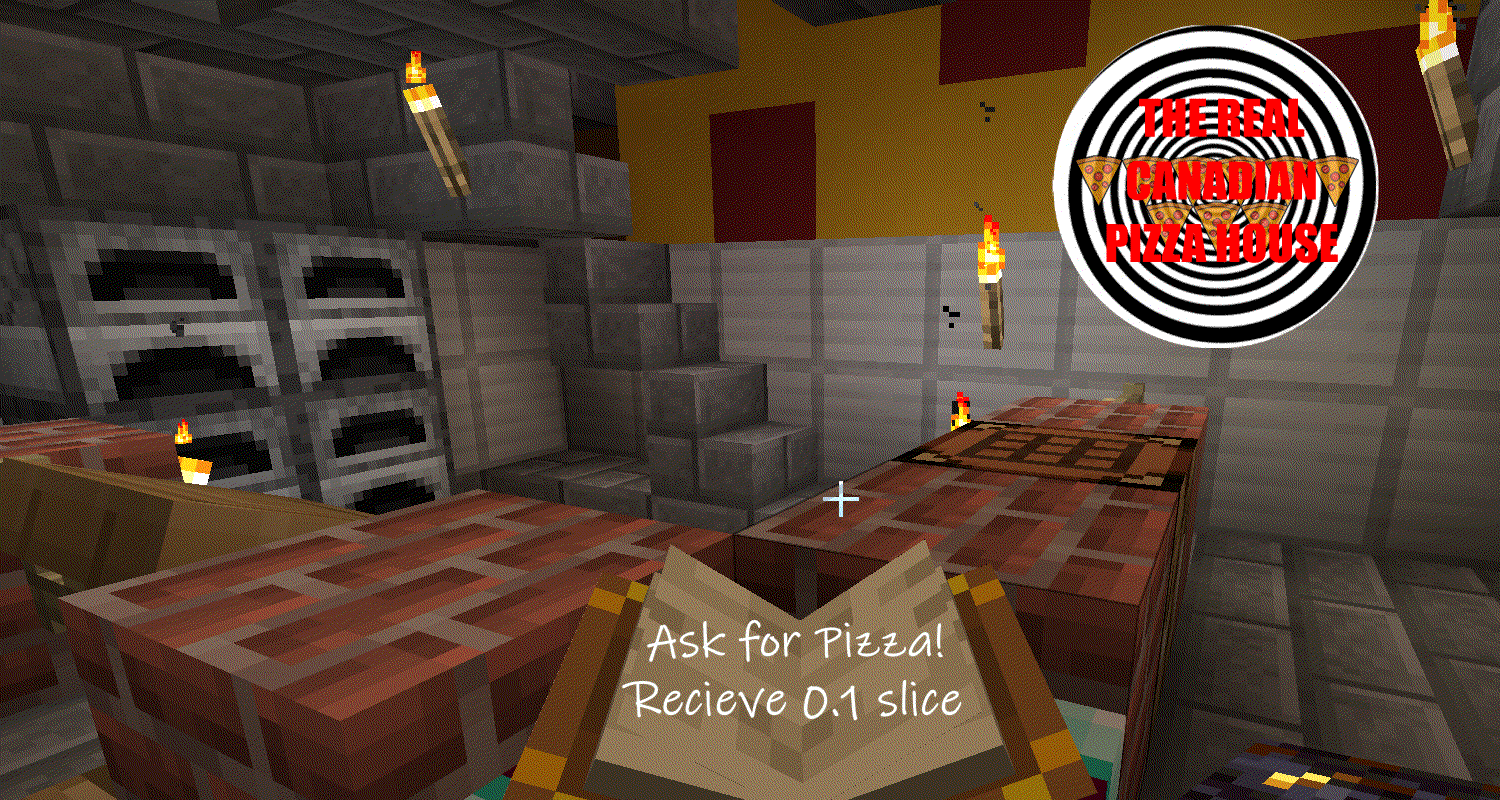 Come in and socialize! Have some pizza, gift some pizza, chat with others.
Our Last Pizza Parties!


July 2nd 2021 | August 24th 2021


September 11th 2021 | October 11th 2021
---


Hive/Created |

HypnoChain (HYPNO) Peakd


POB/Created (POB) |

FoodiesUnite (FOODIE) PeakD
---
---