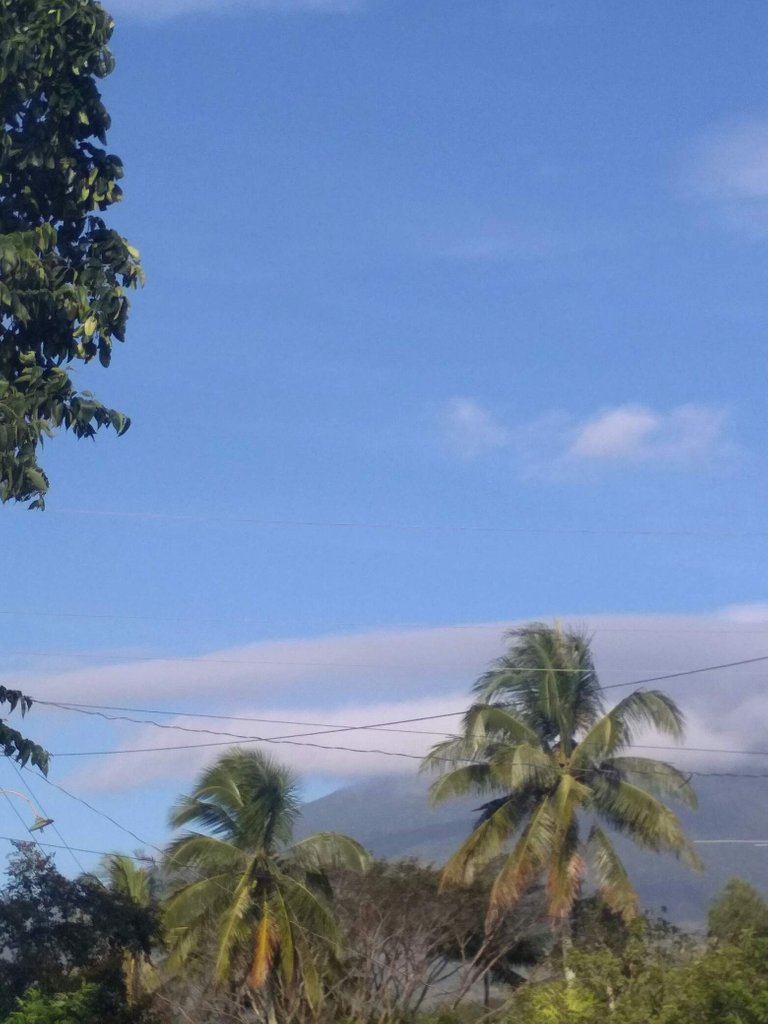 While doing my morning walk, I always love to glance at the beautiful Mt. Canlaon. With the cloud still sitting on top simply means that it is calm and asleep.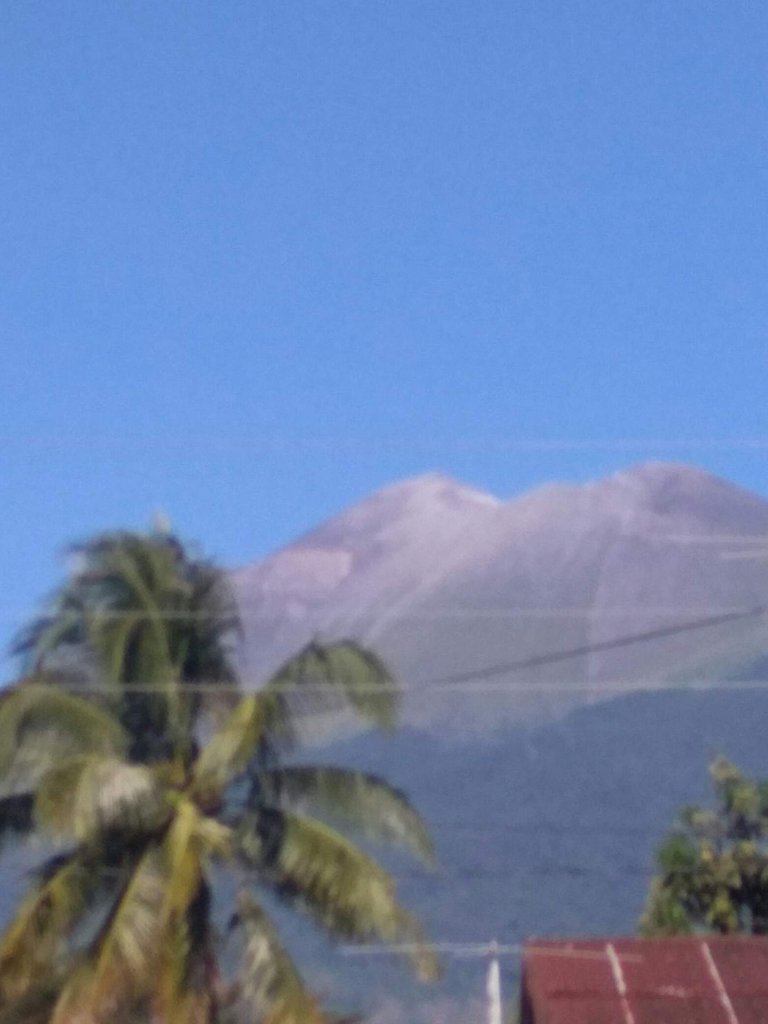 Soon it will rise above the sky when the sun is up. With the bright blue sky, it symbolizes that the weather will be a fine day. Everyone who passes by the highway can't avoid to look at this lovely landmark.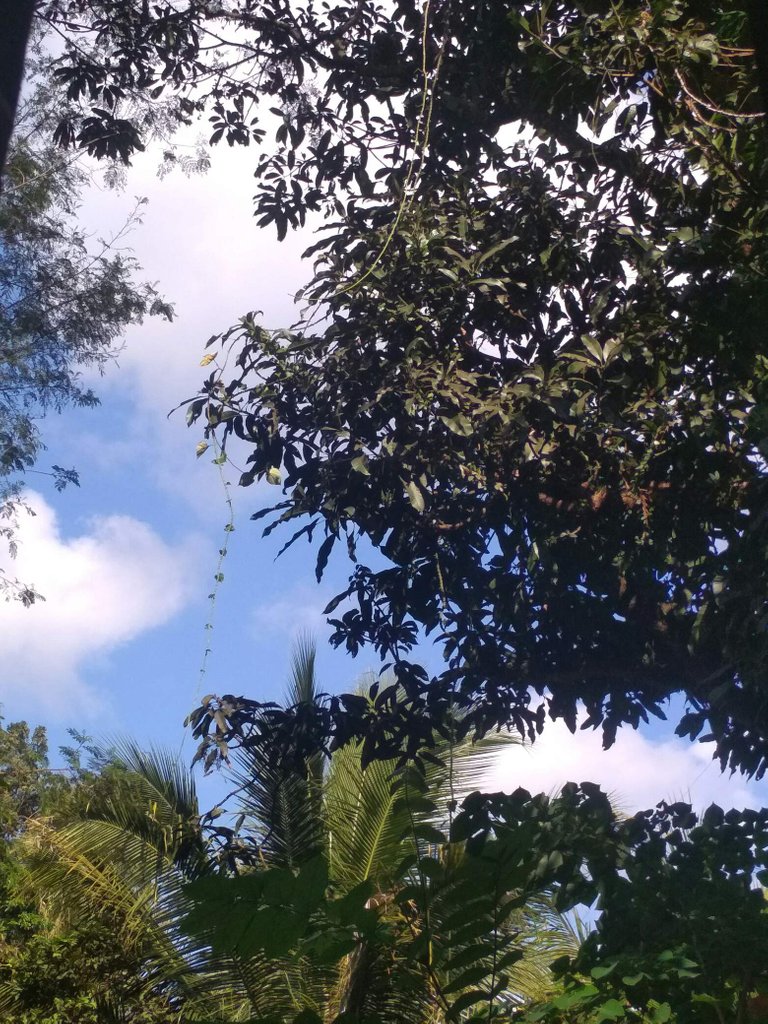 CLOUDY
You can compare it any human being with different facial expressions depending on its mood: calm, rested, gloomy, angry, with tantrum and ready to burst!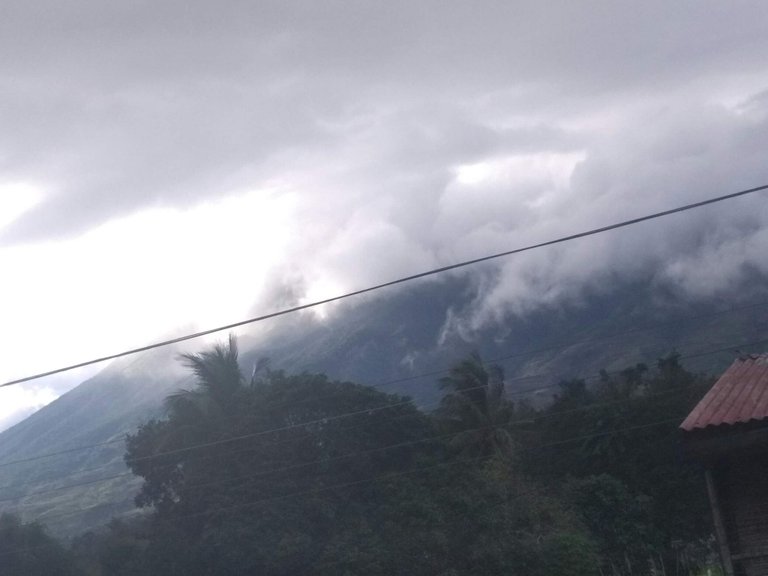 GLOOMY
When it breathes out thick clouds/smoke, then something is not right.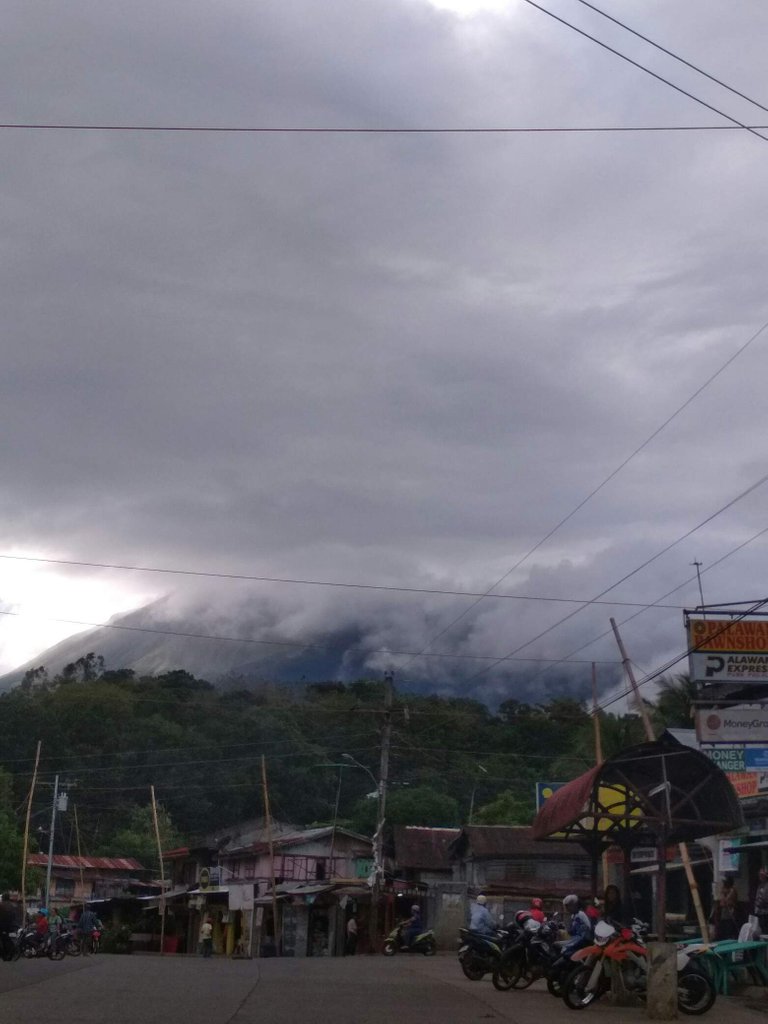 ANGRY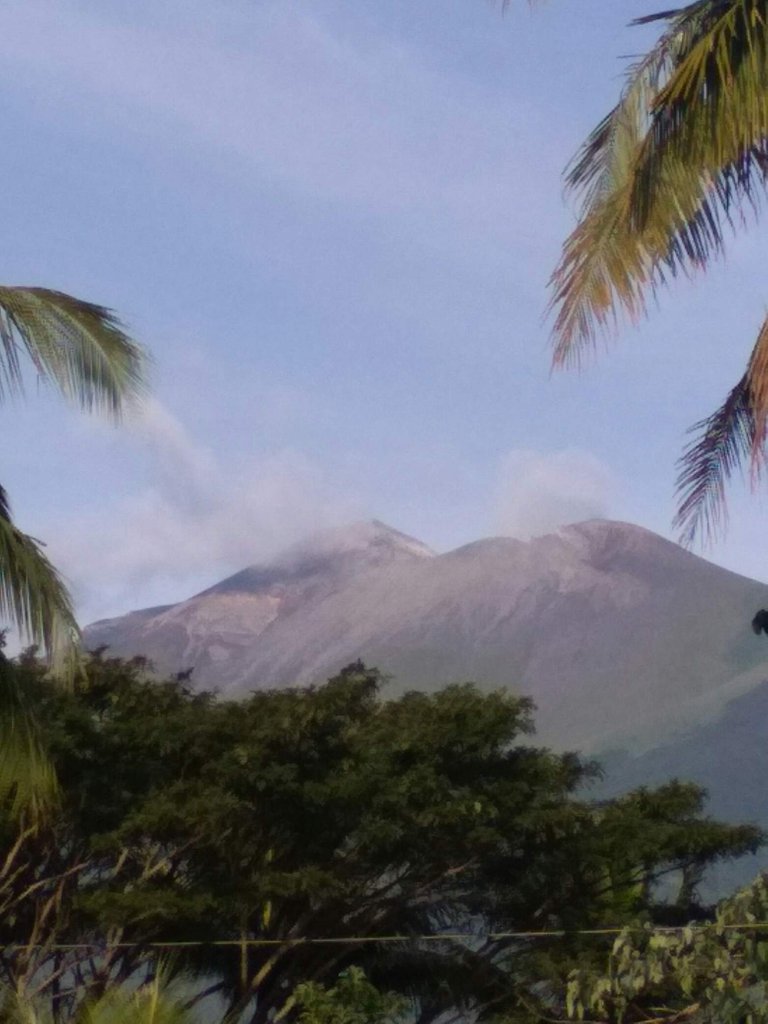 MUMBLING
This means that it is active. It may look calm outside but with matching smoke, it will be alarming to the populace though we're already used to her tantrums, unless of course when you see some lightings and dark smoke.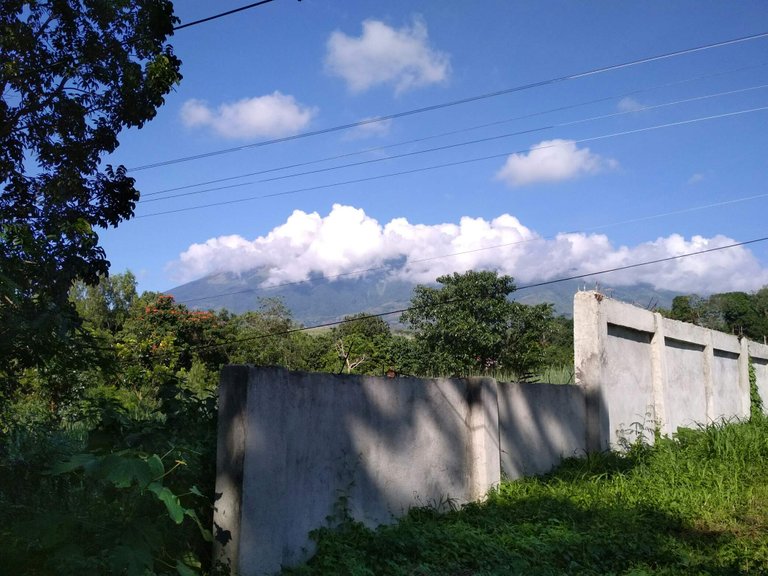 On my way back after walking, looking at our volcano is one of my favorites.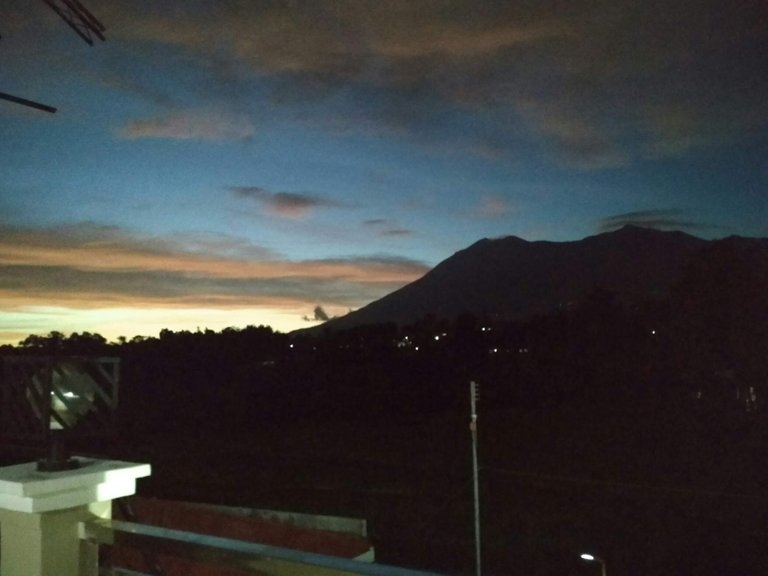 MYSTERIOUS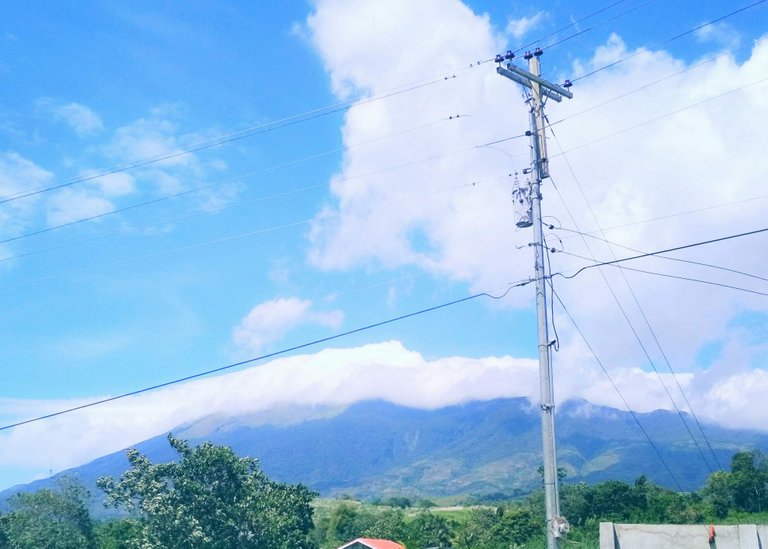 STABLE
I love to see the volcano in this setting. I feel happy and contended just like her, happy and contented, sitting among the white cottony clouds.
This is my entry for Thursday Favourites by @marblely.
Till then,
@Sarimanok
---
---
Note: This is an Invitation to join #ccc for Guaranteed 👍= 👍 Daily Income 💵 = 💵 and Payout 💸 = 💸 for Newbies (2.0) 🐟 🐟 🐜 = 🐜 🐛 = 🐛 in #ccc 👣 = 👣 and Follow 👣 = 👣 the Honor Code 🏅= 🏅 - the Creed (Conditions and Limits Inside) AND the latest update <<< please click to read.`
Posted using Partiko Android
Posted using Partiko Android