Hello friends!
How are you all? Hope you all are doing well and enjoying yourself. I'm also good and come back after a short break, I took break to enjoy the festival, to cherish some beautiful memories. Now I'm here to share my memories and experience.
---
I live in India where we celebrate many festivals. And u know which festival is my favorite? Well, it's really a difficult choice for me, because all are my favorite. All are special in own way. And I think which festival we celebrate with our family, with our love once become favorite and special. Because festival Means take a break from your work , spent some time with your love once which make one alive , positive and more happier. No matter what is going on in your daily life, festival makes our life sparky, easy and beautiful. That's why I like festival because we can spend quality time with our family, feel free besides our daily life problems and difficulties , gets lots of positive vibes and can enjoy lots of foods and sweets 😋
---
Recently we celebrate a festival of lights, festival of happiness which typically lasting five days . This year we celebrate Diwali on 27th October. First day we celebrate dhanteras, second naraka chaturdashi then Diwali(Laxmi puja), goverdhan puja and at last day Bhai dooj.
---
For celebrating Diwali first we cleaning, renovating and decorating our homes, shopping, make sweets, decorate home with rangoli, lights and diyas( earth lamp) and performing religious rituals and Laxmi Pooja .
---
I would like to share all shots which I taken on this special festival( I know I'm bit late but there is no high time to share our happiness and memory) .
Let's enjoy: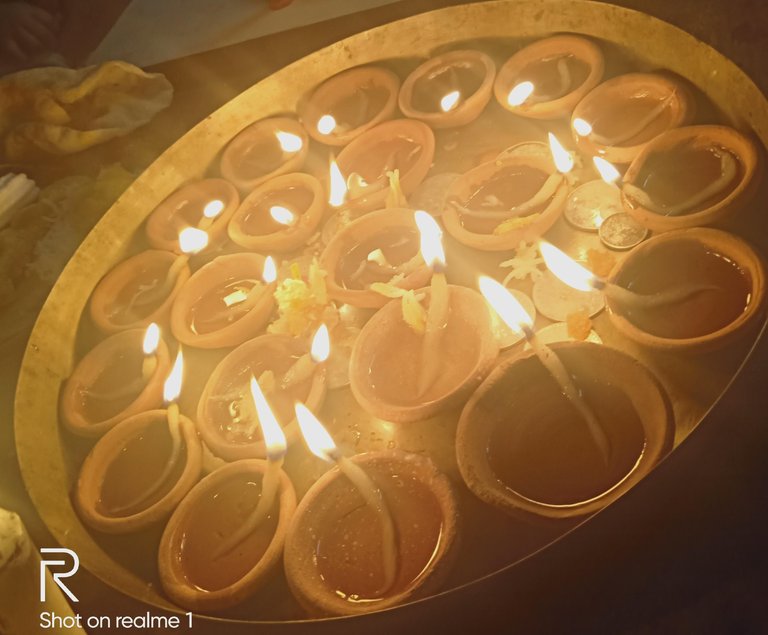 These are diyas ( earth lamp). Diwali symbolises the victory of light over darkness , and also a story behind it, that's why we celebrate Diwali with lightning the diyas.
Rangoli:
We make rangoli with colours/ fine powder and decorate the flour. Doing this we feel creative and Happy.
This one is made by my sister.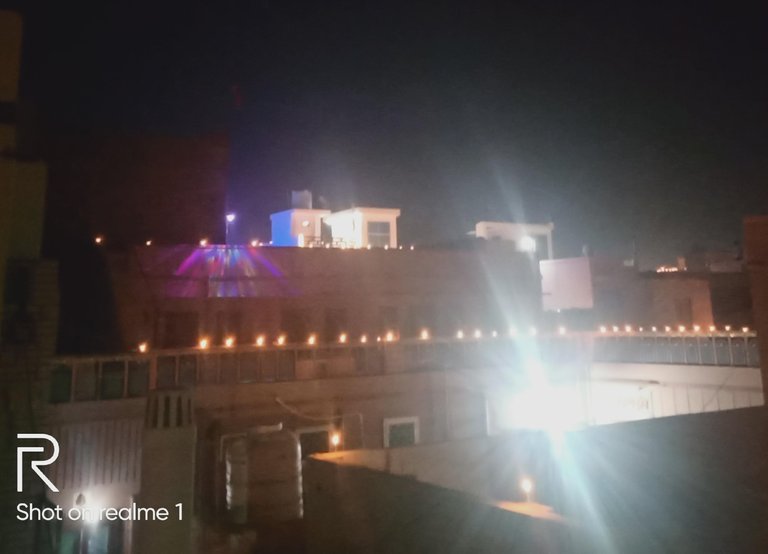 Decorate home with diyas.
Now jumped to my favorite section , food:,-)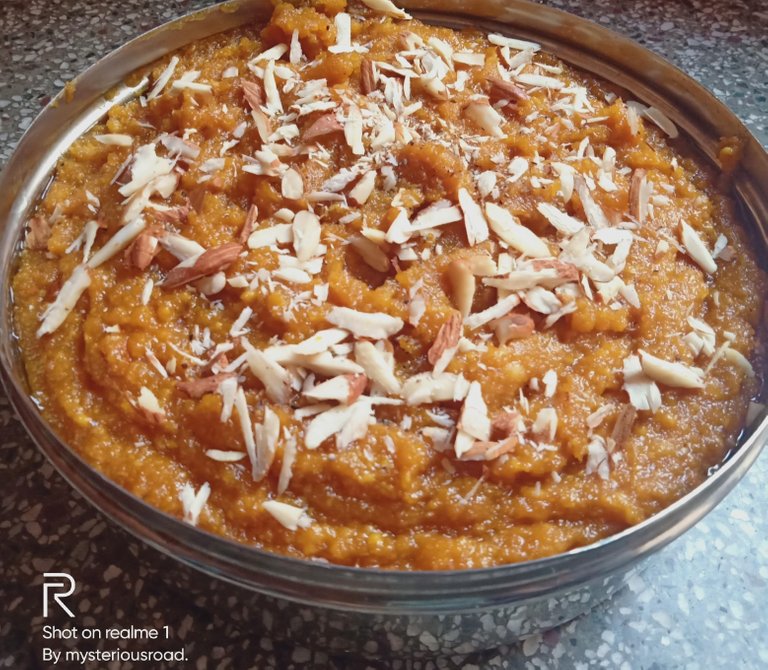 This one is daal halwa.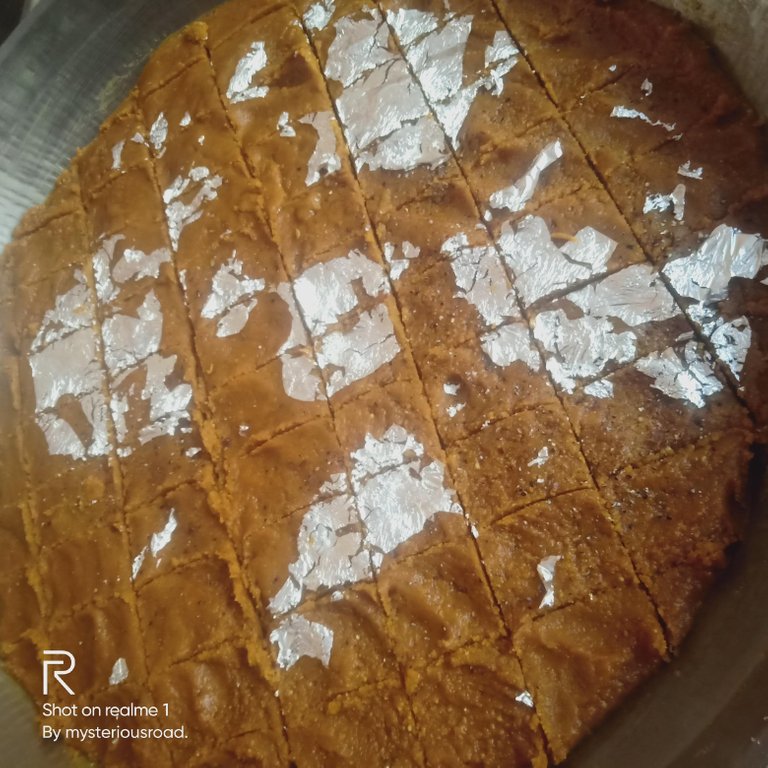 This is besan chakki (katli).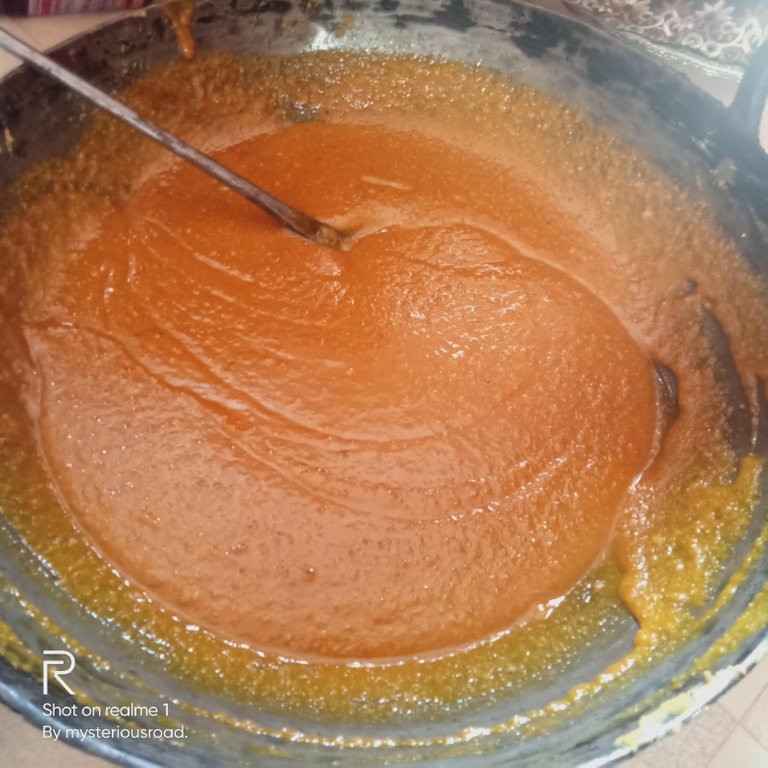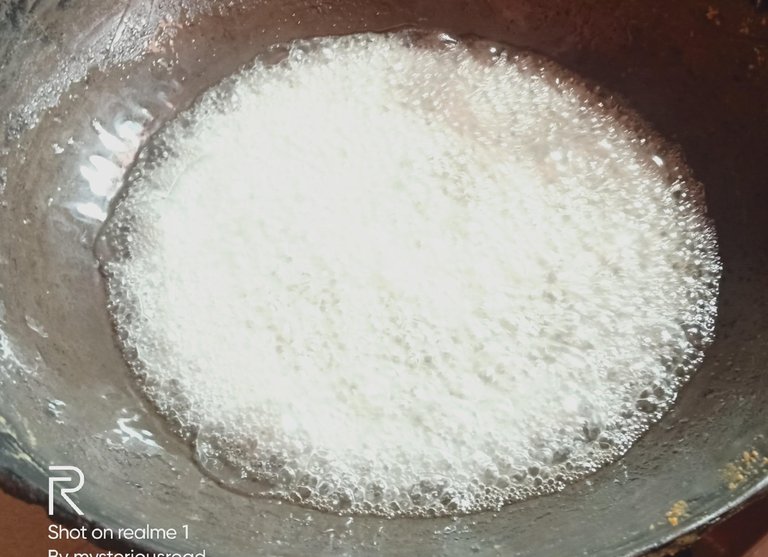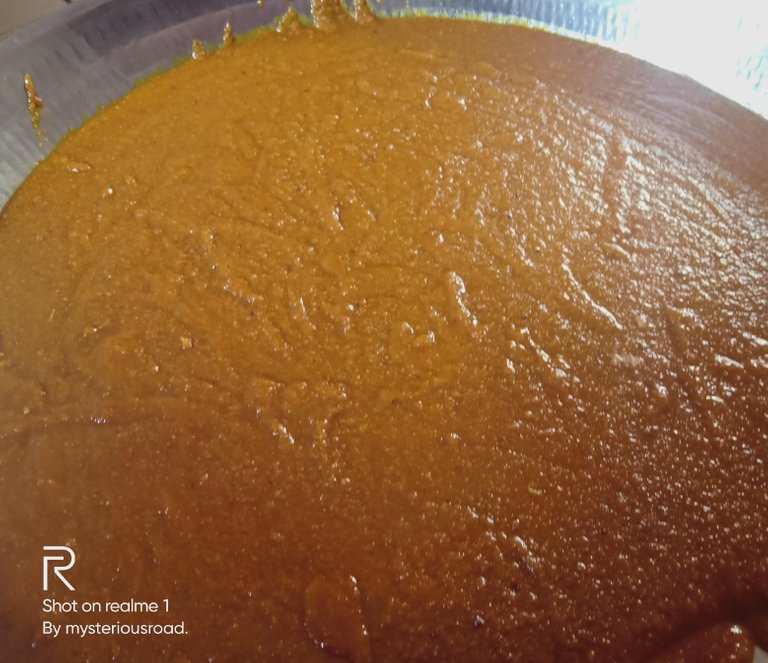 Process of making chakki .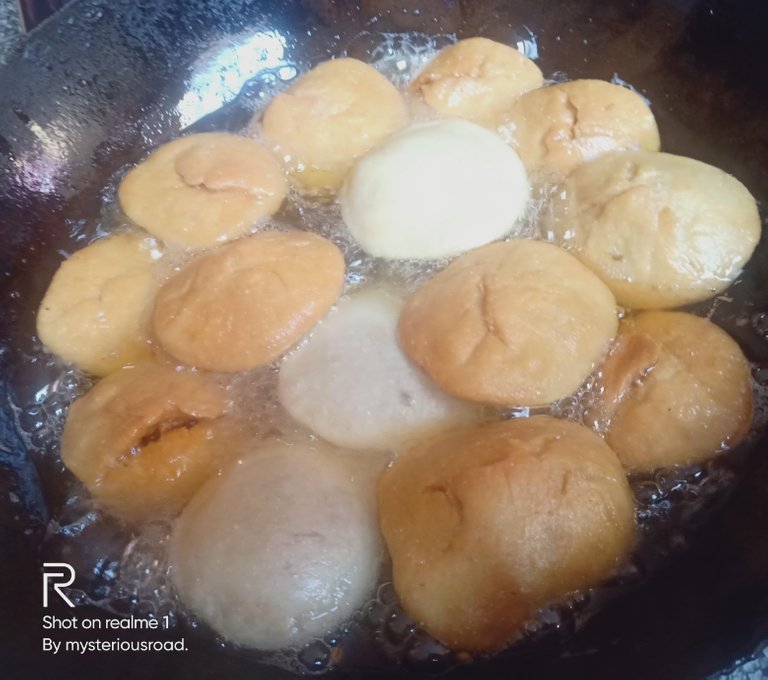 Kachories 😋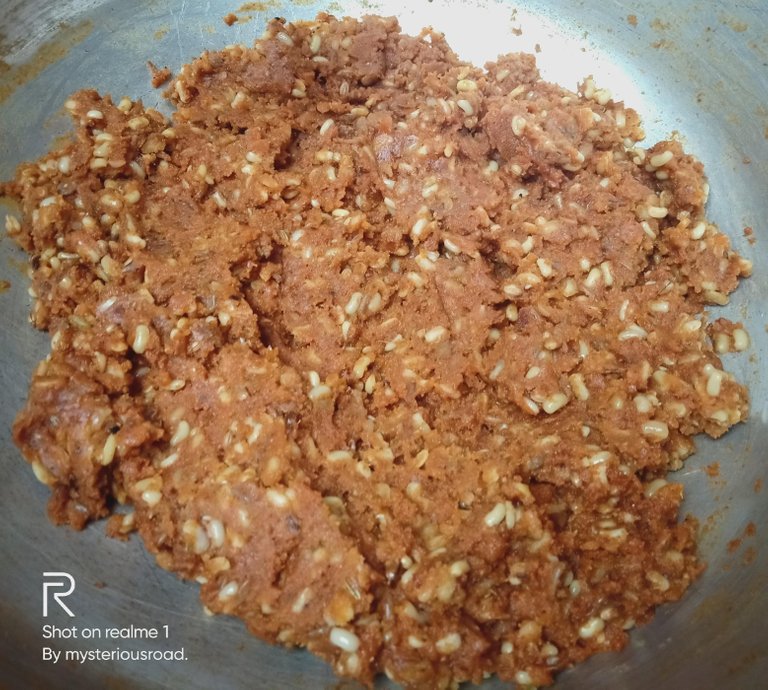 Kachori stuff.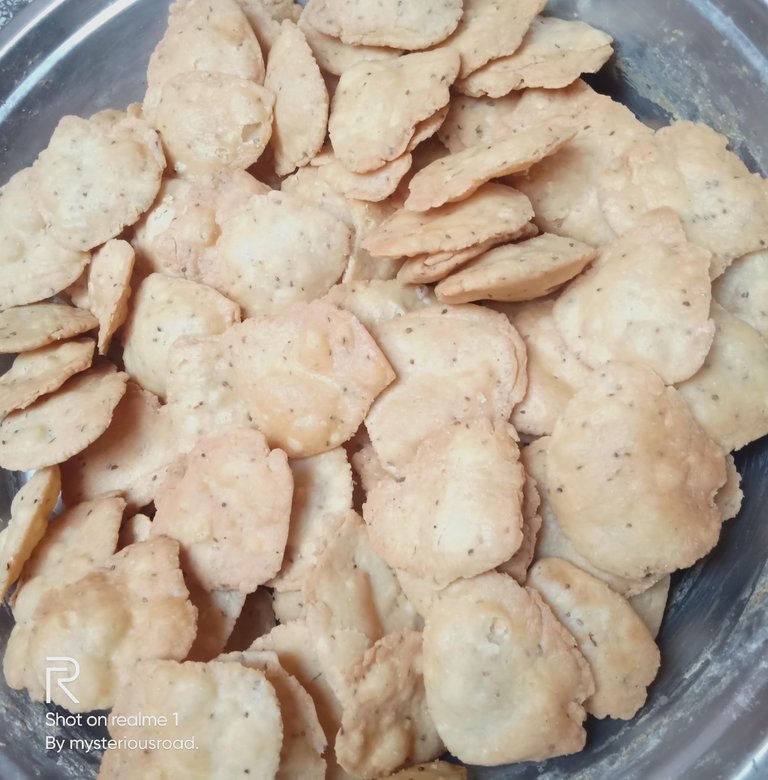 Snacks made with refind flour (maida).
All these we made at home , nd lots of other food. I think now u can easily understand why I love festival:,-)
I'll share the details of all food item in my upcoming post.
---
On the festival something special is happening, we feel so relaxed , Happy and positive. After decorate home with lights we feel different with the same place.
Festival is the chance to be kid again and enjoy all moments:-)
Hope you all had a great day.