this flower that I show is wild flower. flowers that can grow on their own without being cared for. the flower that I took is growing right on the edge of the moat. in my opinion these 2 flowers have the same type, but only different colors. let's see it now.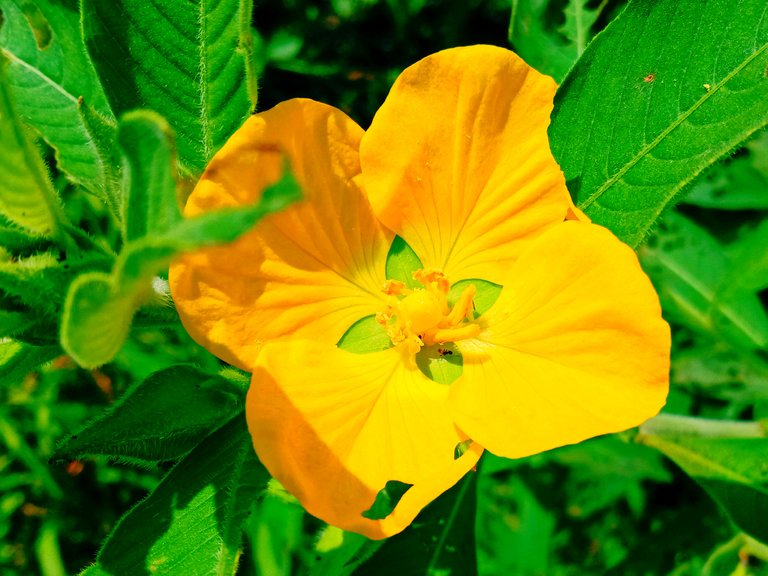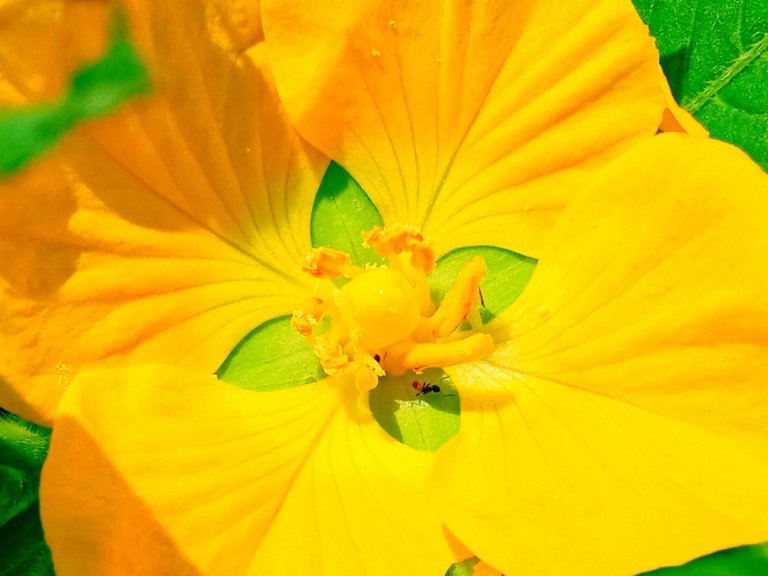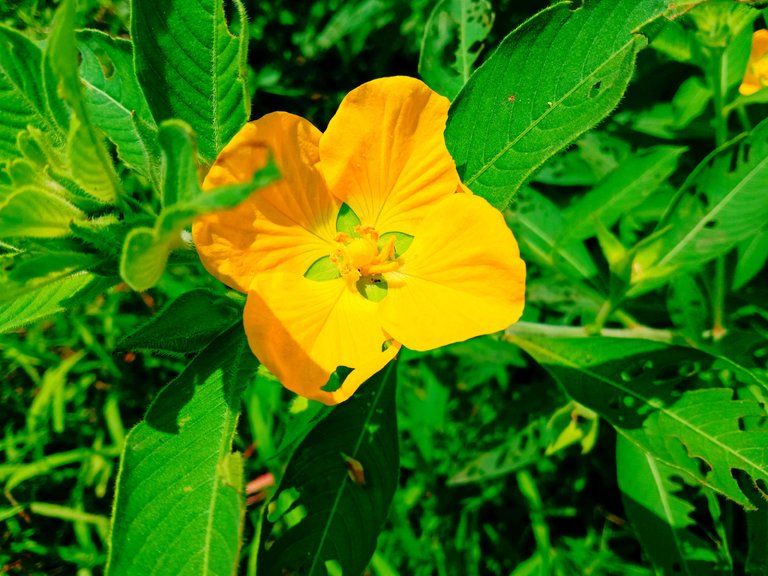 White flower. You can see that the white flower petals are so thin.
there are even tears in the flower petals. I see the yellow one has thicker petals.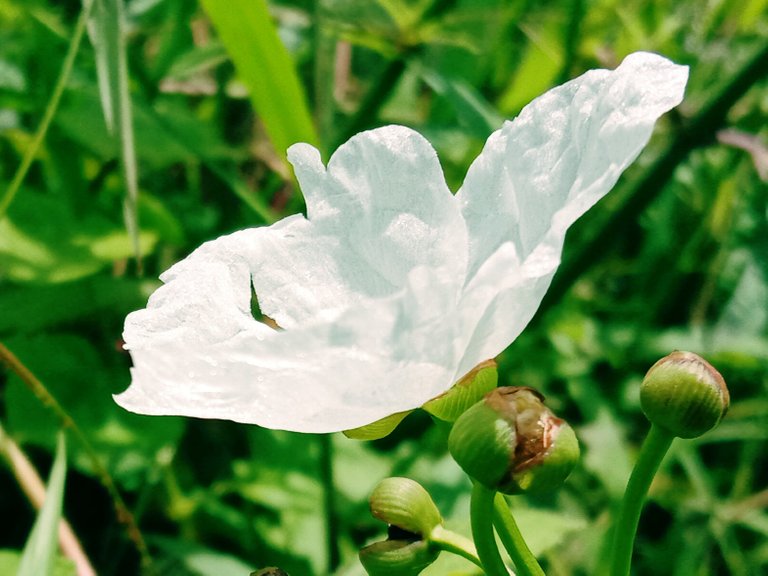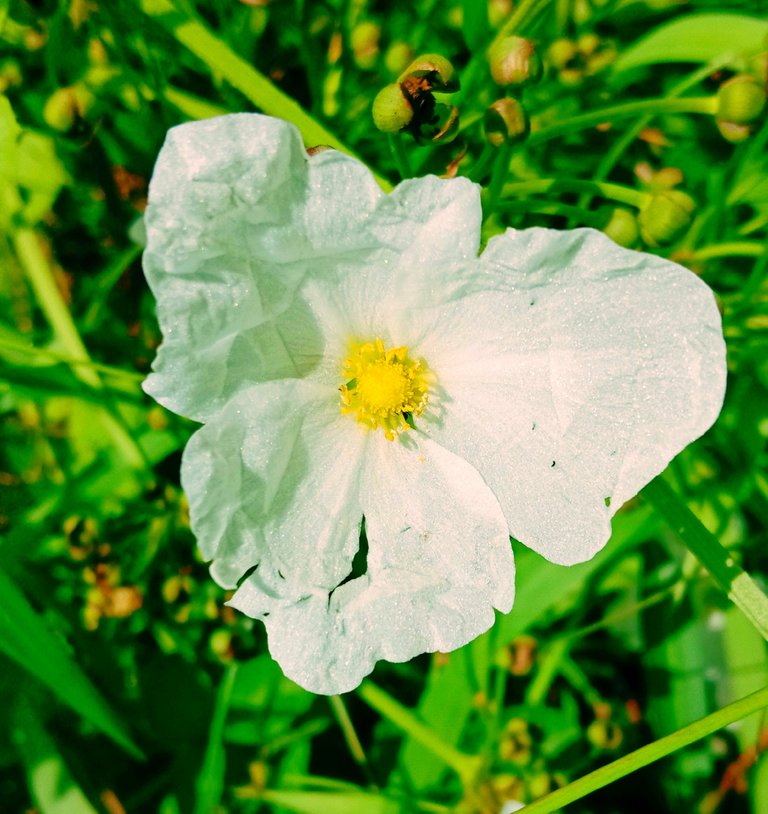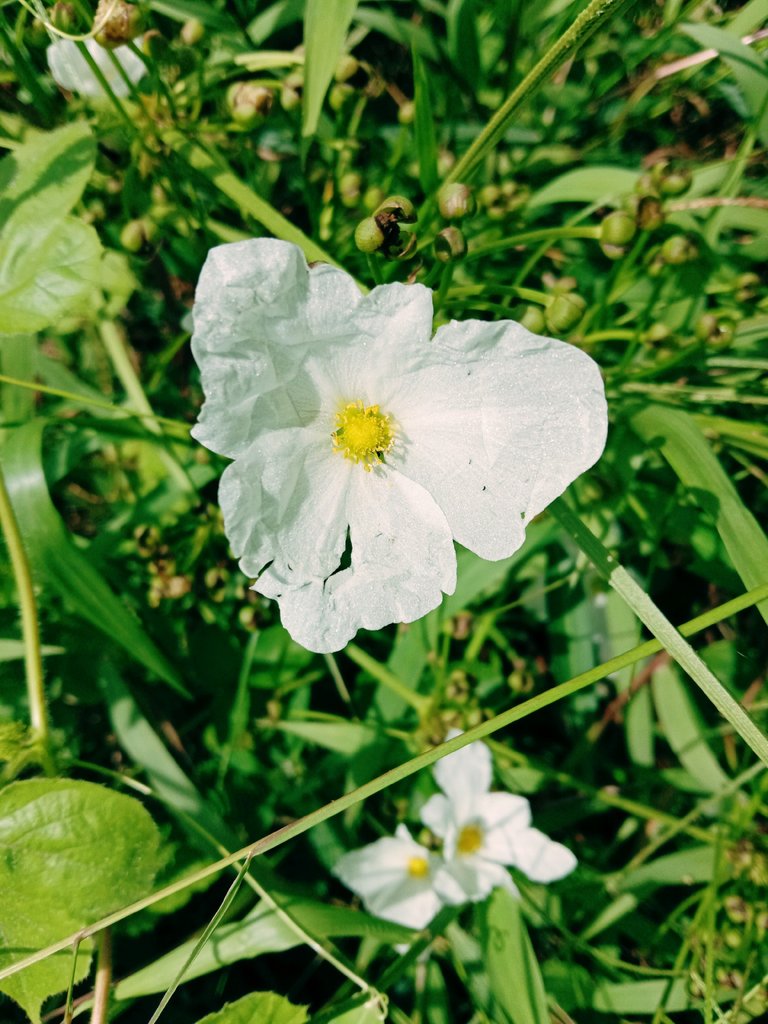 This wild flower does not have a tall tree. the tree is only about 1 meter. and has a small stem. which color do you find more attractive? I prefer the white color. and I think this flower is very suitable for planting in the yard of the house. wild flowers aren't all bad. during my search for flowers for my portrait, I found many wild flowers that are quite beautiful.
I hope you like the 2 flowers that I show you.