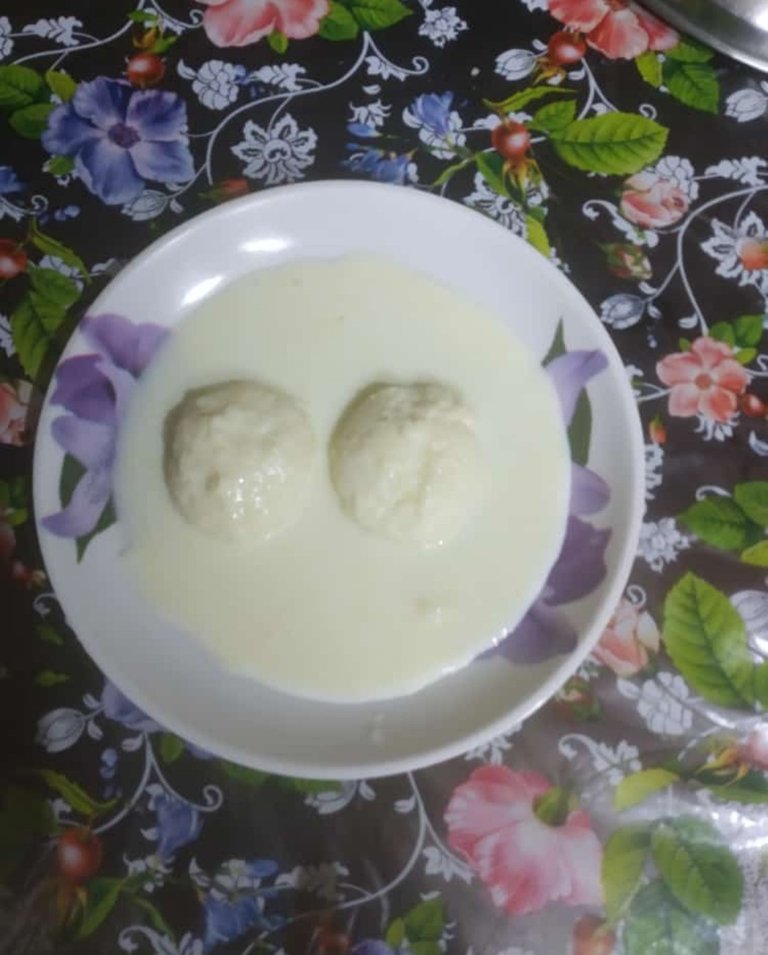 So my Mom is here and she will be staying with me for the next few days and it looks like she brought something for me from home. At first, I thought it was something sweet but I was dead wrong. It's actually Dahi Vada which I kinda like with all its condiments but since it was just a Vada and Dahi(Curd) it was a little hard to enjoy it. Eating Curd is obviously good for health so I didn't fuss about it a lot and just gulped it down with a couple of bites.

If you guys wanna know how to make a Dahi vada then just read down below as I will write down a simple recipe to make them.
For starters make a doughnut-shaped Vada which I really have no clue how to make but I am guessing it's similar to making a Naan Dough and the second part is to make a slurry out of curd which you can make by just stirring the curd a little. Now you can add in some condiments like chopped onions, sev, grounded nuts, etc to give it another layer of texture and have it your own way.
So yeah that was today's evening snack for me.