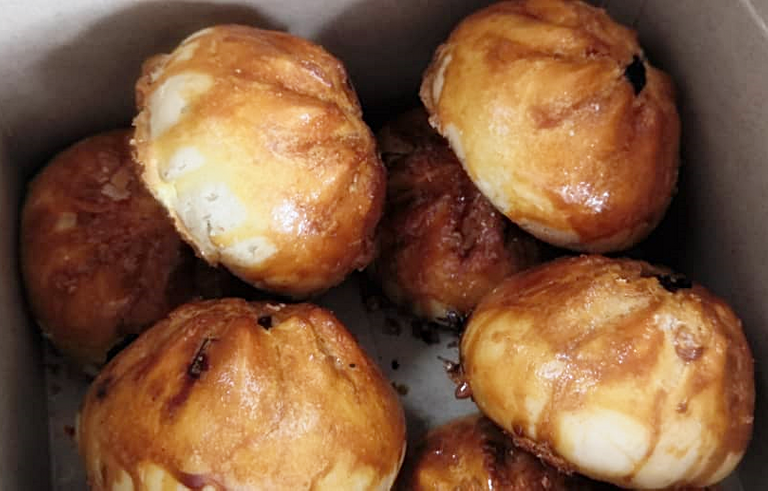 Malaysians love food very much, and whenever we have picnic with friends, we will sure bring some of our favourite food along with us.
And I love Siew Pau. They are baked sweat minced pork dumpling. Instead of the usual dumpling dough, this is pastry like; fresh and fluffy on the crust, and juicy inside.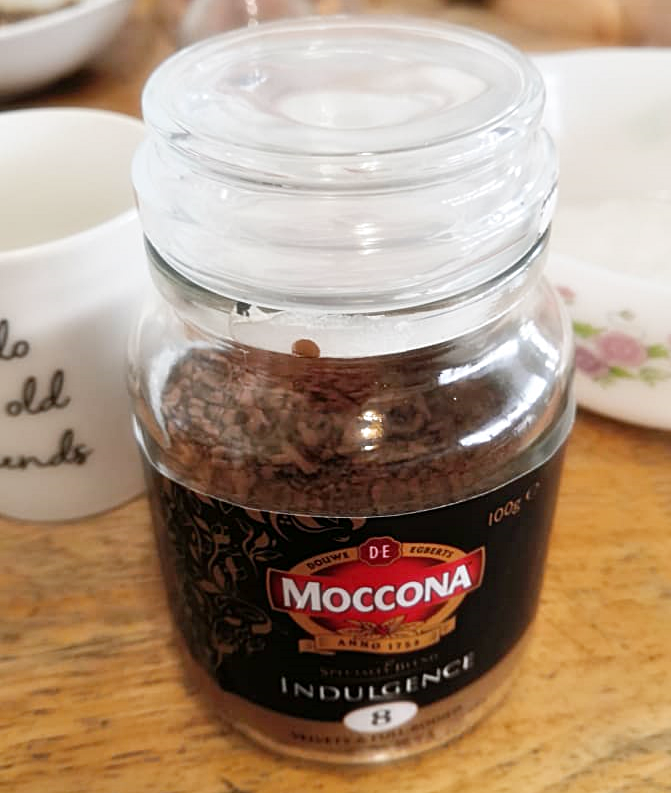 Most Malaysians will pair up baked dumpling like this one with Chinese Tea; but I like it with coffee - BLACK COFFEE.
---
And thanks to @omnivori's invitation, I have the privilege to share these two favourites of mine with my good friends.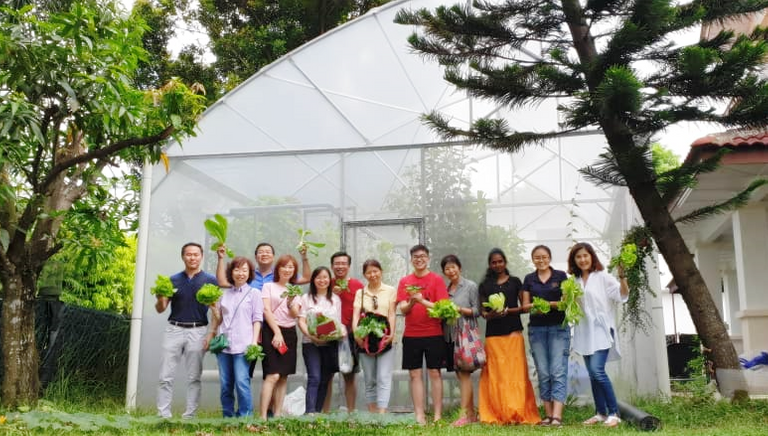 This is all of us; thanks to @sam.hsuu's brilliant take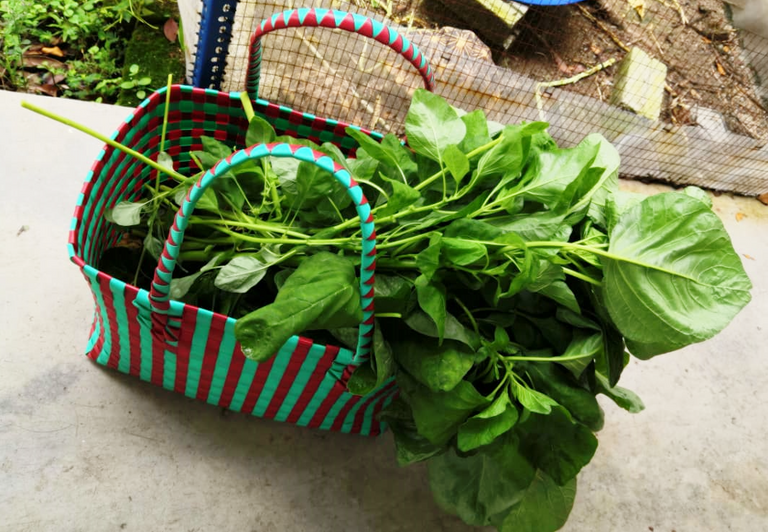 Good food, fresh harvest, good company. It is always so good to be with friends and experience new things.