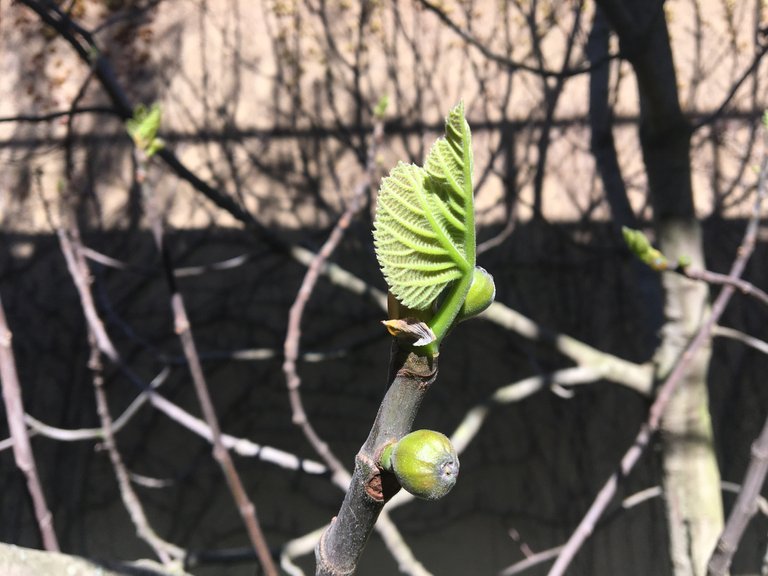 Le printemps est bien là et je dois dire qu'en cette période c'est un véritable plaisir, la quarantaine à au moins cet avantage (en plus de son effet sur le virus) de nous laisser un temps qu'il nous est parfois difficile de prendre en temps normal !
Alors relaxez-vous et prenez le temps de voir tout ces petits changements dans la lumière, le ton des verts et la croissance des plantes !
à très bientôt !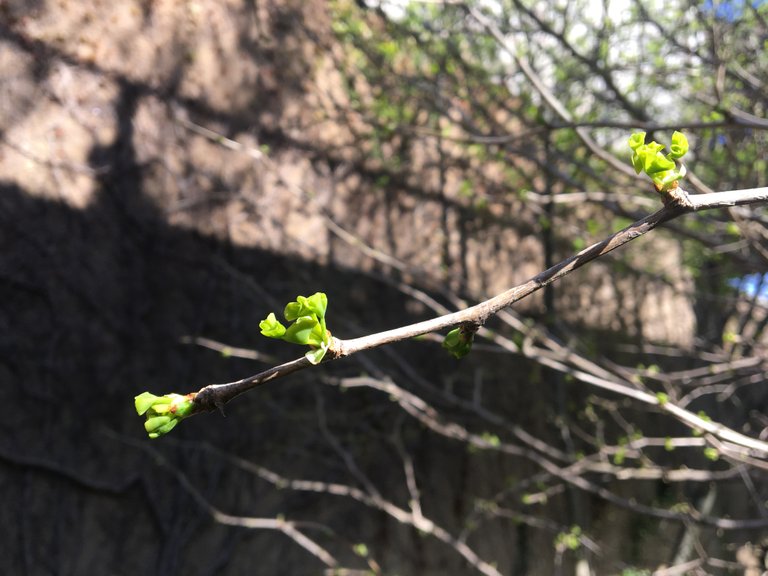 Spring is well and truly here and I must say that in this period it is a real pleasure, quarantine has at least this advantage (in addition to its effect on the virus) to give us a time that it is sometimes difficult for us to take in normal times !
So relax and take the time to see all those little changes in the light, the tone of the greens and the growth of the plants !
See you soon !