It needed only one session to reach the target goal...
Il ne leur a fallu qu'une session pour atteindre le but désigné ...


Congrats and thank you English/Rising Star community.
Merci et bravo à la commu anglophone/Rising Star.
We now may choose the next goal in that list, see with @florenceboens in our discord.
Nous pouvons maintenant choisir le prochain défi sur notre discord, voyez avec @florenceboens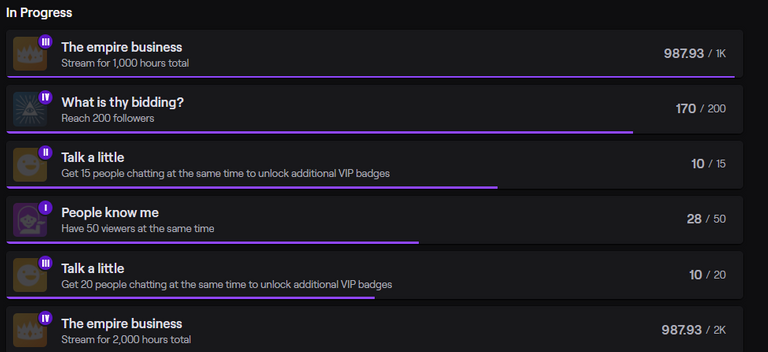 From now on / À partir de mainenant
Each Thursday session will be in English
Chaque session du jeudi sera anglophone.
Merci pour votre temps et votre participation.
Thank you for your cooperation !
Special thanks to @risingstargame for letting us talk about our session and for providing parts of the giveaway prizes
IGNET
Grandir ensemble...
Le réseau d'entr'aide, de soutien...
Si vous désirez aider @IGNET: https://peakd.com/fr/@ignet/aider-ignet
Delegations :
Délégations en un click: 10 HP | 50 HP | 100 HP | 500 HP |1000 HP | 5000 HP
Pour une délégation autre, copiez le texte et notez le nombre de HP à la place du mot montant.
https://hivesigner.com/sign/delegateVestingShares?delegator=&delegatee=hive-143869&vesting_shares=montant%20HP
Pour annuler vos délégations, vous pouvez remplacer montant par 0 dans la case HP, mais nous serions triste de ne plus plus vous compter parmi nos généreux délégateurs...
Notre chaîne Twitch