Only a few hours until hard fork 23 lands on Steem. The "primary" change is reducing the power down from 13 weeks to 4 weeks, but the real purpose is to steal over 23 million Steem from legitimate stakeholders.
He claims Steemit Inc is not involved, yet all the top 20 witnesses are put in place by his vote, effectively removing the community chosen witnesses.
I find a few things interesting about this hard fork outside of the obvious theft of Steem tokens.
The 23 million+ Steem tokens being stolen are going to an anonymously created account from 11 days ago.

They claim it is to protect the Steem blockchain, but most of the users on the list haven't done anything malicious. Their claim is that voting for the original community chosen witnesses with a large amount of stake condemns you to account seizure.

Accounts like mottler haven't had any transactions since 2016 and both of his accounts are going to lose over 2.5M Steem. This point, in particular, is very telling of their motives.

Most account holders on that list have been powering down and trying to get out of Steem as fast as possible and have not taken part in spam, harassment, or threatening as they have claimed. Their only "crime" is powering down and selling Steem, something that most users have been doing since day one.

Yuchen Sun claims to have no part in this yet his single vote is what determines the top 20 witnesses. He also claimed to want no part in consensus but has been voting the top 20 witnesses for most of the time he has been on Steem. This is the second time he has claimed to have no part in stealing Steem assets from legitimate stakeholders.

Yuchen Sun consistently misleads the media by stating Steem stakeholders have had assets stolen, instead of the truth which is they did not receive free tokens on a new blockchain. He claims to be working with law enforcement to get funds back but those free tokens (aka funds) never existed until we created them with hard fork 23.

Yuchen Sun is unapproving human witnesses on Steem and replacing it with fresh sock puppet accounts likely to ensure the hard fork goes through. I know one of the people who had a discussion with Yuchen Sun about being a witness was offered money and expenses to "blindly push through my hard forks".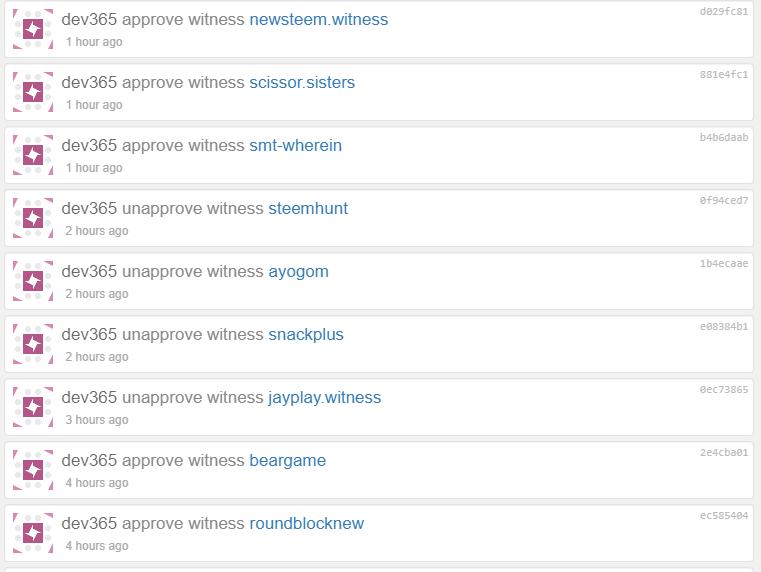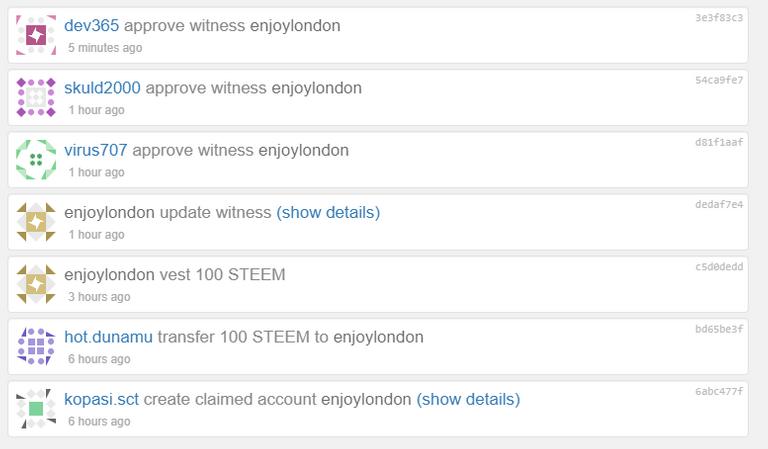 There are less than 8 hours until this hard fork is activated. All exchanges have been contacted and many have responded they are looking into it. There is a non-zero chance this hard fork will not be accepted by exchanges and/or the Steem token is delisted.