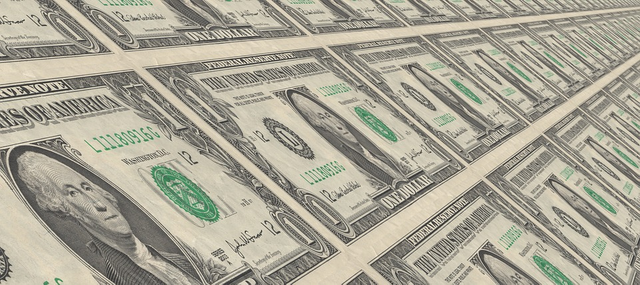 Due to Covid-19, Washington has been paying out enhanced unemployment benefits. The enhanced unemployment benefits consist of an extra $600 a week.
Seeing an opportunity, a Nigerian crime ring named Scattered Canary started to send thousands of applications for unemployment using stolen personal information. Employment Security Department Commissioner estimates they made off with "hundreds of millions of dollars" before the attack was identified.
It is believed the same organization has been doing similar attacks on Florida, Massachusetts, North Carolina, Oklahoma, Rhode Island, and Wyoming. They are also responsible for stealing funds from the IRS CARES Act.
A lot of these fraudulent applications could have been avoided if they paid attention to the warning signs such as out-of-state banks and suspicious emails. It is believed the hackers filed hundreds of claims per Gmail account.
The hackers took advantage of Government pressure to ship checks quickly and reduced staffing amidst the Covid-19 crisis. Scattered Canary has a history of cybercrime attacking unemployment, disaster relief, social security, and student aid over the course of 10+ years.
Scattered Canary has been using Green Dot prepaid cards to collect payments. One of the advantages of Green Dot prepaid cards is the ability to receive payment up to four days prior to payment.
You can read the Secret Service Brief here
---
Securely chat with me on Keybase