Wow. Ok looked at the dream kennel.
$5500 for a dog. A puppy.
Wow. Well.....
Ok. Might have to list a few more things.
Wow...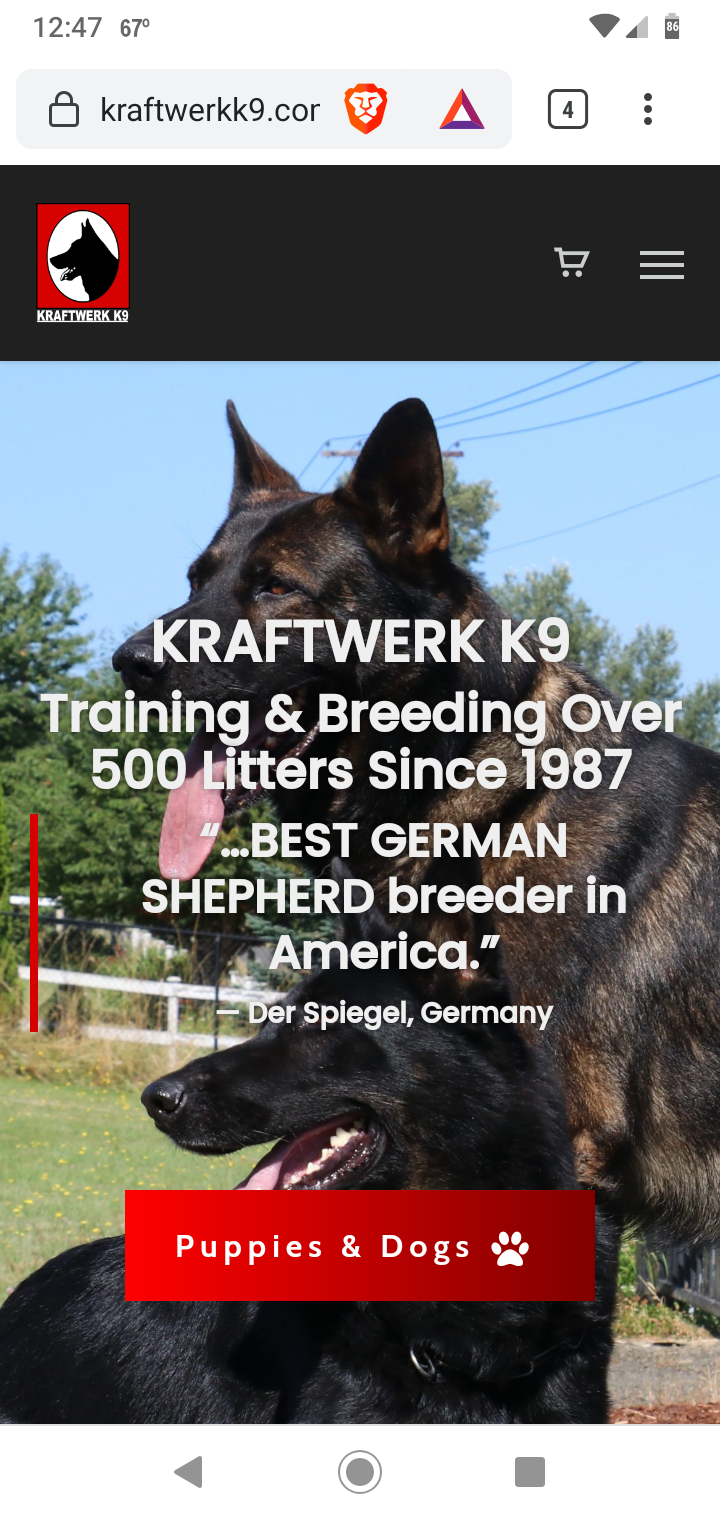 https://kraftwerkk9.com/german-shepherd-dogs-for-sale/german-shepherd-puppies-for-sale-3/
They got them... But it's a lot out of my reach.
Well now. If you are going to dream... Might want to dream big.
Guess I'm going to list my motorcycle and some other stuff.
And get on this. Wow.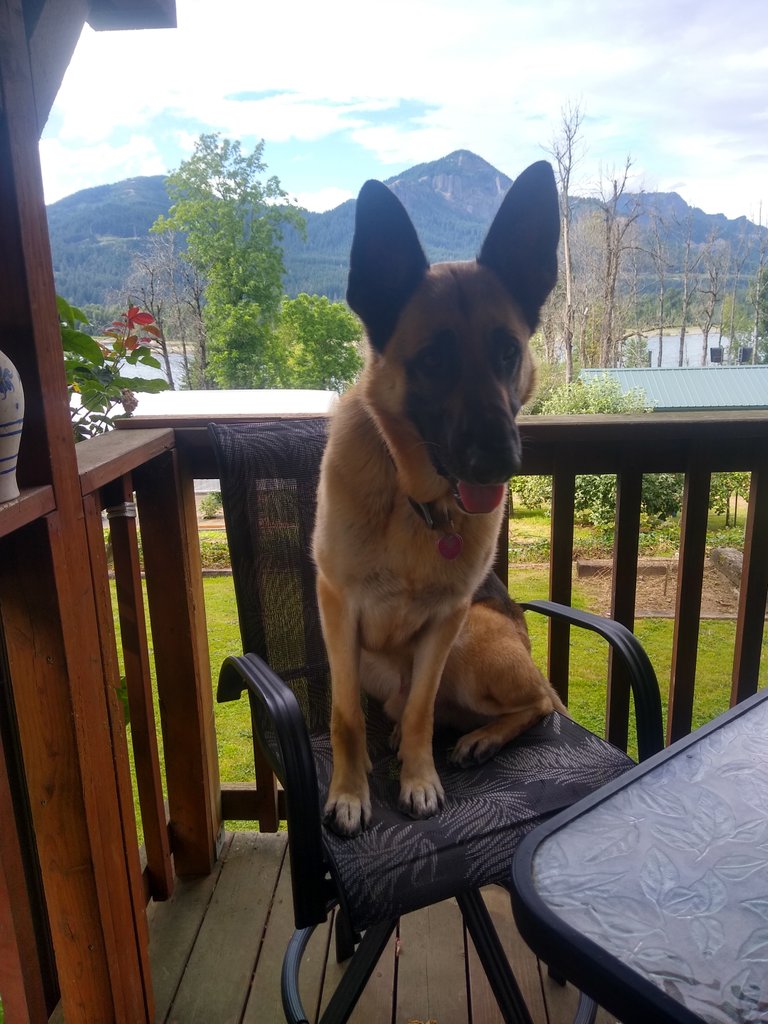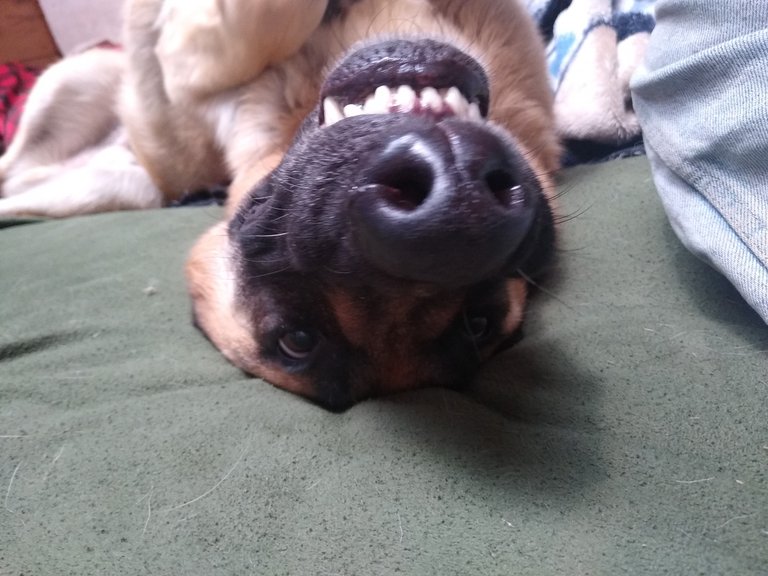 I so miss my doggo. Really I do. He was amazing. Loved every minute.
And it's been a crazy time. With this all changing.
Pretty good with getting a Craigslist puppy mill dog again. That doesn't sound at all good.
Sigh. Ok then. Guess I'll just have to think about things.
Time to let some stuff go.
Donors.
100 hive from @thelogicaldude
104 steem from @jonyoudyer
And 50% liquid rewards from me to get things going.
I need to transfer it over to @zeusflatsak and swap the steem. This will take a while to move though I have made up my mind to get it going.
With all the stress definitely I have been quitting cigarettes and using cannabis oil to help bypass this entire thing. Dabs really help to moderate stress.
If it wasn't for this amazing plant I don't know what we would do.
Definitely did some work on my a martial arts to calm my mind.
And daily practice is good.
For sure.
Well I'm super excited for the next steps and growing as hard as I can. Never know the market might blow up tomorrow again....
thank you everybody for your support and help we really appreciate it.
And definitely checkout @skatehive for an amazing community that is growing by leaps and bounds