Today was Rhyhorn community day in Pokemon Go. I've been mostly sitting out community days for the past few months, I generally didn't have the energy to be out and about at the time they were active. But I've had more mental and physical energy since I moved to my new apartment recently, and it only takes me a few minutes to get onto the nice riverbank bike/pedestrian path from my new place, so today I headed out at 11, walked down the path to Maurie Jacobs Park and Skinner Butte Park, and then walked home. I encountered my first shiny before I was even fully on the path, and I got a lot of them before the day was done (not great IVs, though).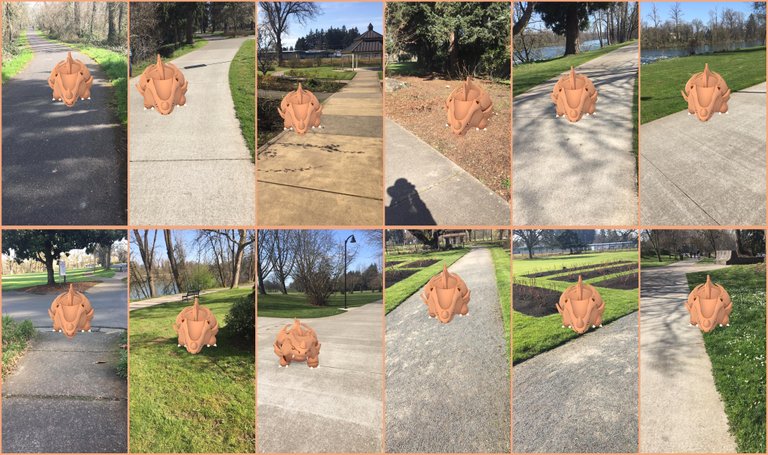 The weather was beautiful and springlike, so it was a great walk there and back, and the parks were nice as always.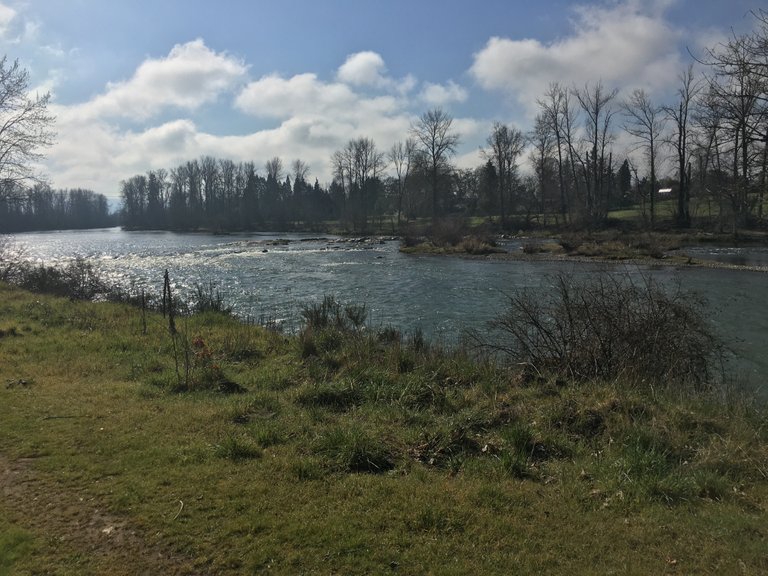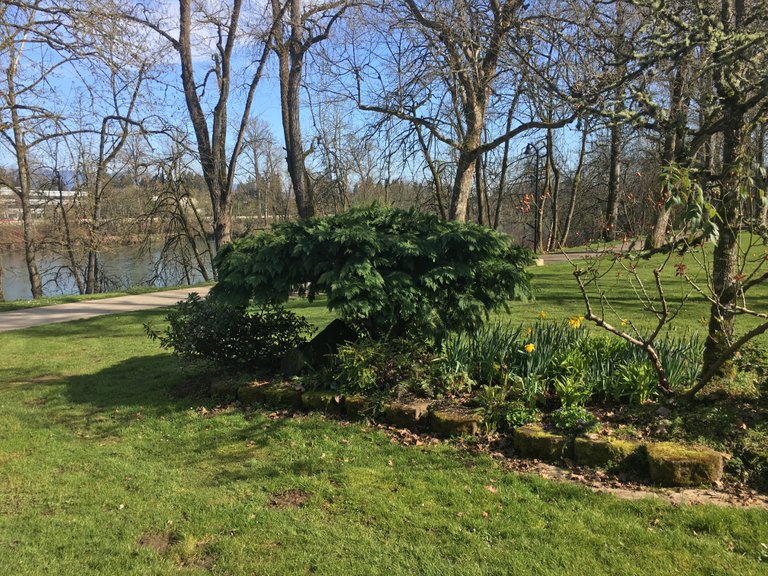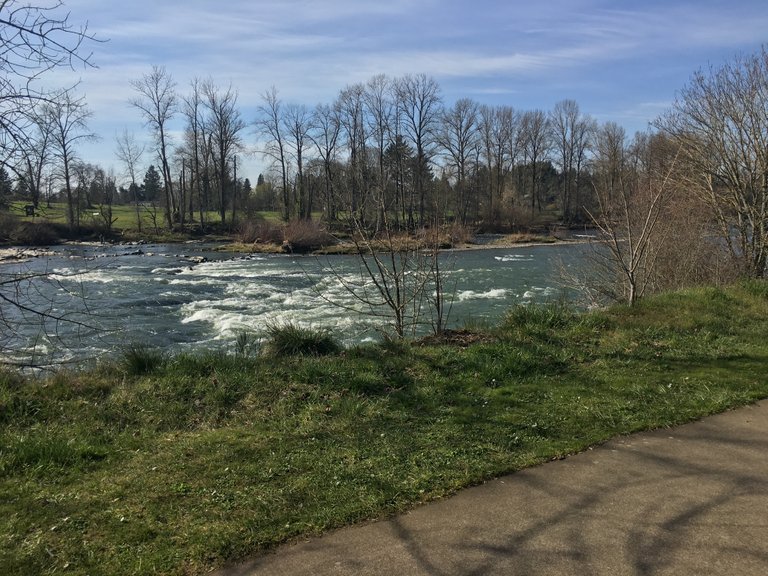 I tried to catch nearly every Rhyhorn I saw because I was looking for some with good IVs to evolve for the special Community Day move Rock Wrecker. I ended up getting over 200, but only a few had good IVs.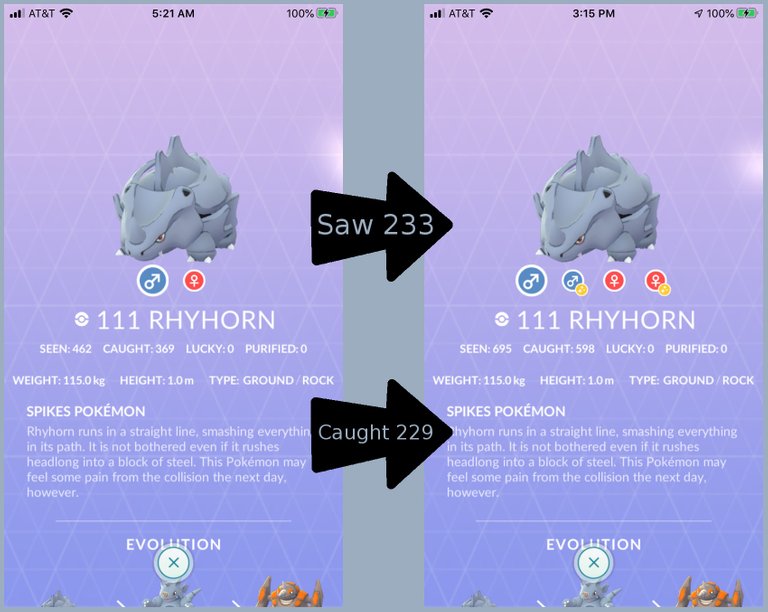 I also evolved one of the shinies, I think the colors of the shiny Rhyperior are pretty great.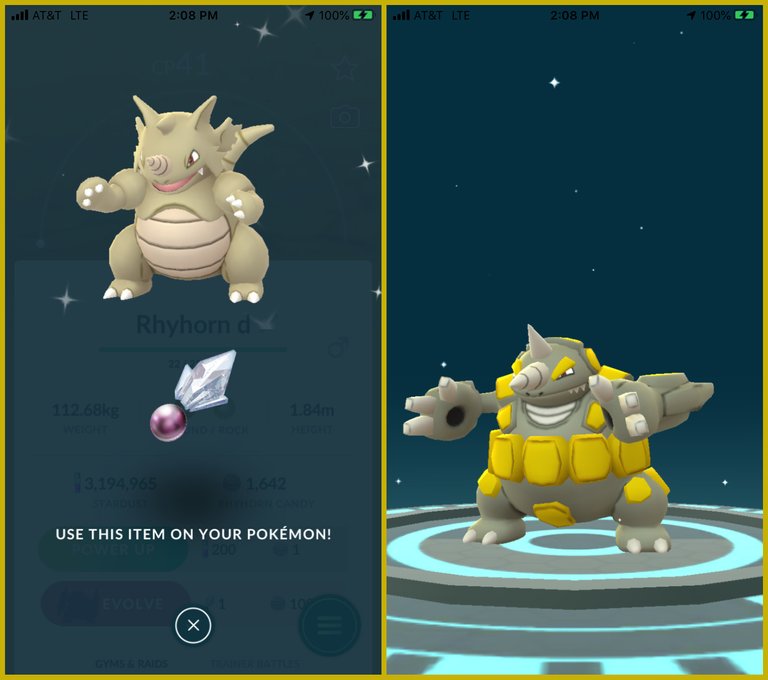 I'm happy I got back into the community day groove today, it was a nice day and I got some decent exercise (17,495 steps beyond what I had logged at the end of morning walk) .