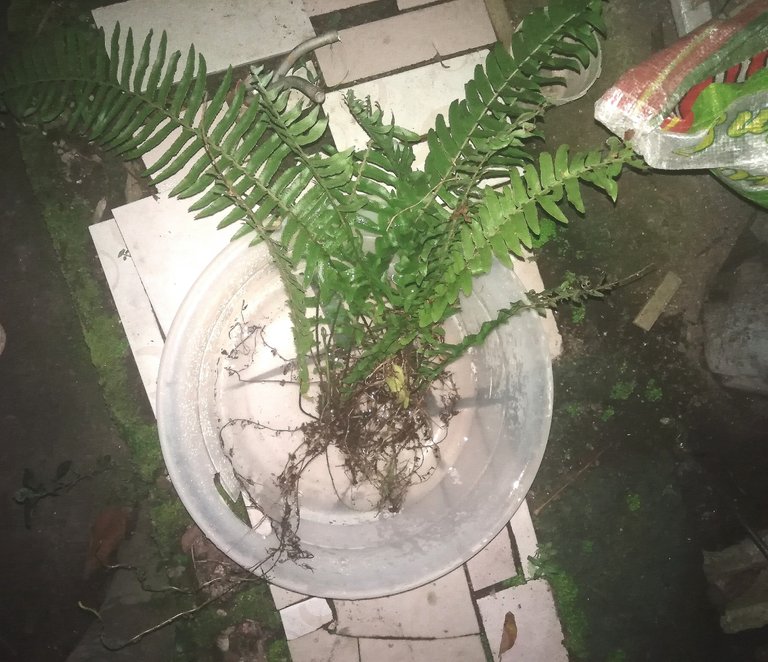 Hi fellow garden lovers,
I am back although I am not regularly posting here. It is quite a busy life offline for me. Trying to maximise my time whenever I go outside because of the current pandemic and that includes collecting any plant that would interest me. One addition to my list is this fern we found growing by the road side.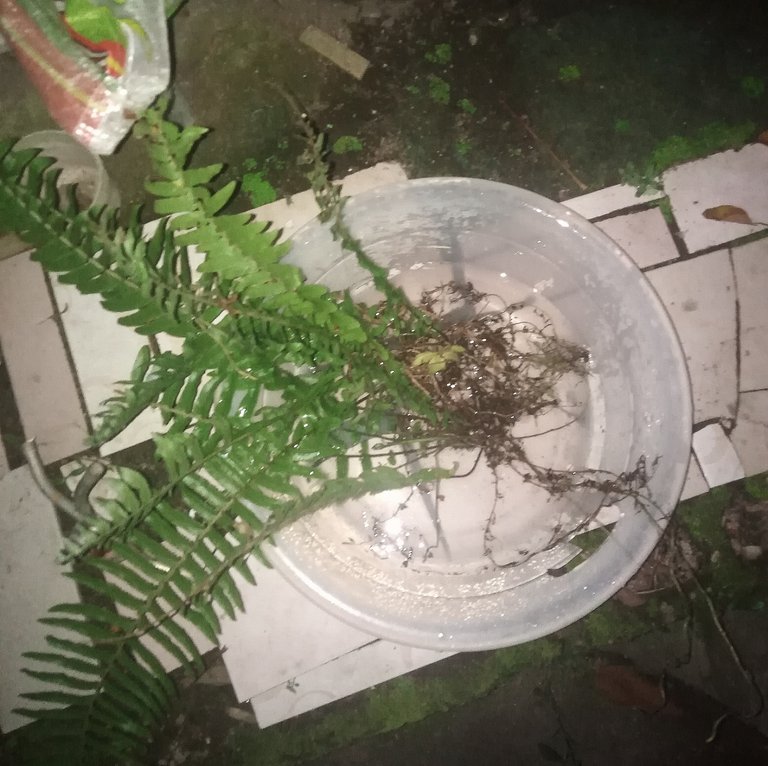 To my plantito and plantita friends do you recognise what kind of fern this is? I don't think that people here like it and would even bother take it. For me it's different though I love to take care of anything that grows. Being able to make them thrive is my pride.
Until next post,
Gus