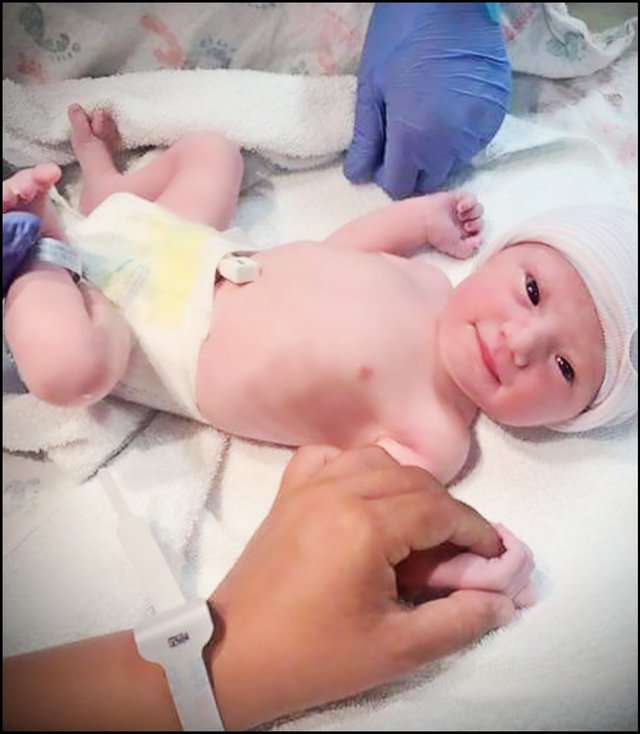 A few of you were aware of the rough time my daughter was experiencing during her pregnancy. By the way, this is the daughter who lives nine hours away if traveling by car in Dallas...
From severe morning sickness and depression due to hormonal changes during the first trimester, discovering she had anterior placenta along with all the possible complications that entailed during her first ultrasound, followed by having dangerously high blood pressure levels that could not be lowered the last couple weeks, this has been far from an easy "storybook" pregnancy.
Added to this we have changes that were made due to the Coronavirus pandemic.
The past week was especially stressful. Last Thursday she was admitted to Triage where she was monitored for three hours before being released and instructed to try to manage through bedrest.
Friday evening she returned to the ER with even higher blood pressure readings. Over the weekend she collected urine samples that were analyzed by the lab on Monday. Though she thought there was a chance the obstetrician would want to schedule an induced delivery when they met on Wednesday for her weekly appointment, nobody was prepared when the doctor told her to come back later that evening to be induced. She was only 36 weeks along and the baby's lungs needed a little more time to develop.
To make a long delivery story short, after 31 hours -- thirty-one hours -- of difficult labor where nothing went according to plan, I am truly blessed and excited to announce the addition of this gorgeous granddaughter to our family!
Born on 06/17/2020 at 5:21am, the little angel weighed 5 lb 8.5 oz & 20" long. Helena Jay is our first grandchild!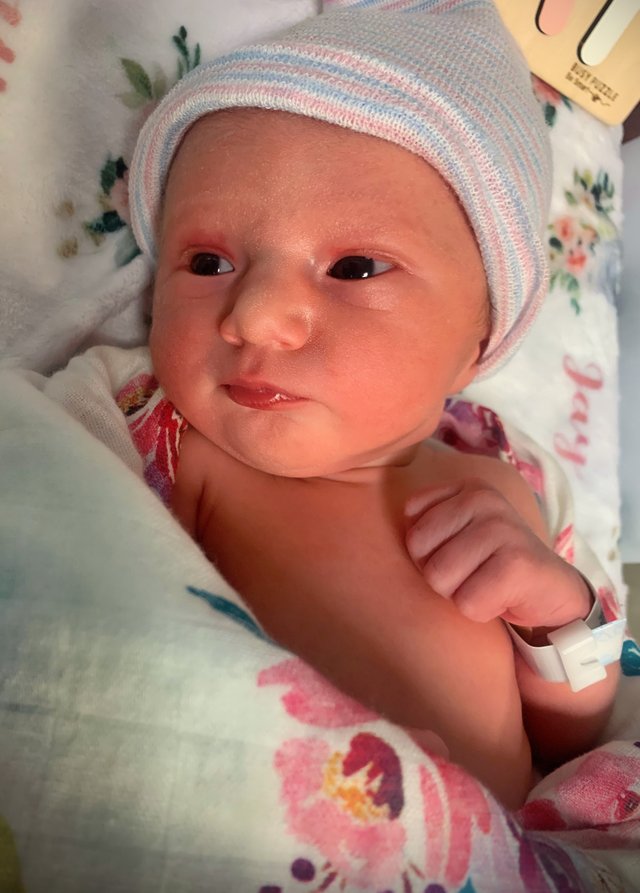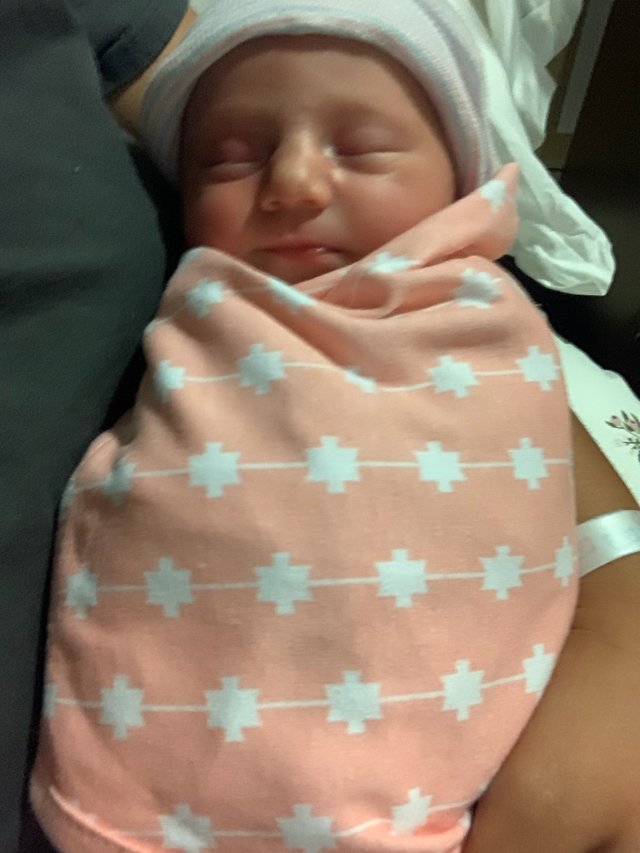 I cannot wait to hold and love on her!
💗🍼💗

Mother and child are doing terrific though they had to stay in the hospital a couple nights to get my daughter's blood pressure stabilized. To be honest, I appreciated and definitely needed the extra time as the original due date was over three weeks away on July 7th (my birthday).
We rented (and filled) a van and we are currently driving down to Dallas as I type this. Our plan is to be at the house to welcome them home when they are discharged Friday morning -- our estimated time of arrival is 4am CST. Nothing funner than driving at night.
I hope this explains why I have been scarce on Hive and haven't responded to everyone's comments. I stayed home instead of going to a family wedding that was in Michie, TN last weekend in case I needed to catch a flight to Dallas as well as to avoid catching Covid-19 from strangers. My nerves were too frazzled to compose a sentence much less construct a post!
To be continued...
Images taken by my daughter using iPhone series smartphone
© 2020 Nina Haskin. All rights reserved


Thank you for taking time to stop by and visit my blog. I truly appreciate everyone's continued support! Stay safe & keep healthy, friends!




---

Proud member of