Hello again to all the steemians.
I have seen some initiatives proposed by @ davidke20. One of them is to exercise to stay healthy and so far, I have been accompanying him since I started in February and I earned 20 steem by meeting the challenge.
He has also proposed another challenge related to goals. This reminds me of what was said by Dr. Camilo Cruz when he wrote: "Planning does not guarantee success. However, not planning, living without goals and not knowing where we are moving, it guarantees failure."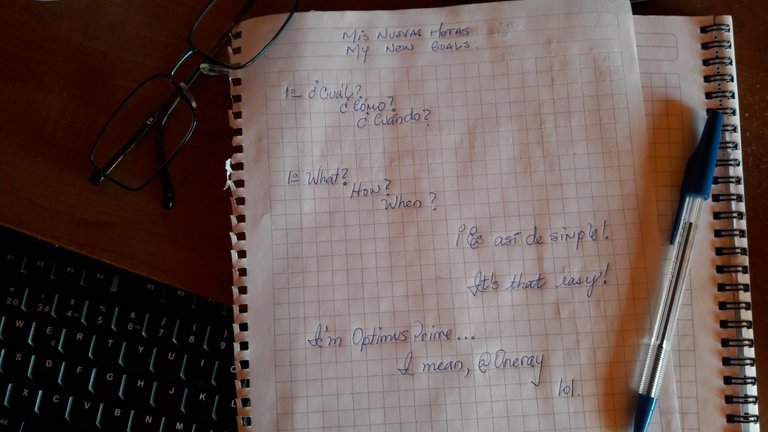 Since then I have not stopped considering goals: I write them, I decide how to achieve them and I set a deadline to achieve my purpose. It is these simple three points that have made a difference in my growth as steemians, since I was someone who had just 212 Sp and I reach minnow in less time than the planned. Will there be anything special about this? Nothing to see, but it is a matter of common sense.
At a conference, I heard the speaker say: "If you don't know where it is, how will you know which direction to go to reach your goal?" The truth of all this is that, when I wrote my goals, it became easier the way to go because I knew where I could start.
So, I have invited other steemians to get involved in this adventure to share their experience, and at the same time, we can grow together. We cannot leave behind anyone who wants to grow up and is willing to do what is necessary.
@wakeupkitty, it was who invited me to participate in this challenge three months ago, and despite the time elapsed, he still has the kindness to leave a DM to remind me of the things that I must continue to fulfill. Your goals are very good and maybe you would like to know which ones are visiting your blog.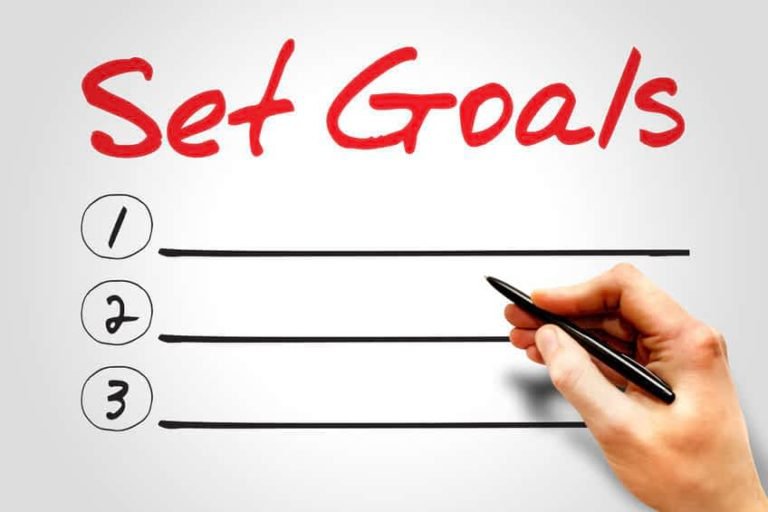 SOURCE

@davidke20, make clear what you need to meet this challenge: Write your goals, how you intend to achieve them and how long you want to achieve them. It's very simple, isn't it? This is good because what you don't write as a goal, remains a dream where there is no action.
We must also make a monthly publication that includes the #hasil2020 tag. Why monthly? The necessary follow-up and corrections to our work plan are important! In addition, new goals will always arrive as we reach the ones we have written.
However, you can update your goals every two weeks if necessary.
But, Is there a good news? Of course! @davidke20 stops by to support you but you get rewarded as well directly into your wallet.
There is no sharing with curators or chance you are not paid out because your post has not enough upvotes.
If you want to know this rules please click rigth here

My goals for the second quarter of the year are:
I want actively to take part in the #Freewriters and #CCC communities, in which I am starting:
Although I am participating in other communities, it was here that I began to grow. I have enjoyed every moment and I still enjoy it; I must organizing my time to devote me to sharing and reading, what my colleagues write there. Dcooperation, is a new community where I'll be participating too.
I want to increase my SP from 711 to 1500, through better posts and comments (upvotes) And why not? Maybe I may break the 5000 Sp barrier at the end of the year and become a dolphin:
I have some friends on the platform who, like me, would be happy to see my growth, because, in this community, symbiosis plays an important role. In fact, I think it is vital to sustaining an increasingly united community. Growing up together is the best option. So, I am sure that Redfishrally members will be anxiously waiting for new participants to help them grow, just as they did with me.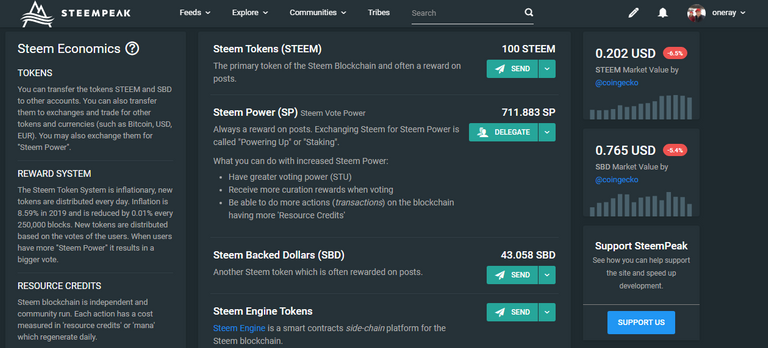 I want to be a curator of some community and learn from the best to do an excellent job.
I have some curator friends who I always ask about the tools they use to establish whether a publication is original or not. I like to help and see the growth of those who arrive new to the platform, both in Sp and in the way of structuring their contents. Can you imagine a platform where we are all good authors and our content is very high quality?

I want you know that @enginewitty and @untersatz run a healing campaign. To participate you can use the #spreadlovenotwar tag to gain more visibility by the group of curators of the @thealliance family.

Click here to vote for Enginewitty as a witness



JOIN US HERE

Always supporting the Steem Family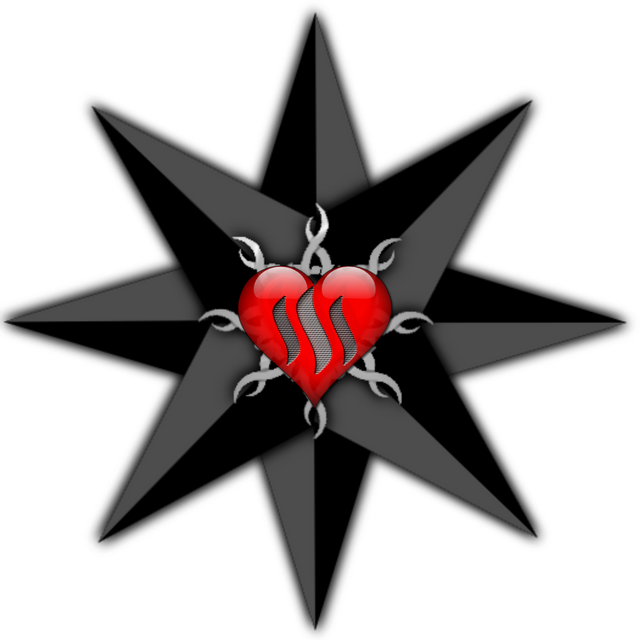 Do you want to be part of this family?
JOIN US HERE

#CCC = #hive-166850
This is an Invitation to join #ccc for Guaranteed 👍 Daily Income 💵 and Payout 💸 for Newbies (2.0) 🐟 🐜 🐛 in #ccc 👣 and Follow 👣 the Honor Code 🏅 - the Creed (Conditions and Limits Inside) and
the latest update <<< please click to read.

The Power House Creatives (formerly known as the Steemit Bloggers) is a community of individuals who are committed to producing content which adds value to the Steem network. We are STRONGLY focused on supporting our fellow members individual growth as well as offering support to those that are new to Steem and still trying to get ahead. We are a CLOSE KNIT community of individuals, each with our own strengths, passions and input, yet ALL willing to go the extra mile for our family members... WHY? - because, simply put - we CARE about one another and MANY HANDS make light work! - THAT is what FAMILY is about! - To infinity and beyond...

A hug from a Venezuelan in Chile.
All photos are my property unless otherwise indicated


Banner animado creado por @zord189
JOIN US HERE


The personal signature was created by @zord189. If you want to get one, do not hesitate to contact him.