Morning sun in Pattaya Thailand⛅🌥️

A bright morning in Pattaya, Thailand. Today's weather is fine after a few storms and heavy rains for the past few days. The soft morning sun refreshes the colors of Pattaya against the blue sky.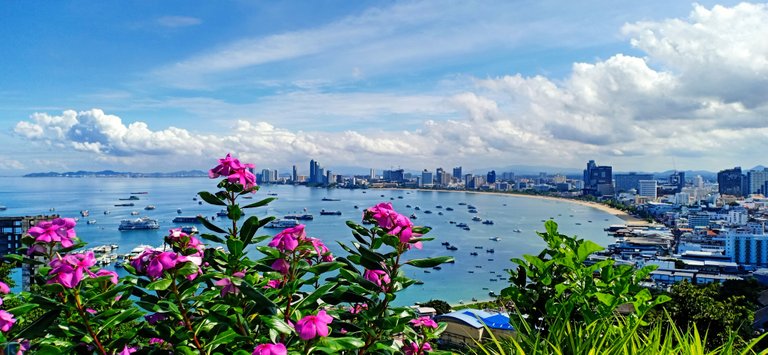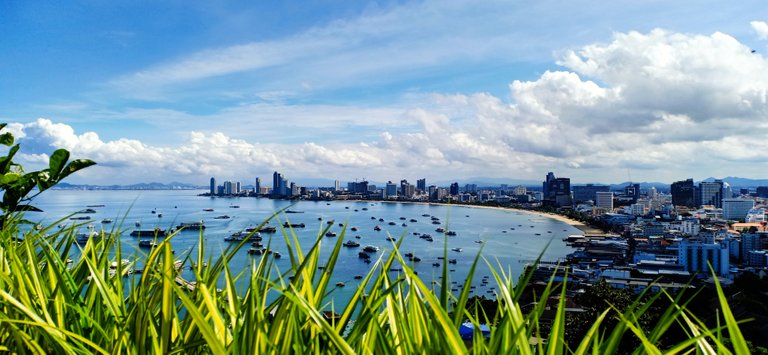 Pattaya is one of the country's top tourist destinations and is famous for being an economic city that relies mainly on tourists. But now Pattaya seems lonely, many businesses have to shut down because of the toxic effects of the COVID-19, almost a hundred percent of tourists have disappeared. Pattaya is about 150 kilometers from Bangkok. The south of the South East is located in the eastern part of the Gulf of Thailand.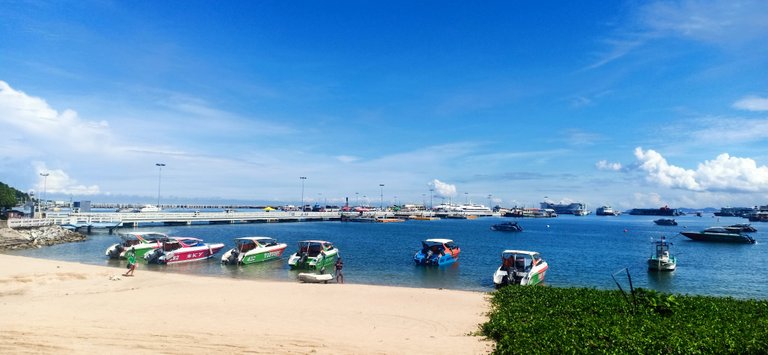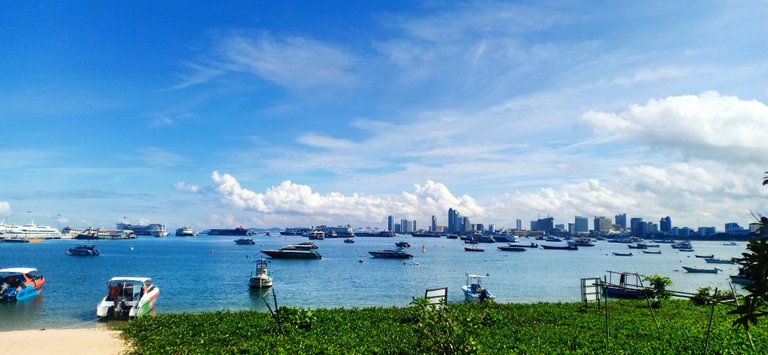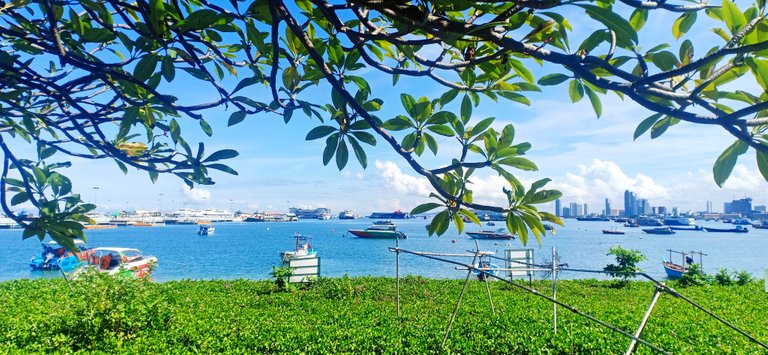 Pattaya is divided into 4 parts: 1 North Pattaya, 2 Central Pattaya, 3 South Pattaya, and Jomtien Beach. Jomtien Beach has many foreigners who like to live here because of its calm and good weather.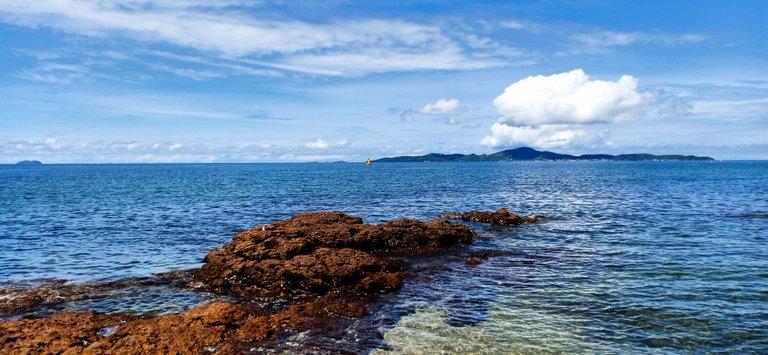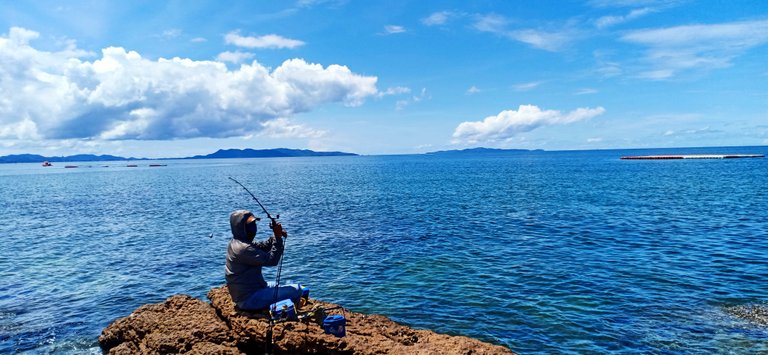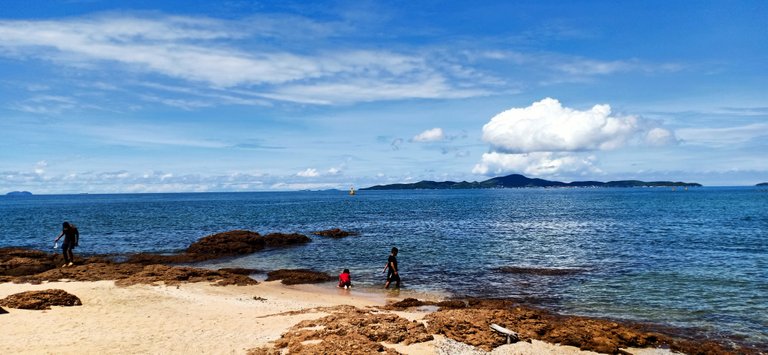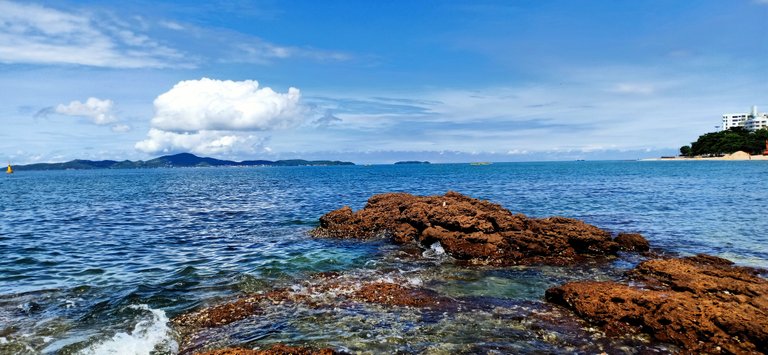 Today, I went to the viewpoint which is a mountain that can clearly see the city of Pattaya and the sea, named Pratumnak Hill. Which is a landmark of Pattaya is a popular spot for tourists to see the view, take pictures, and there is also a Thai Buddhist temple to pay respect to. At the foot of the hill is also a place to sit and relax and exercise.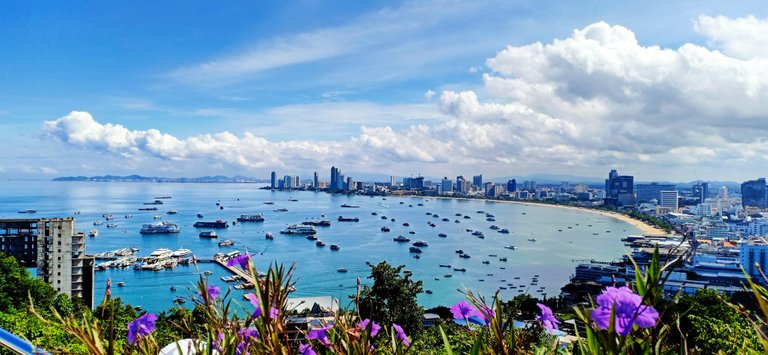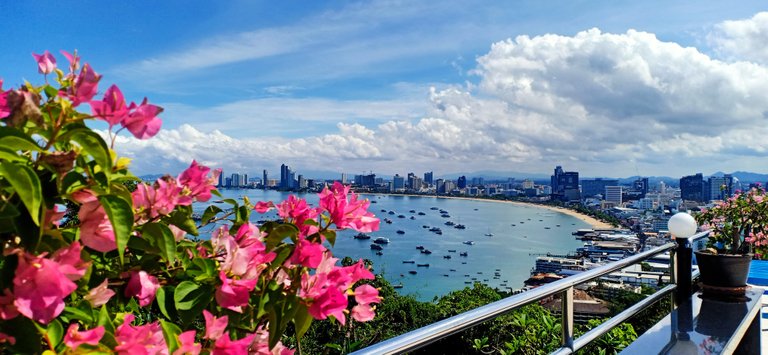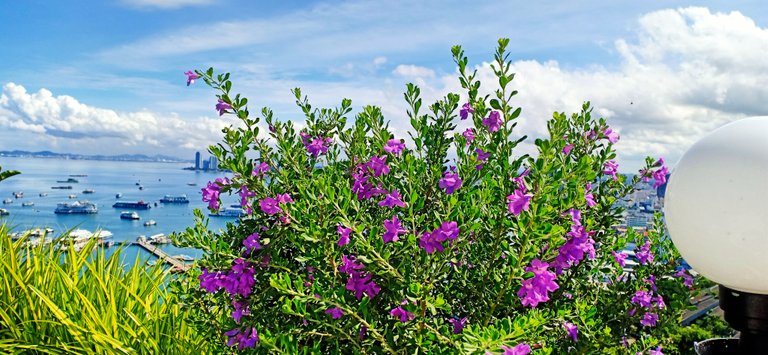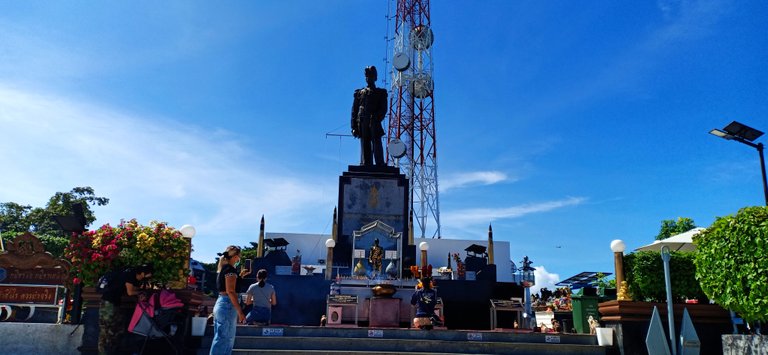 From this viewpoint, you will see a pier called Bali Hai Pier. Which we can take a boat across the deposit to Koh Larn for about 30 minutes. minutes of travel. which can travel back and forth I hope that in the future Pattaya City will come back to have more tourists to visit and make tourists happy.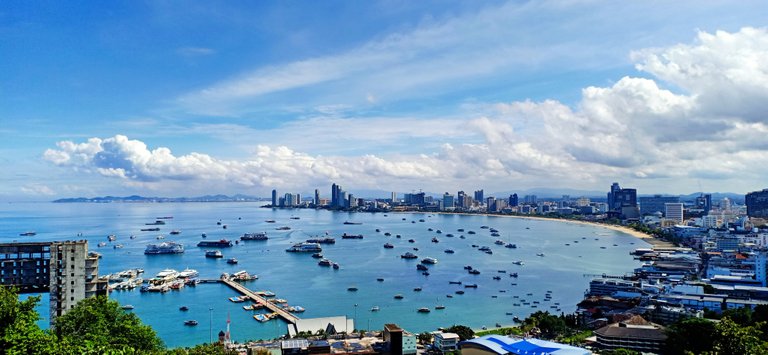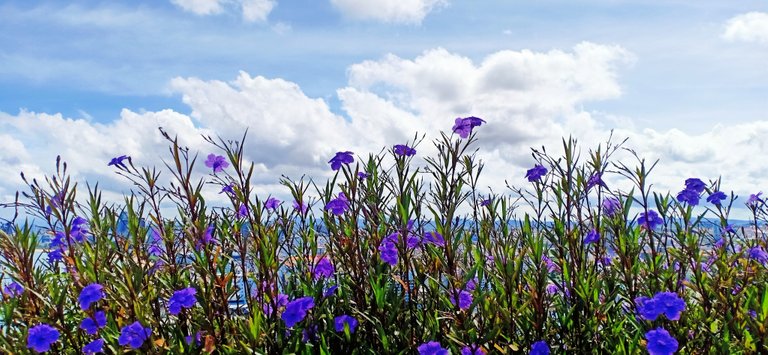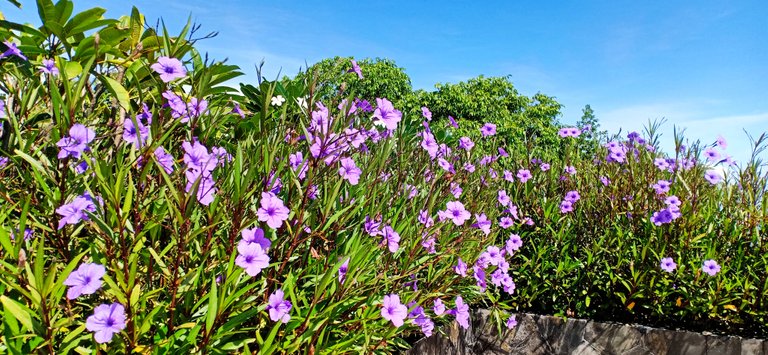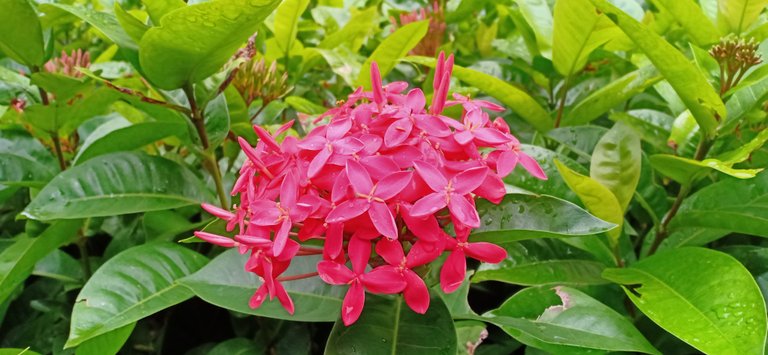 Thank you friends hope you enjoy my post🙏🙏🙏
---
---