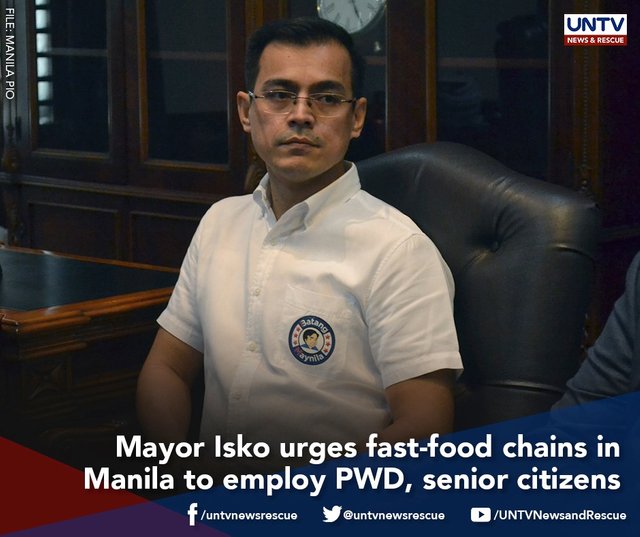 Source
A mayor of the city of Manila urges fast food chains to accept persons with disabilities and senior citizens as their employees citing that even the elderly and some disabled people are still good to work in their stores rather than solely accepting younger people that has more potential to do work elsewhere in many fields other than in fast food services.
The city now is drafting an ordinance requiring fast food chains in the city to accept senior citizens and persons with disability so that these sectors of society can be given a chance to be productive rather than being idle and rely on others or the government. The ordinance would be pattered like that from US and Japan where they employ senior citizens.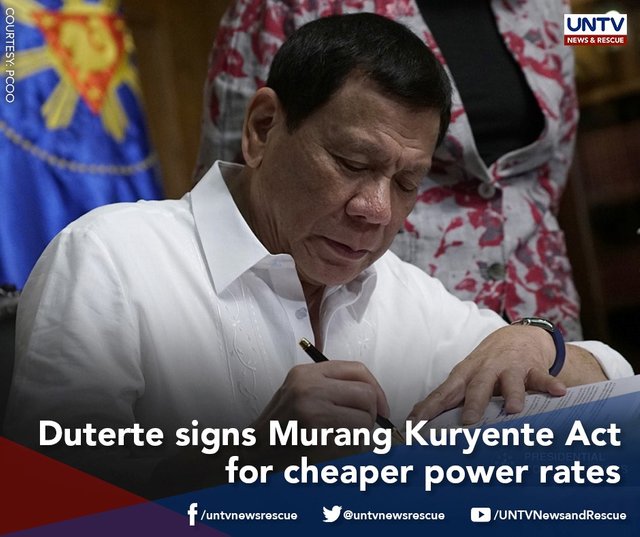 Source
President of the Philippines Duterte now signed a law in reducing power rates in the country so families that are consuming 200 KiloWatts per month will save up to more than 3 dollars in thier monthly electricity charges. The law is aimed to make people or consumers not to pay for the National Power Corporation's debt but instead the debt will be paid by the "Malampaya" gas field fund which the government of the Philippines has a fund amounting to about more than four billion dollars.
Story Here
Extra Tax On Liquor Will Give Extra Fund To Universal Health Care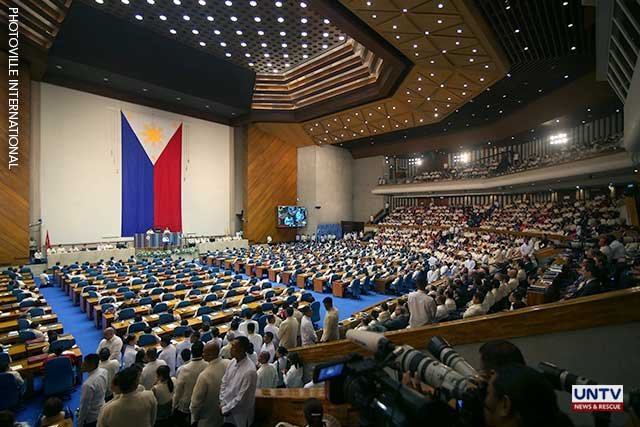 Source
The Philippine Congress had already passed the bill on increasing tax on liquor and it will add tax from 14 to 22 percent. The aim of the law is to fund more of the country's Universal Healthcare Law and also to make young people to get discouraged in learning the vice so that alcohol-related deaths and accidents could get curved.
This is a very good news for me in particular because it will definitely improve or add more dialysis allocations for me and maybe add more medicines in my healthcare/insurance package.
So next year will be interesting because these tax reform bills are a way to make the people's lives improved especially the sectors that needs some support so that they could be more productive and of course happy.