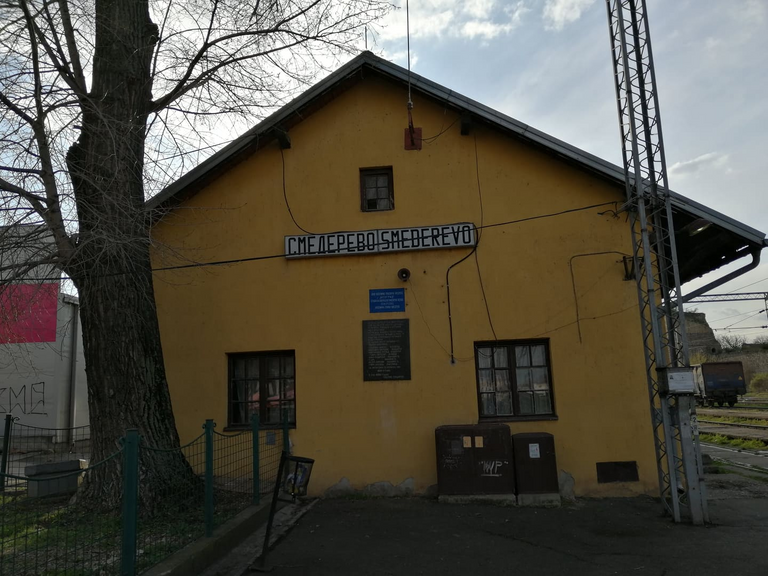 We are located at the train station next to the Smederevo Fortress. This station is very old and many generations of this city have passed through it.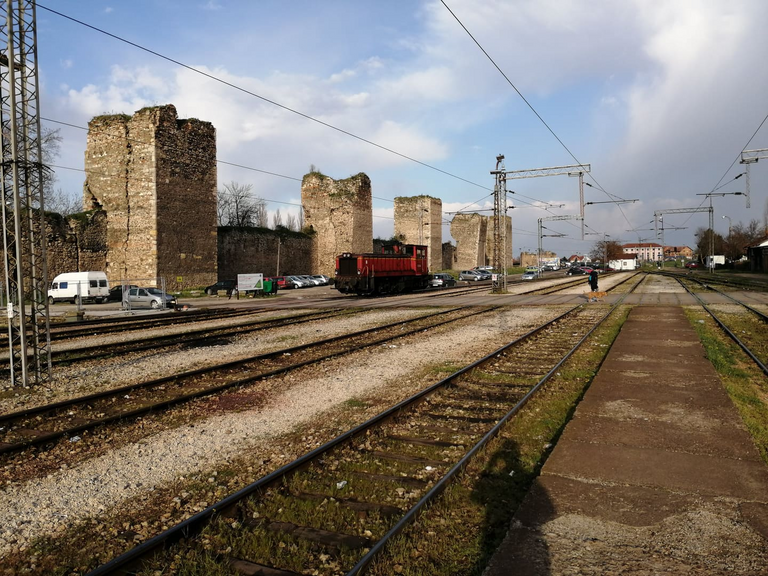 There is also a waiting room which is also very old. The whole station must not be renovated due to the medieval fortress located nearby.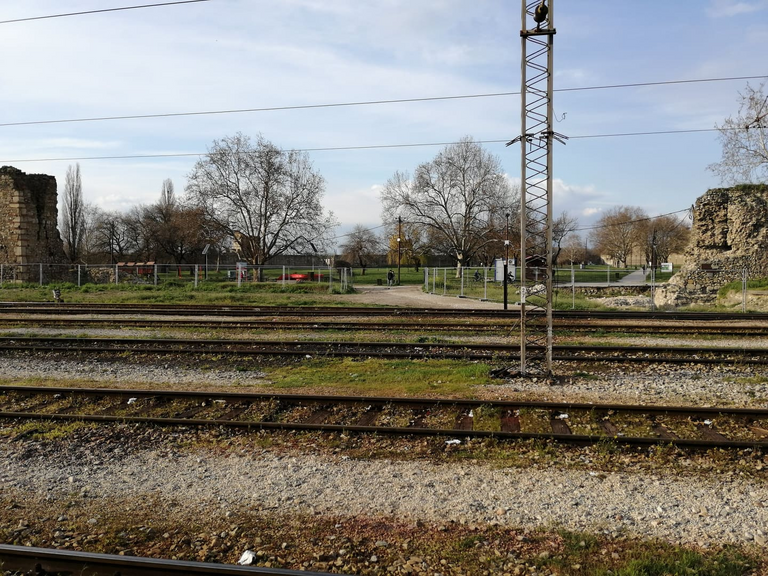 It consists of five stripes. which are used for the transport of passengers, so the transport of the stork towards the Danube in order to be further transported by ships.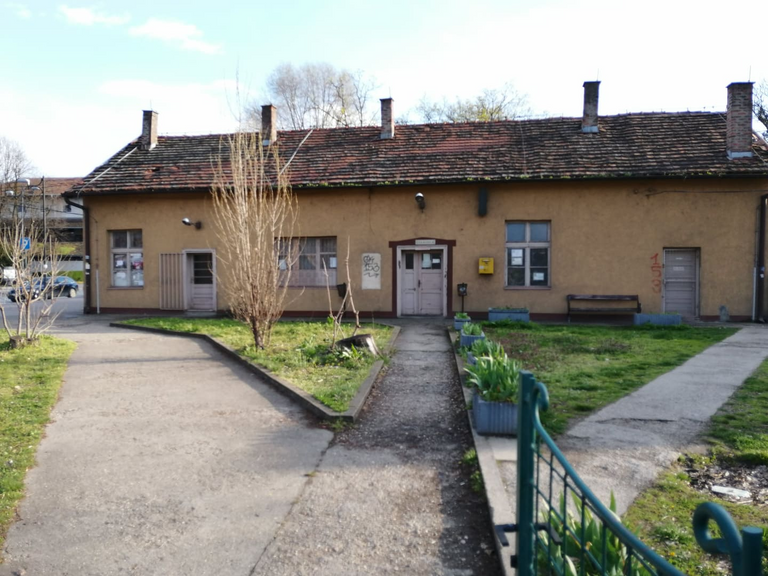 The railway was built around 1900. From then until today, the railway has been bombed 4 times.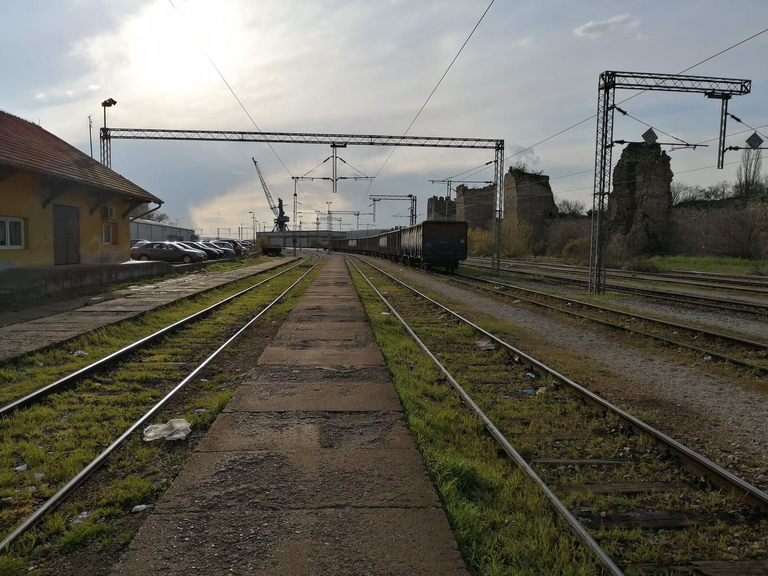 It was first bombed during the First World War. When the then Austro-Hungarian Empire fired cannons at the river bank as well as a large part of the city. At that time, Smederevo was on the very border with Austria-Hungary.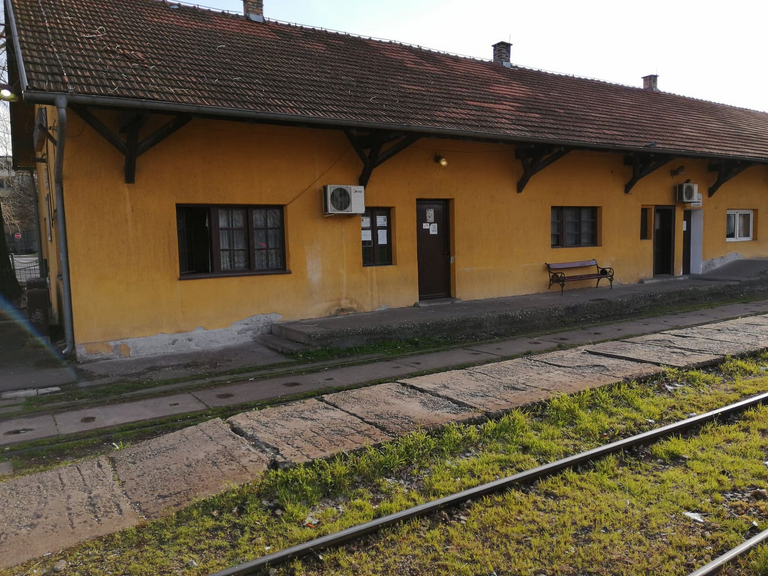 The second time is during the Second World War. 4/6/1941 German aviation and German ships were going from Romania to Smederevo, and then they also bombed the city itself, as well as the railway.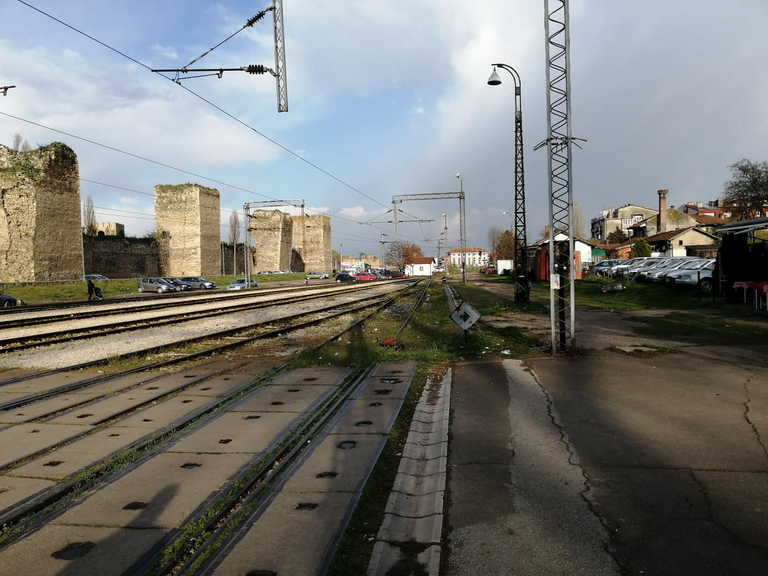 The third time the railway was destroyed was also during the Second World War. When the German army stored ammunition in the Smederevo fortress. There was a huge explosion, not only was the railway destroyed but half the city was razed to the ground. But the Smederevo fortress was so strong that it withstood that huge explosion.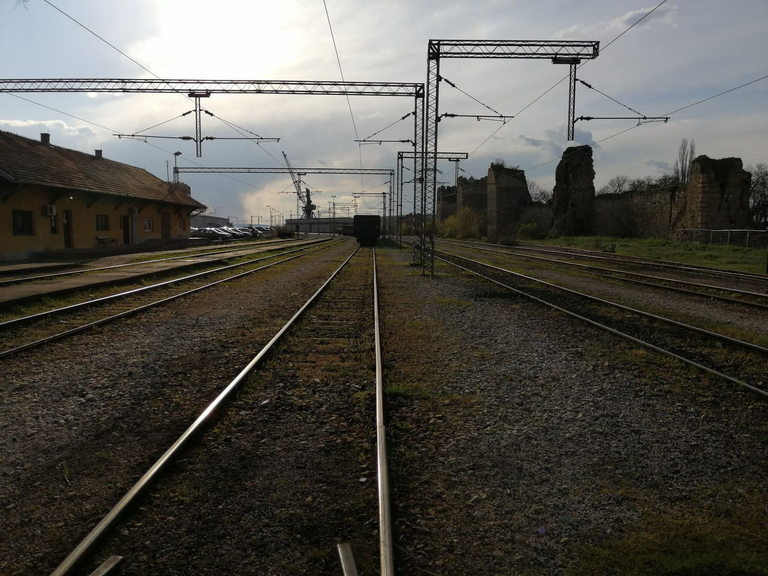 The railway was destroyed for the fourth time during the 1999 bombing of Serbia. When the aviation bombed, bridges trains, railways as well as the city of Smederevo itself.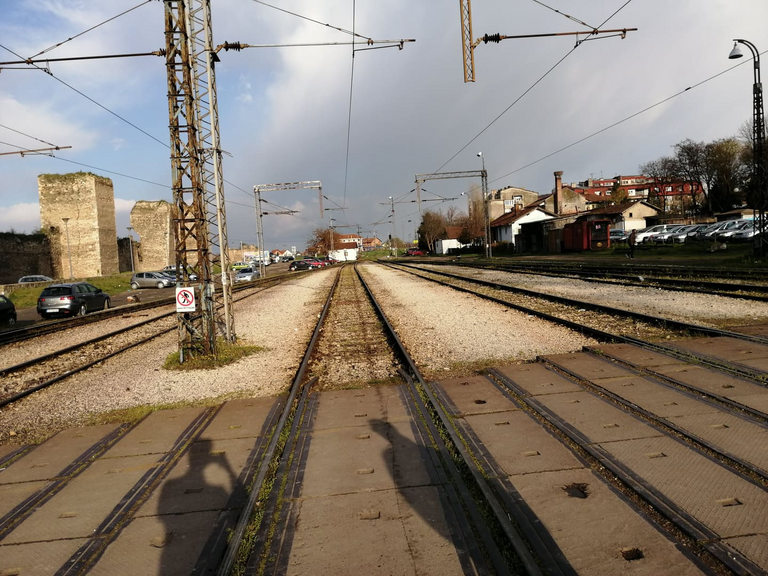 Today, the railway has been renovated and is used every day and is completely safe. You have good impressions of the train ride from one city to another, because along the railway, the nature is fantastic.