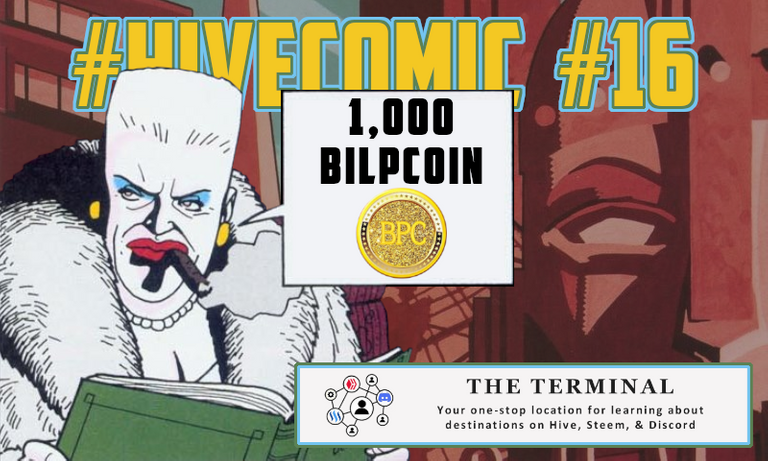 I got a comic with an awesome title for this week's #hivecomic - "Terminal City", handpicked especially for @TheTerminal.
It's your turn to narrate what's going on in Terminal City, although the residents of Terminal City aren't as savory as our @TheTerminal residents.

I found Terminal City on zipcomic.com. The site is very easy to use and has old and new comics free to download.
1,000 bilpcoin tokens are up grabs this week, and I've set @TheTerminal as 20% beneficiary.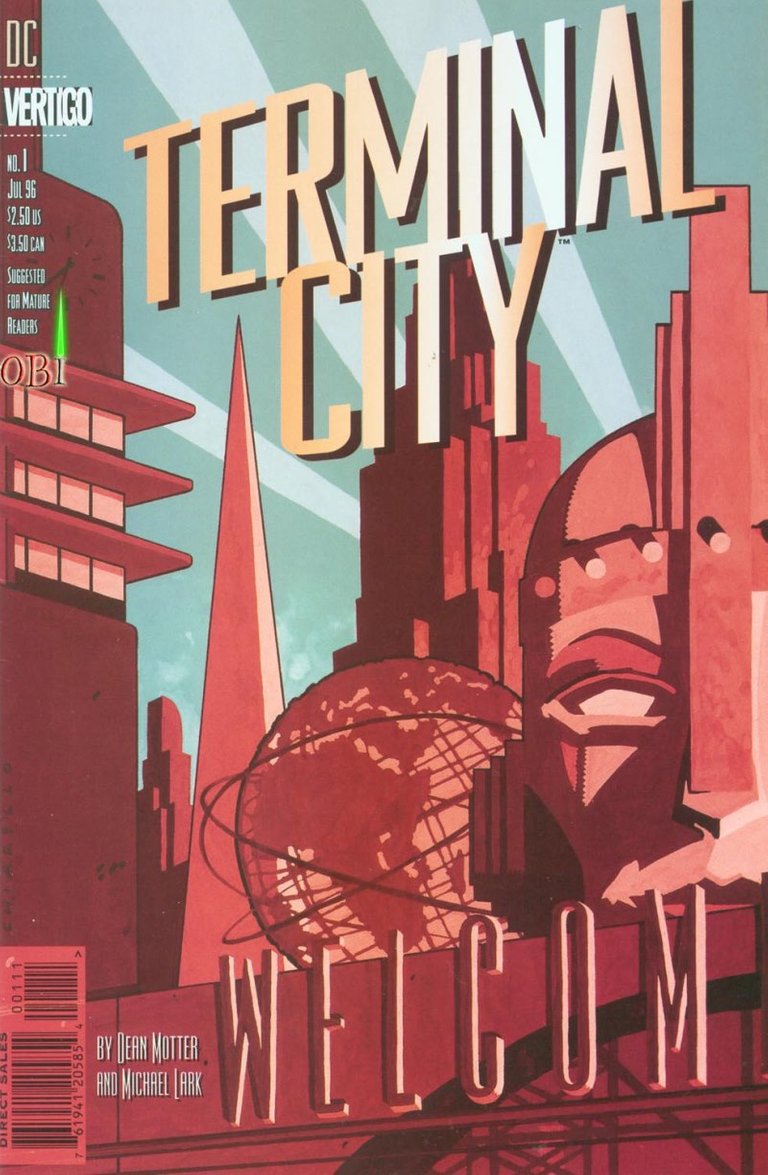 SOURCE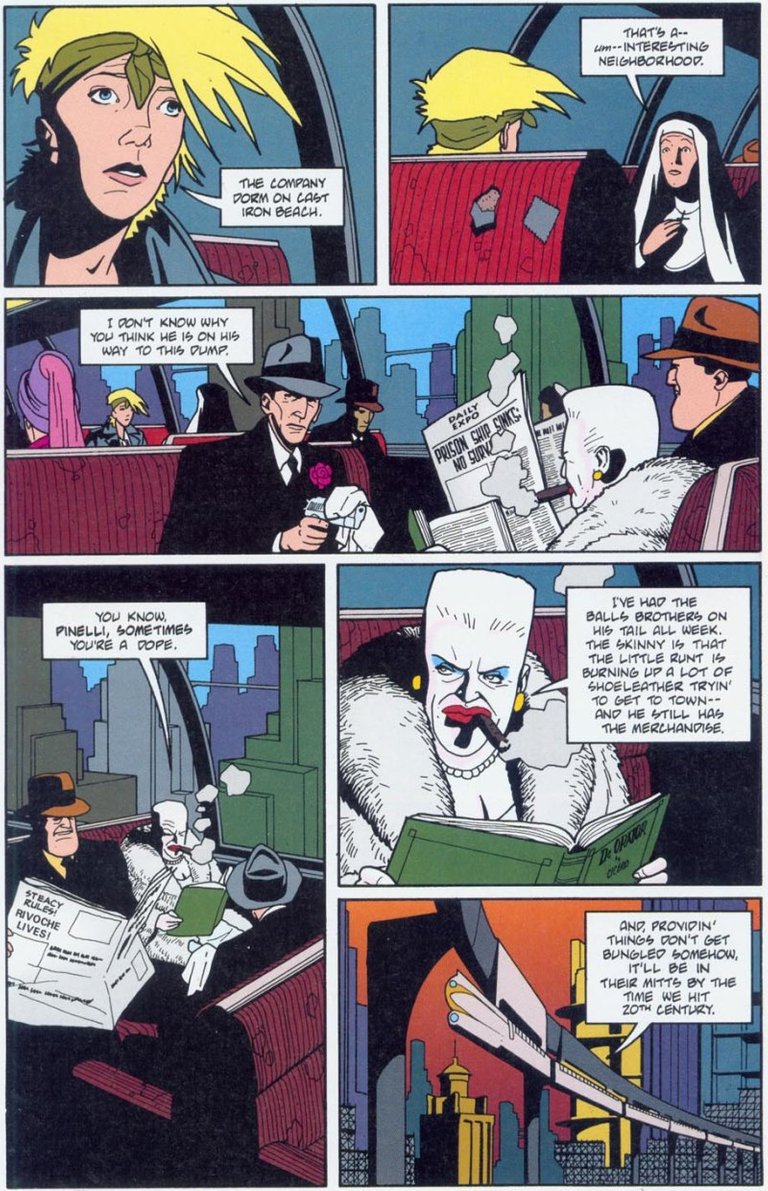 SOURCE
"It's already a good comic, but I'm sure we can do better!!

#HiveComic is a fun fill-in-the-blank comic strip with BEE token prizes❗
HiveComic lives at @TheTerminal.

| | |
| --- | --- |
| | |
| Your one-stop location for learning about destinations Hive & Discord. | The funnest, easiest way to earn BEE Tokens on the Hive blockchain. |

🦸🏿‍♂️ #HIVECOMIC 🦹🏼

👨‍⚖️ JUDGE ⚖️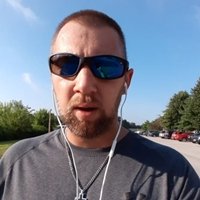 @Pontiac6000LE
Accounts Created - 2
Passwords Lost - 2
@Pontiac6000LE
is battling brain cancer, so a little humor helps. I've recently created a
Hive
account for our
#hivecomic
judge, so he's no longer a blind judge.

1,000 BILPCOIN
1st  PLACE  🏆  -  500 BILPCOIN
2nd  PLACE  🥈  -  300 BILPCOIN
3rd  PLACE  🥉  -  200 BILPCOIN

THE RULES
#1 - 𝐃𝐎𝐖𝐍𝐋𝐎𝐀𝐃 the jpeg comic strip for #HIVECOMIC 𝐒𝐓𝐑𝐈𝐏 𝐂𝐎𝐍𝐓𝐄𝐒𝐓 #𝟏𝟔.
#2 - Overlay your custom text onto the comic strip.
#3 - Make sure your text and font are of a 𝐥𝐞𝐠𝐢𝐛𝐥𝐞 size, and 𝐝𝐨𝐧'𝐭 𝐨𝐯𝐞𝐫𝐜𝐫𝐨𝐰𝐝 the text boxes.
#4 - 𝐎𝐧𝐥𝐲 𝐚𝐝𝐝 your text, 𝐝𝐨𝐧'𝐭 𝐚𝐥𝐭𝐞𝐫 any illustrations.
#5 - Remember to be creative and original. It doesn't necessarily have to be funny.
#7 - You 𝐝𝐨𝐧'𝐭 𝐡𝐚𝐯𝐞 𝐭𝐨 𝐛𝐞 𝐩𝐨𝐥𝐢𝐭𝐢𝐜𝐚𝐥𝐥𝐲 𝐜𝐨𝐫𝐫𝐞𝐜𝐭, but please 𝐧𝐨 𝐩𝐫𝐨𝐟𝐚𝐧𝐢𝐭𝐲. This is 𝐇𝐈𝐕𝐄 🐝, we are free, and I have a good sense of humor.
#8 - Make sure your 𝐦𝐚𝐢𝐧/𝐟𝐢𝐫𝐬𝐭 𝐭𝐚𝐠 is #hivecomic when posting your submission.

⬇️ Here is the #HiveComic Strip for Contest #16. ⬇️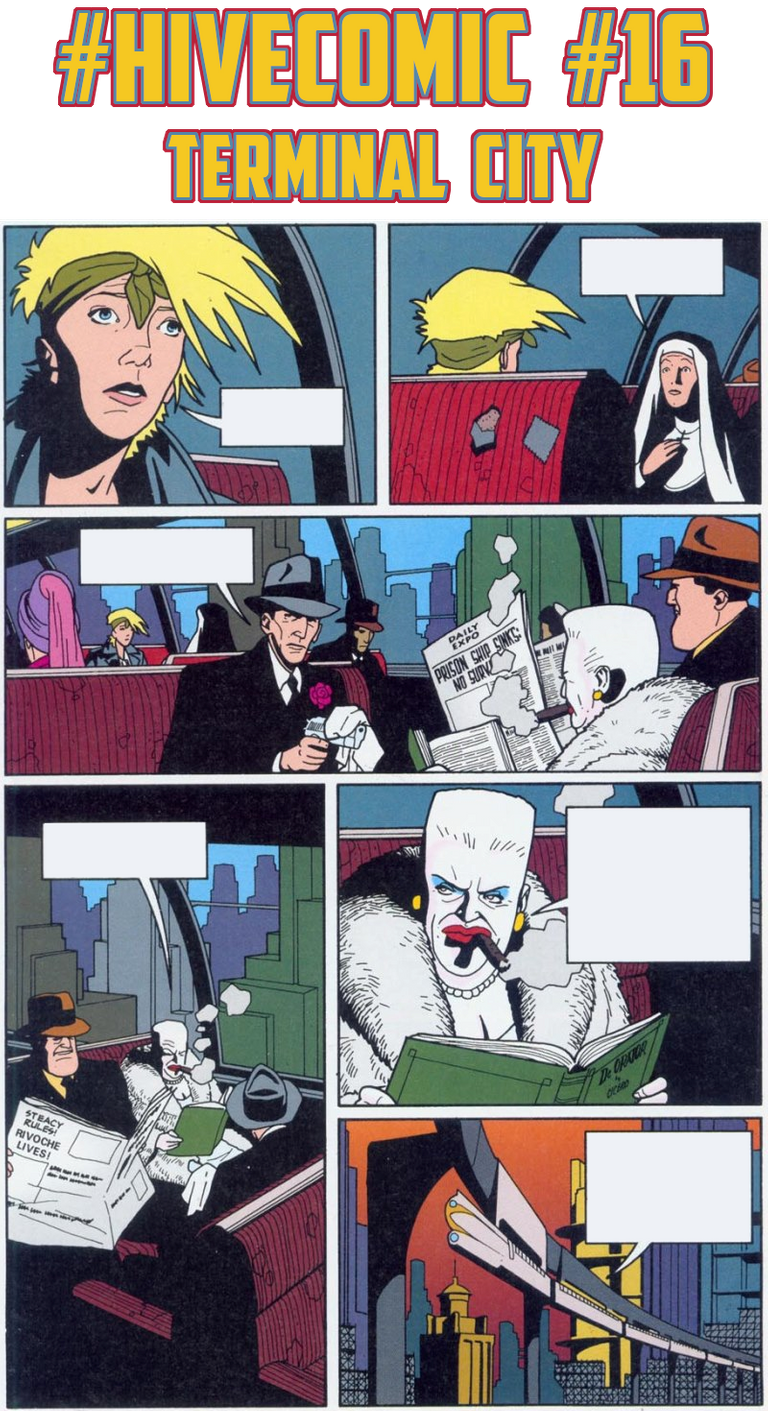 Download Link

HOW TO ENTER YOUR COMIC STRIP

Post your comic within the Hive blockchain using #hivecomic as your main tag and provide the link to your post in the comments below.
Submit your comic during the 7-day period before this post reaches payout.
Winners will be announced in a new post within 48 hours after this post reaches payout.
Make your entry eligible by sharing the hyperlink in the comments below. To do this, simply place brackets on the left and parentheses on the right. Example:     [your .jpeg upload](your post url link)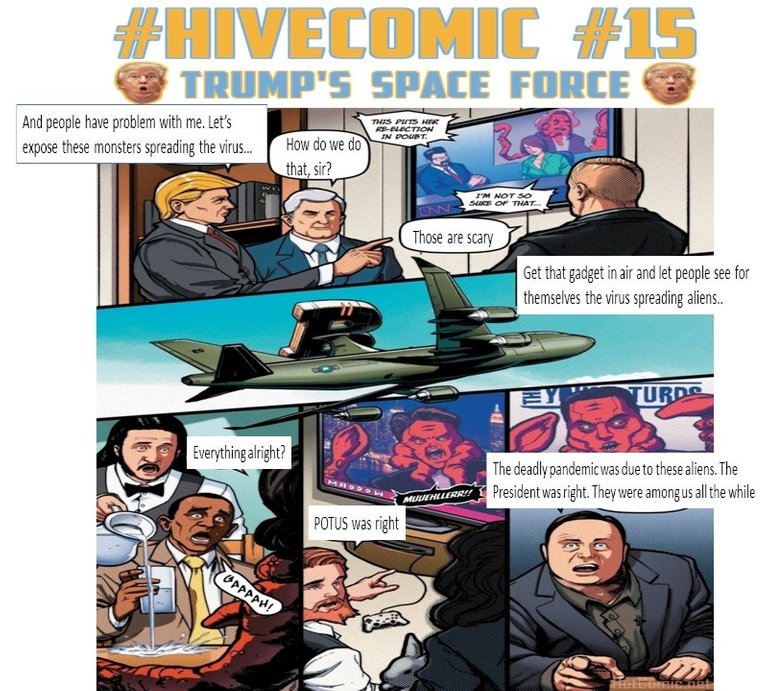 1st Place 🏆
500 NEOXAG
submitted by: @oivas
Piece of Cake! 🍰
---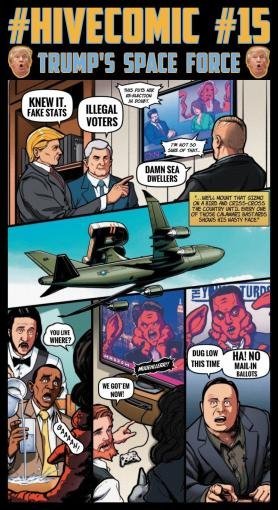 2nd Place 🥇
300 NEOXAG
submitted by: @justclickindiva
Nice work! 🔨
---
There were only two entries, so there is no third place this time.
DONATION TO @TheTerminal
3rd Place 🥈
200 NEOXAG


Interested in delegating to @TheTerminal?
     This would enable The Terminal to connect and engage with even more new Hivester accounts. If so, please use the delegation links below or contact Ren at (xcountytravelers#7157) in the The Terminal Discord Server or in any @TheTerminal post comments section. We appreciate your interest in helping us to help others.


THANKS FOR PARTICIPATING IN #HIVECOMIC
UPVOTES AND RESTEEMS SUPPORT @THETERMINAL & FUTURE #HIVECOMIC CONTESTS
TO SPONSOR A #HIVECOMIC FOR A SMALL FEATURE OF YOUR PROFILE, PROJECT, TRIBE OR TOKEN:
1. SEND BEE/SCOT TOKENS TO @JustinParke
2. LEAVE A COMMENT BELOW WITH AMOUNT OF BEE/SCOT TOKENS AND ANY INFO YOU WOULD LIKE DISPLAYED IN YOUR FEATURE.
3. YOUR FEATURE WILL APPEAR IN THE NEXT #HIVECOMIC.