Eight Spotted Forester.
Hello hive lover friends who are active or relaxing, I hope all friends will always be healthy and have more success in this beloved hive lover community.
Tonight I'm going to present a very beautiful leaf illusion, but this caterpillar can make us itchy or have an allergic effect when touched with this caterpillar.
According to information I read in the news or according to people saying, a caterpillar is the form of a butterfly which before turning into a cocoon and will become a butterfly after undergoing the process.
And all my friends can see if there is a shortage of friends, please give me comments and support to build my community and account.
Thank you all my friends who have helped me in everything, and can be in this beloved community.
---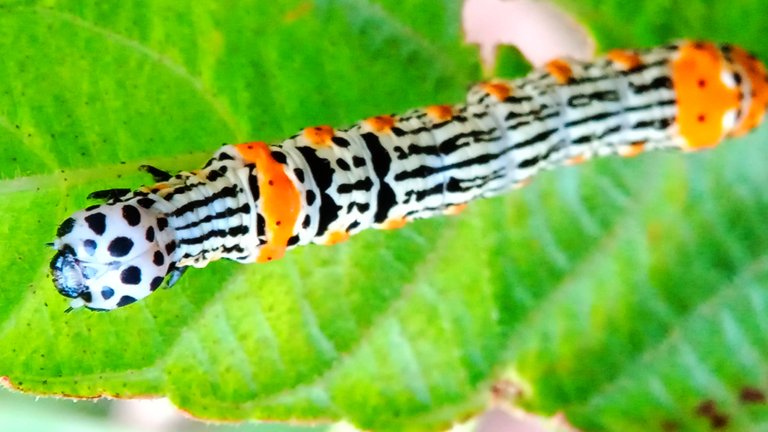 ---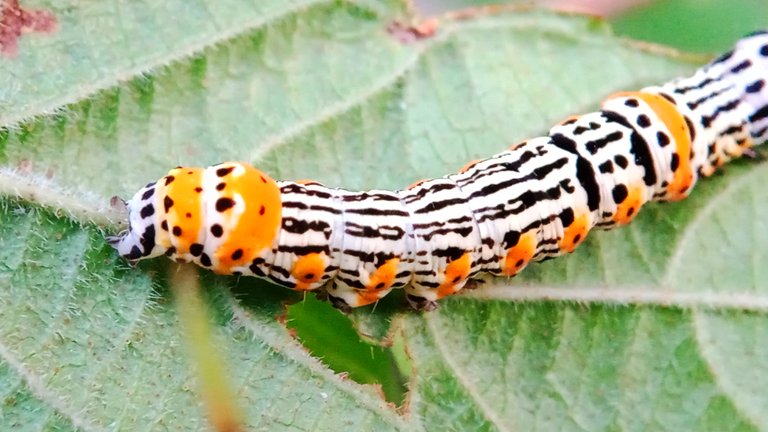 ---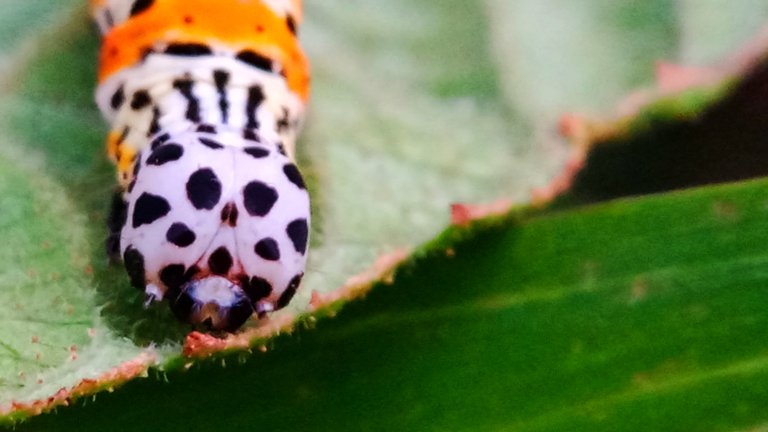 ---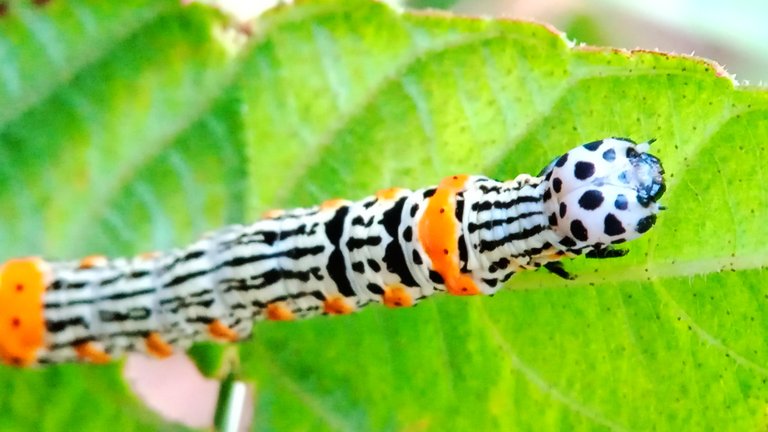 ---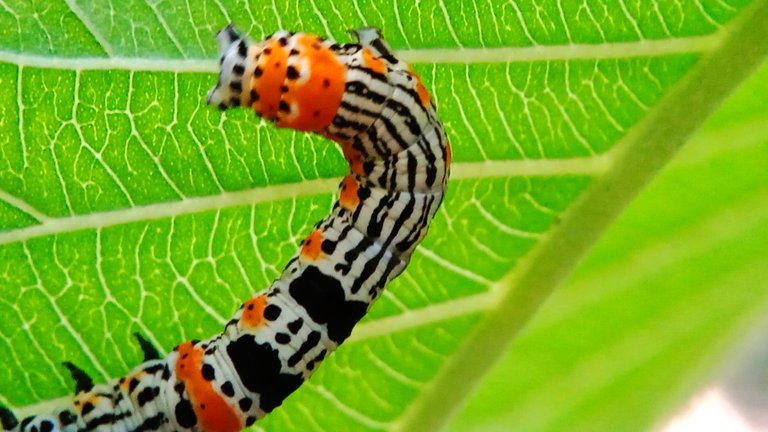 ---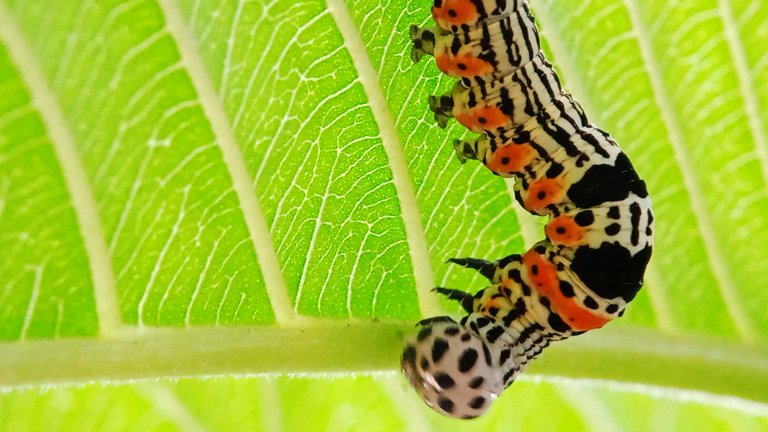 ---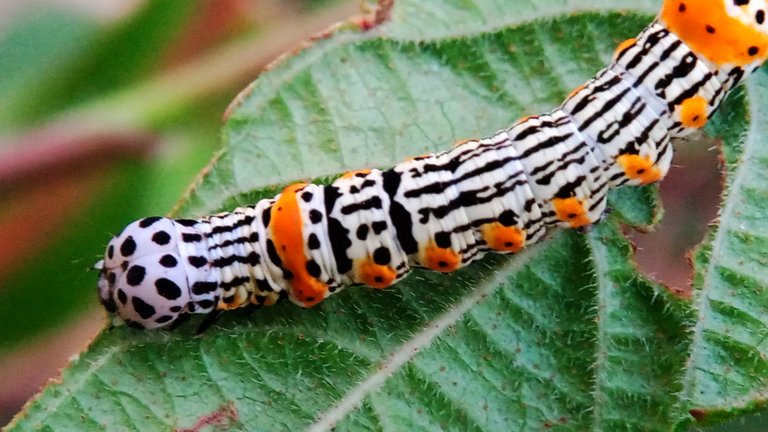 ---
Regards.
By @ lingkar- photo.
---
| Photographer | @lingkar-photo |
| --- | --- |
| Location | Fores indonesia- Aceh |
| Camera | Handphone + macrolans |
---