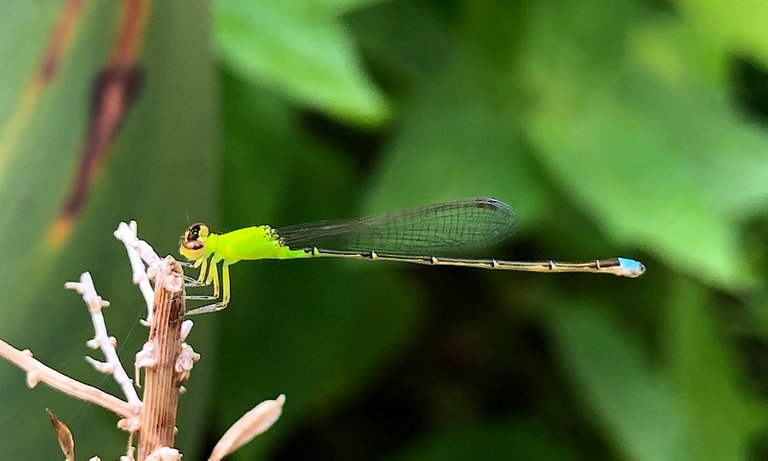 Hi friends of insects, I have photos of a Ischnura damselfly , dragonflies, a horned passalus beetle and other insects that I don't know the name of it. There are so many insects have in the world...
I can't remember the name of all the insects I have seen, I need to learn a lot about the name them. But I never forget to take pictures and share with you all when I saw them. I hope you are enjoy with my photography.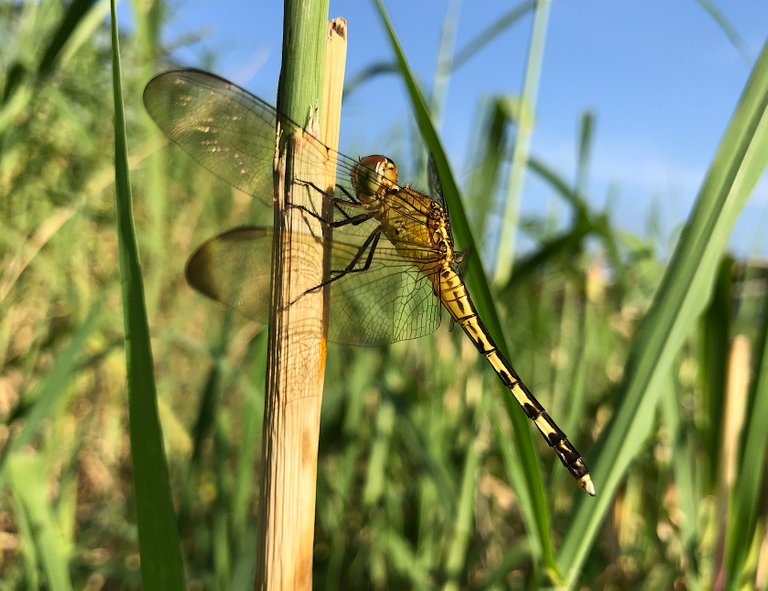 The dragonfly in the grass, it shows us about how beautiful it is.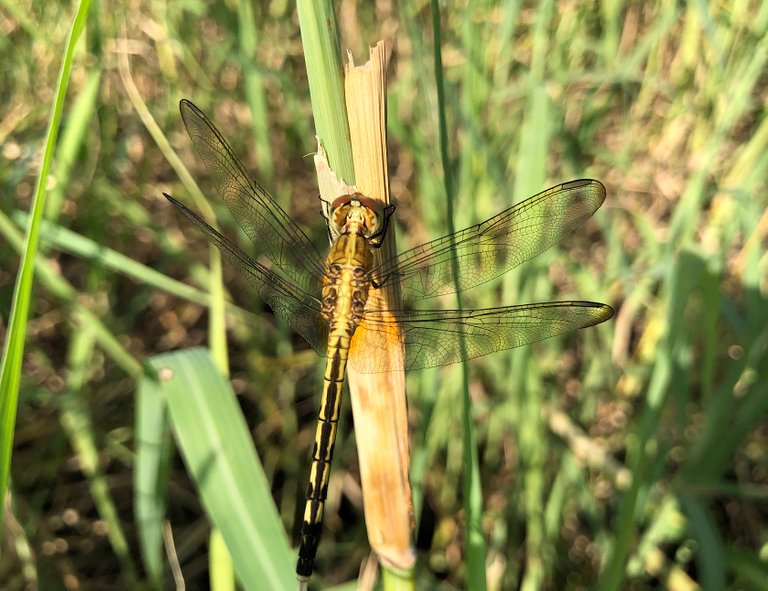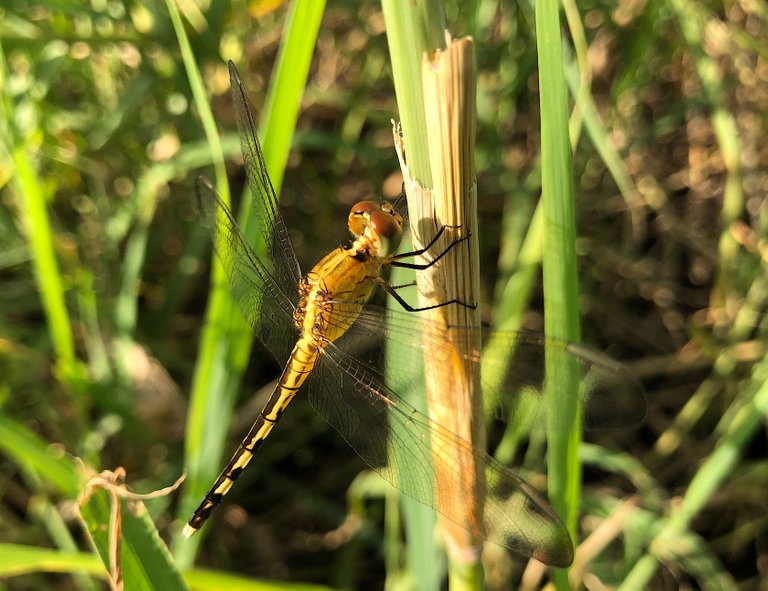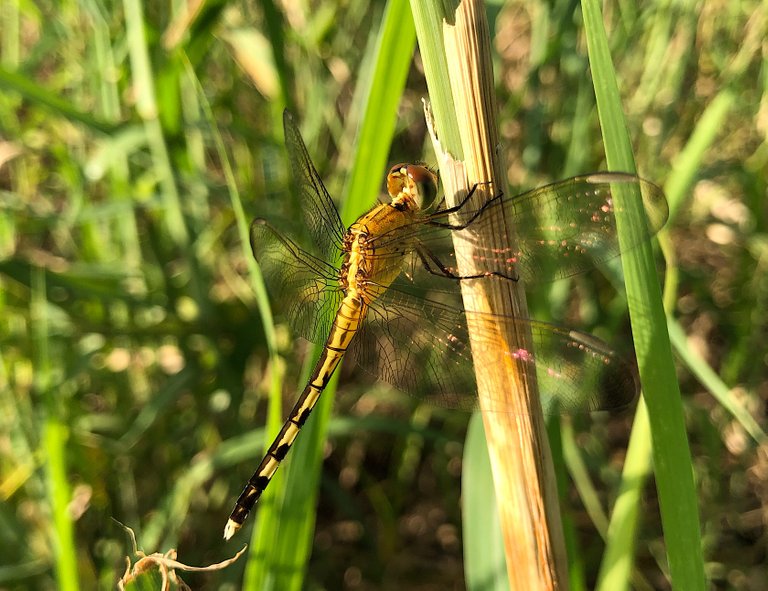 It was very quiet here and I took so many photos of it, left, right, behind and above it also, but it's still in one place.
I learned the named them in the Google Lens, but this is an insect not have photos of it. The photos is not clear because it walked a lot.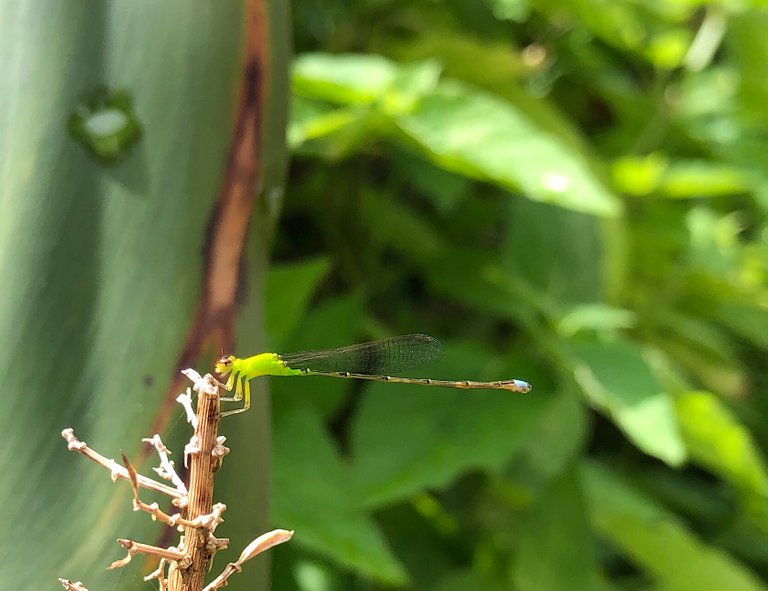 Damselfly Ischnura, I even saw with a blue head before but this one has a green head, very different beautiful colors.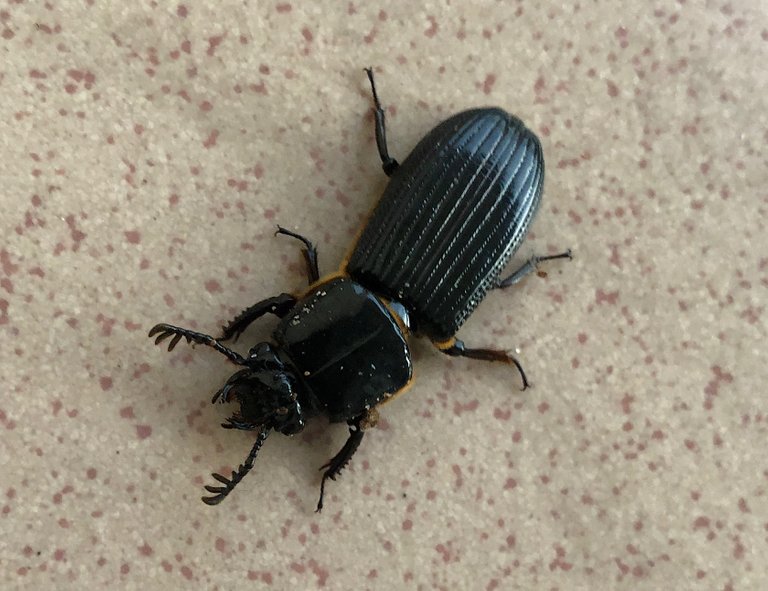 Horned passalus beetle I saw when I woke up after I open the door. Have a nice day everybody and stay safe.

🙏 THANKS FOR READING 🙏
If you enjoyed this post, please upvote and reblog.