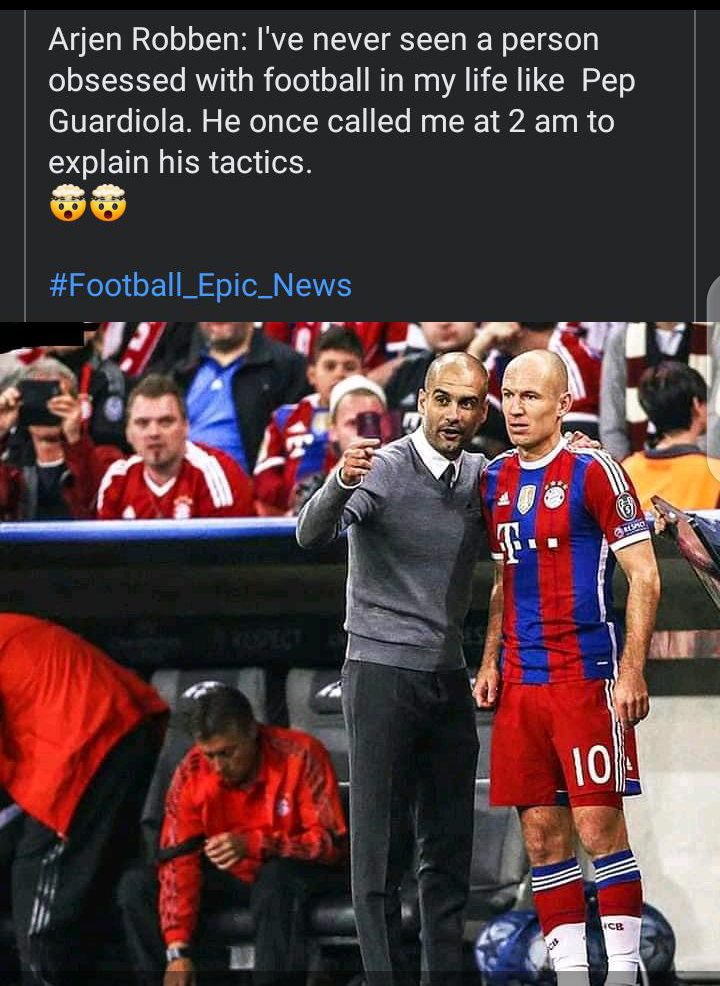 Crazy as such
The games of online violence
Tit for tat
Drawing each others throat
For the game, for the glory
The experienced, watched the field
Never getting puffed
New comers wail
They curled up in there team
Fuming over the champions 🏆 league.
..
..
They looked over our head,
it's not getting good either,
we've seen there formation and steps
We ain't taking it easy
The dribble to the best
Kick used to our net
Sending balls over
The goals must rain that day
As said by the captain.
..
..
We shall wait
For the d-day
Our team's mode of play
Will surely guarantee our win
And so we won
The game was for the captains and Lords.
...
...
...
Life without risk
That's what it is
We close the game quick
The odds wasn't sweet
Tore the paper into pieces
Loosing a game and a bet.
..
...
An entry into @mariannewest every day Freewrite.