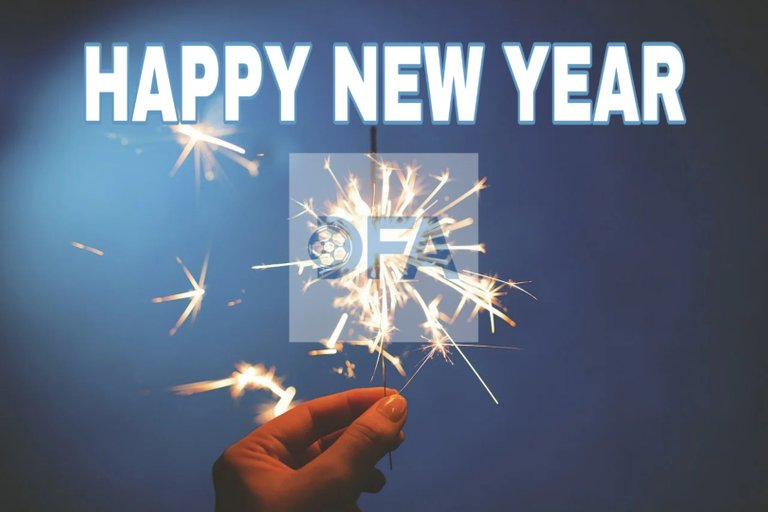 Hurray! Woot! Exciting! It's the start of a new year, we should all be grateful that we are among the people celebrating it. The year 2020 is a year like no other generally around the world. You know there is no negativity without positivity, at the same time the year 2020 is the year of blessings for some people, and Bitcoin with the price closer to $30K ($29,300) on the last day of the year.
We pray all the goals we set but we were not able to lay our hands on or were not able to accomplish during the year 2020 should be accomplished this year. This year should be remarkable for every one of us in our investments and others 🙏 2021 should be far away better than 2020 for all of us, crypto (both Bitcoin and Altcoins).
We are also using this time to say a big thanks to all our supports, we are very grateful for all your support. Despite all the challenges, we were able to do some major things with your support; we acquired our training jersey and also participated in competition.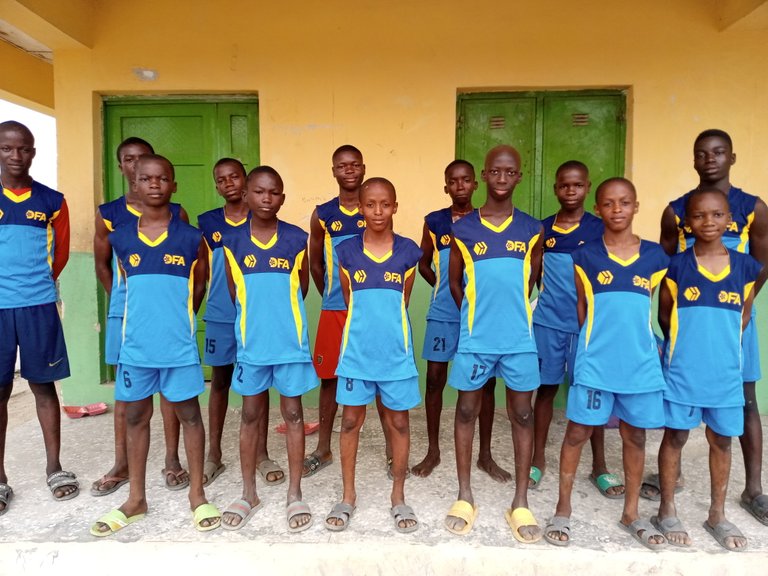 Happy New Year Everyone!!!

About DFA
If you are stumbling upon DFA (Decentralized Football Academy) for the first time, please check out our Introduction article and this Medium article to see our achievements.
PS: The reward from this post will be used to provide the footballers with full kits, new gear, partake in competitions, visit sports events, excursions, food accommodations, camps, and management for the team.

A Great Thanks to All Our Supporters


Earn free $USD surfing the web with the new Ad-Free Brave browser for at least 30 days.

🙌 Follow Us 🤝