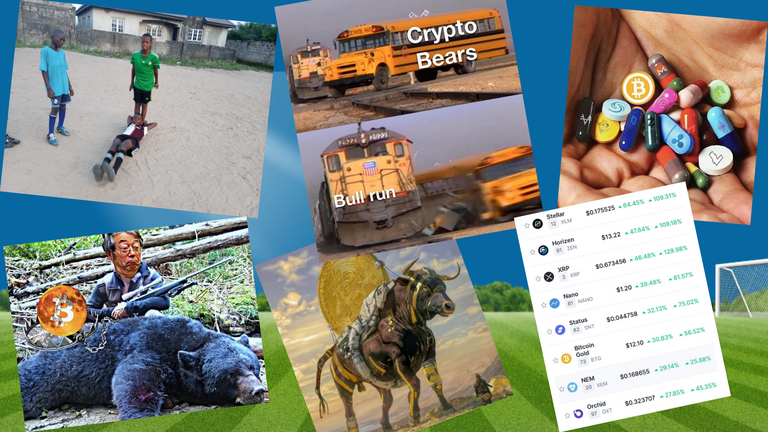 Good day to you all! Before we delve into today's training reports I would like to talk a little about Cryptocurrency Markets. Lately, we've seen an august surge in the prices of cryptocurrency. Bitcoin is now over $19K, ETH over $600, and so many huge increase in other Altcoins. Ripple, XLM, etc have risen more than 100% in the last couple of days.
With top companies who were skeptical about Cryptocurrency now hopping into it, we can say mass adoption is inevitable. Just yesterday Paypal's CEO talked about Bitcoin on a live TV station. We've seen a little spike on Hive compared to other Alts even the Alts we know are feeble in use-cases compared to Hive, hopefully, we see a surge on the Hive market too. Grayscale, Paypal, and Jeff Boss are now involved in cryptocurrency, hopefully, Hive will be discovered by any of them or any of the other top companies out there that can create hype for Hive.
LEO token is doing well and has been stable on over $0.2 plus, the community is thriving. SPORTS token is also doing well on Hive-Engine lately when compared to a few months back with the help and initiatives of @cryptoandcoffee and a great SPORTS token motivator and believer @uyobong. We hope to see a new development in SPORTS on the backend and frontend.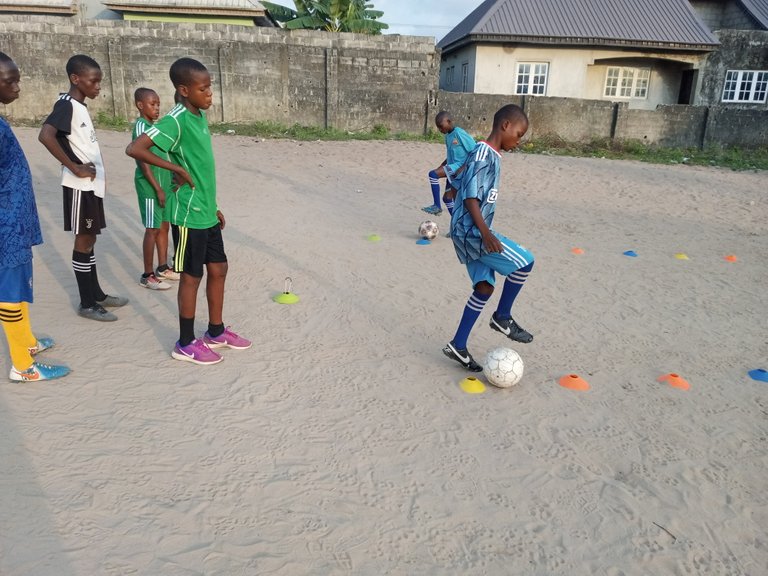 Now let's head back to today's training reports. The training was awesome as you can see the boys in actions. Although they were few due to school activities and some of them are preparing for their upcoming external exam.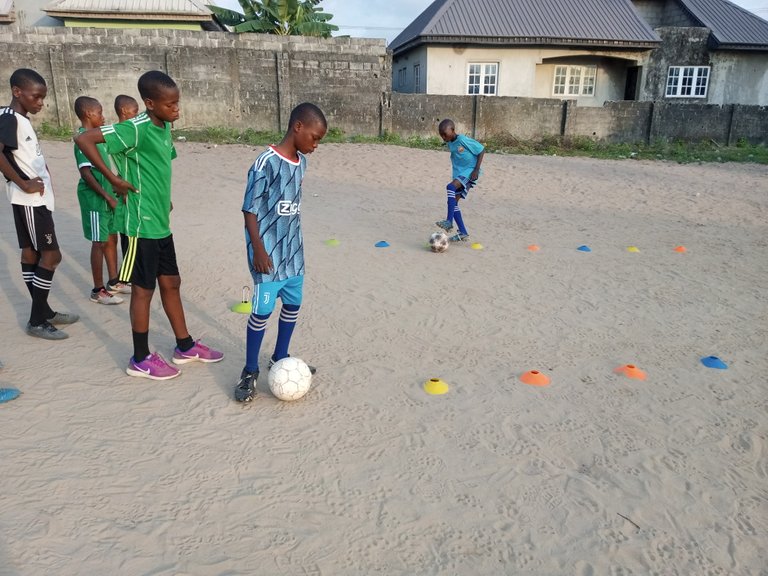 The training started with workouts/exercises, starting from jogging, pushup, getup, jumping jacks…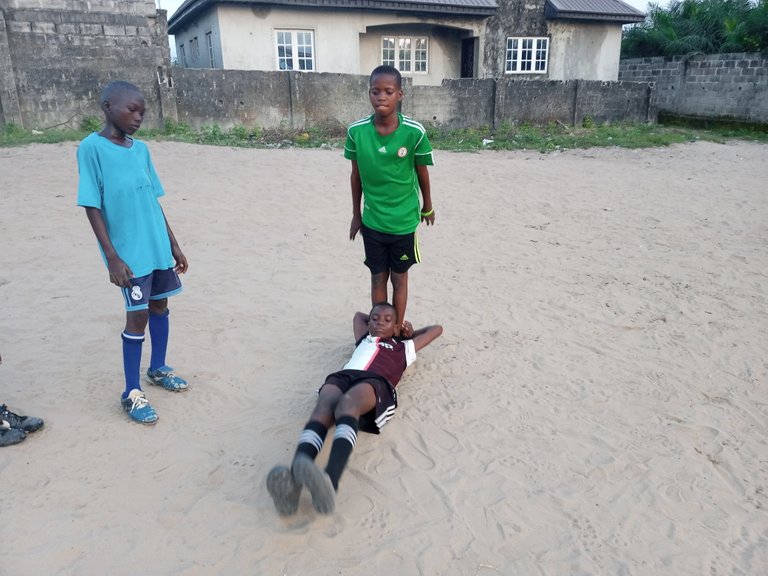 After finishing exercises and stretching, we moved to the next aspect which is a man in the middle (MITM), and next to that is cone work with drills.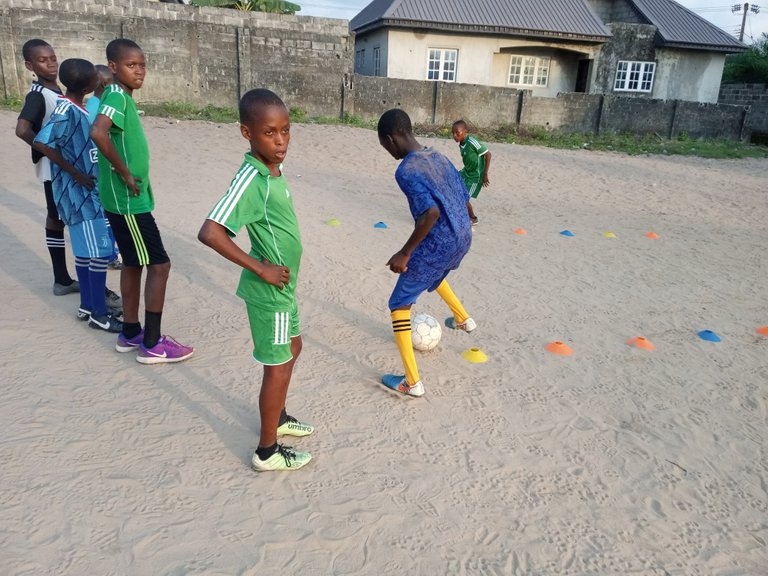 After finishing those aspects, the boys practiced 4v4 complete passes, and after that, the boys played aside with the Tikki-Takka pattern.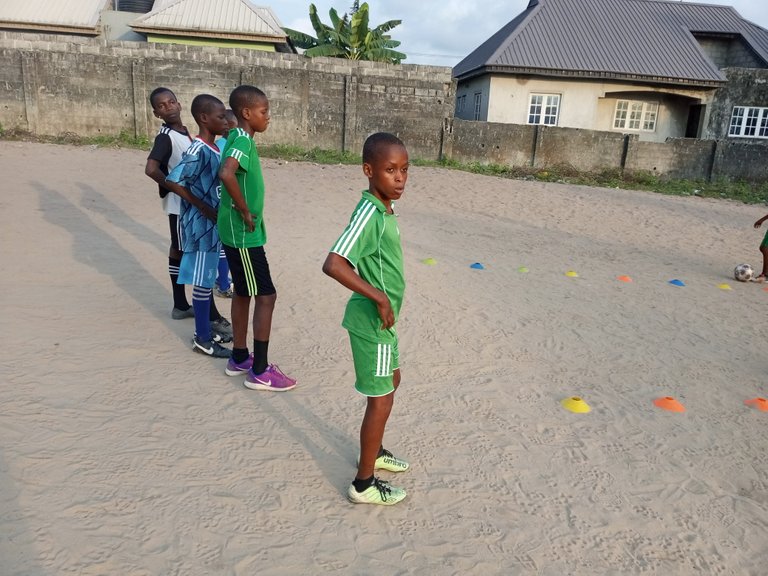 The training ended for the day, we prayed and moved home 🏠

About DFA
If you are stumbling upon DFA (Decentralized Football Academy) for the first time, please check out our Introduction article and this Medium article to see our achievements.
PS: The reward from this post will be used to provide the footballers with full kits, new gear, partake in competitions, visit sports events, excursions, food accommodations, camps, and management for the team.

Thank you for viewing and supporting Decentralized Football Academy!


Earn free $USD surfing the web with the new Ad-Free Brave browser for at least 30 days.

🙌 Follow Us 🤝