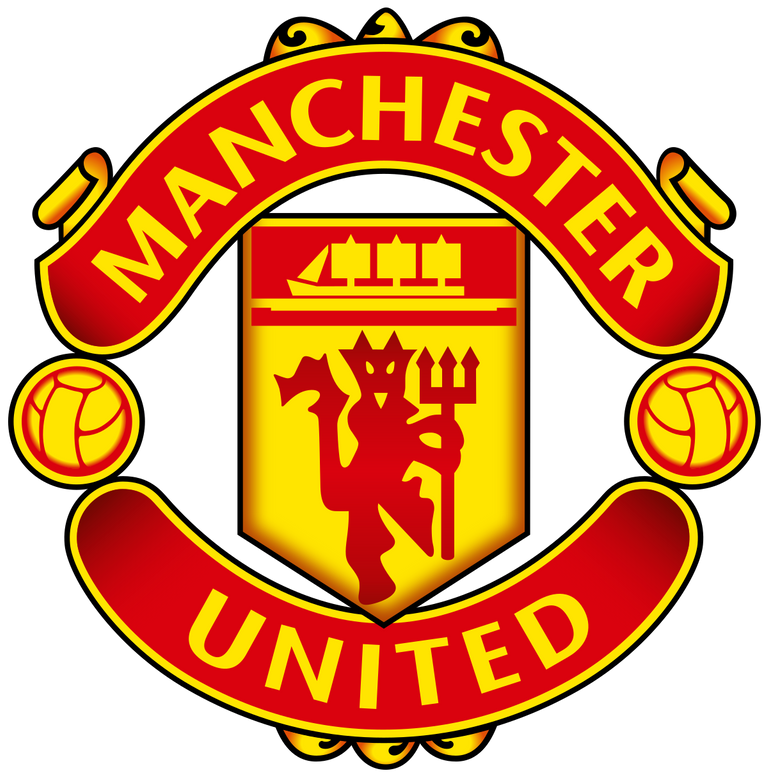 Image Source
Wow, the red devils have really headed the league table and at the rate at which they are going, I guess they are now back on the right footing.
Who thought that the Manchester United team will ever smell the top table league and the first position at the rate at which they were going? It is surprising to see them move from number 14 position in the table league to number one. Not after their struggle in 2020 to score goals and their failure in two matches which their lost against the Arsenal team and had a draw against the wolves.
again in the match between Manchester United and City, at the theater of Dreams where manchester city beat them to their games leaving them speechless made so many people wonder what is happening to the Red Devils of the old but today, they are at the top league and are above the Manchester City team.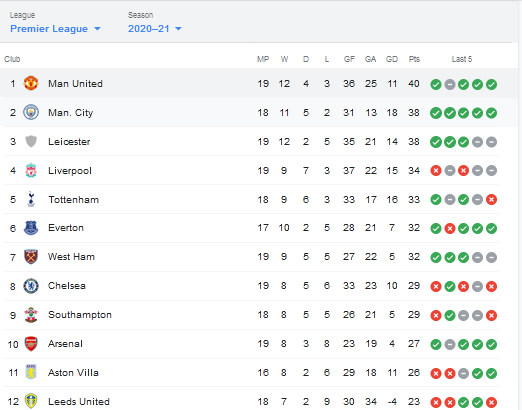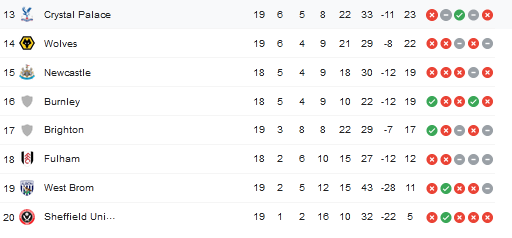 Image Source
Today, Manchester United has not only avenged their defeat but their team is becoming stronger every day as the cup draws nearer. They are becoming more determined to go home with the cup and are not ready to step down for anyone as they now fight to remain at the top of the table.
It is obvious that their coach Ole Gunnar Solskjær is doing a great job on the team as they are now back on their feet devouring all the teams that are standing on their way to get to the cup Lols... I just hope they keep the fire burning till the end of the match because it is obvious that teams like Manchester City, Liverpool, and Tottenham won't let them remain on that top forever as they will do all they can to bring them down from the top.