The city located on the Austrian-German border, was the choice of Liverpool manager Juergen Klopp.
The city of Salzburg was chosen because they felt that this place was a safe place from the Covid-19 outbreak, this decision also provided pleasure for Liverpool players, because of the beautiful scenery and fresh air every day.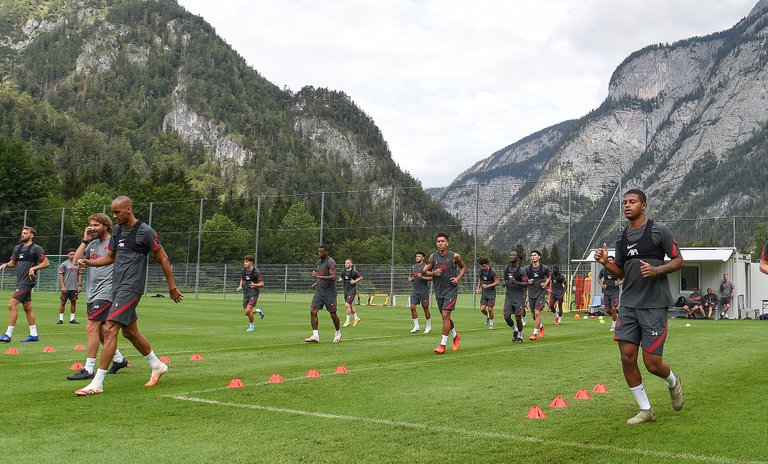 Salzburg is located between the eastern side of the Alps in a hilly area which is a training area Liverpool players.
They are given a portion of training more than usual, because they will defend the title of the Premier League this season.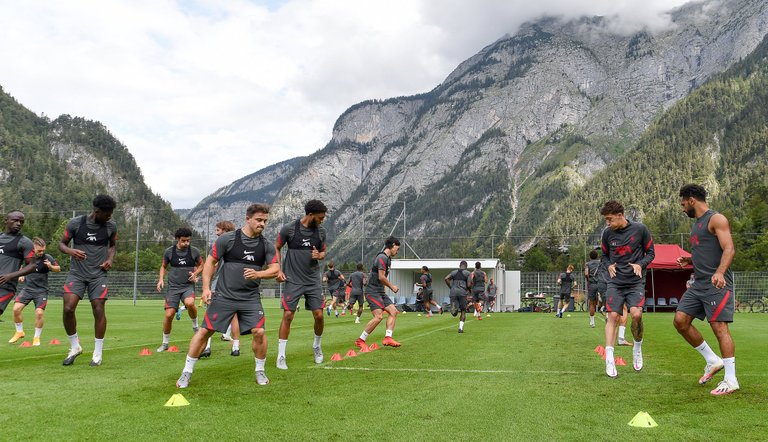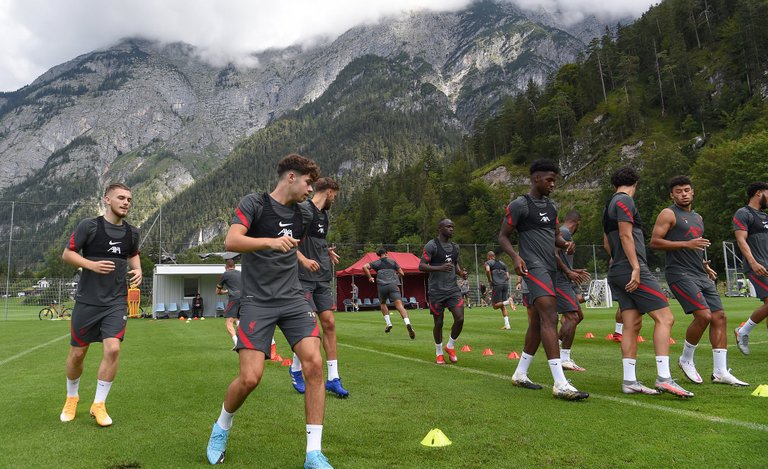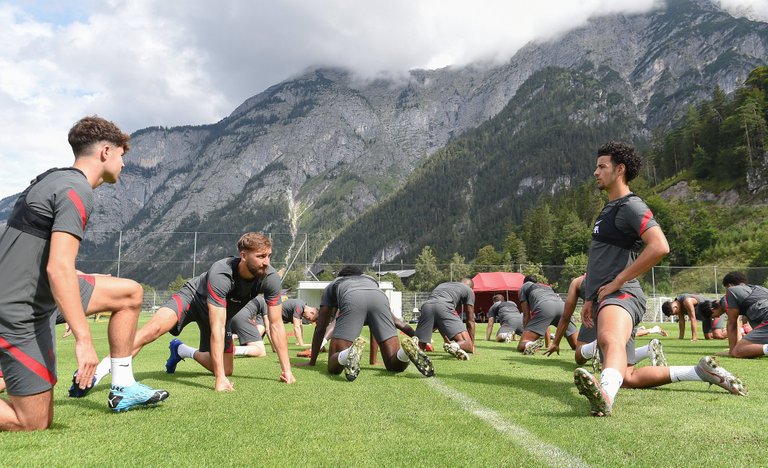 Let's wait for Liverpool's game this season, is it true that training in a beautiful place will give you more strength.