DAY 1 GAMES (26/7/2021) - EURO 2020 Contest - 50,000 Sports Talk tokens + Daily Spot Prizes of LEO POB STEM CTP and HBI Shares up for grabs!

Thanks to everyone who entered yesterday and if you didn't see the post, no problems. You can enter at any point in the competition but of course, as there are points available simply for your daily prediction. The earlier and more consistent you are, the more free points you're going to get!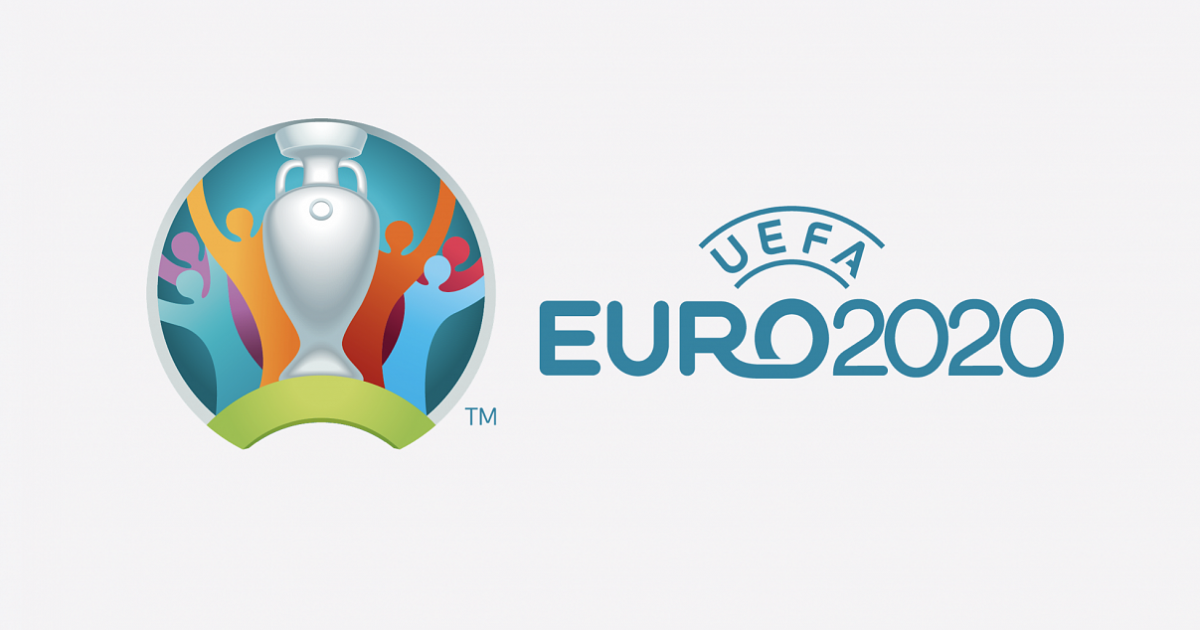 To encourage as many entrants as possible, I am going to be giving away various (SMALL!) spot prizes of tribe tokens which will be chosen at random from the list of players.
FIRST UP ON SATURDAY 26 JULY
16.00 UTC WALES v DENMARK
19.00 UTC ITALY v AUSTRIA
So what I need from you is your predicted score AND first goal scorer
eg. @friendlymoose Wales 1 Denmark 4 - First Goal scorer: Gareth Bale
.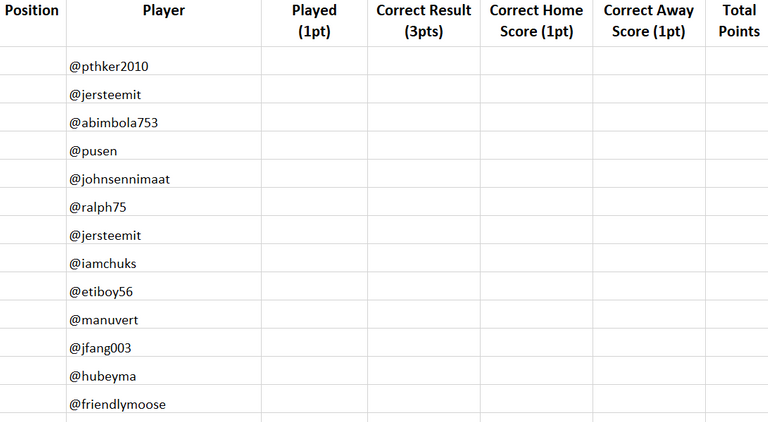 .
ALL ENTRIES WILL NEED TO BE IN 1 HOUR BEFORE KICK-OFF TIME
Am I organised or what? lol
Any questions? You still have lots of time to ask them in comments and now I'm going to tag a few people and I'll be back later in the day to sort out all the winners from yesterday's game as bloody Ronaldo scored the first goal lol.
@lebey1, @amr008, @corporateay, @marvinix, @zellypearl, @evegrace, @yeckingo1, @numpypython, @pele23. @fullcoverbetting, @harpreetjanda and please guys, get some reblogs done please so we can get as many players as possible!
A few simple rules
1. All entries must be in 1 hour before kick-off time
2. All results will be based on 90mins play. Extra-time and penalty shoot-outs will not count!
3. My game. My rules. My decision is final
GO FOR IT!
Marching On Together
---
---