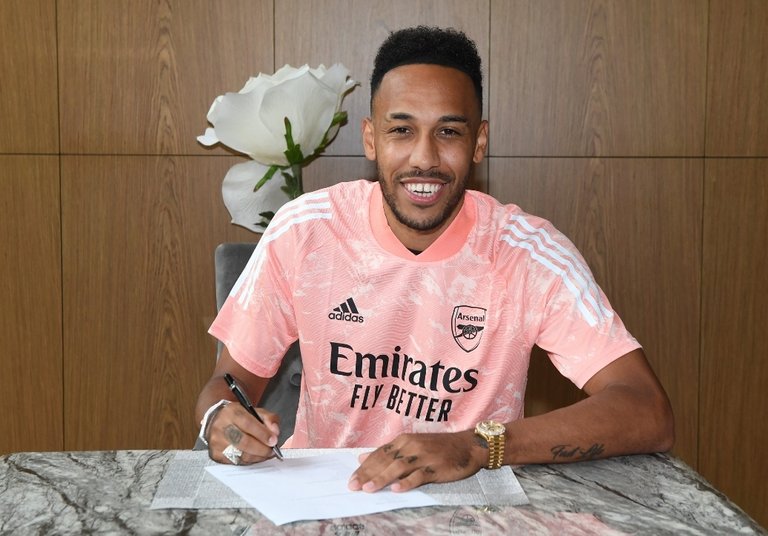 Good night all. The riddle about the future of Arsenal striker Pierre Emerick Aubameyang has been answered. Arsenal informed that Aubameyang officially stayed at Arsenal
Aubameyang, who left a contract at the end of the 2020/2021 season, finally confirmed a three-year contract extension with Arsenal. This at the same time ended the current speculation of Aubameyang's move from Arsenal.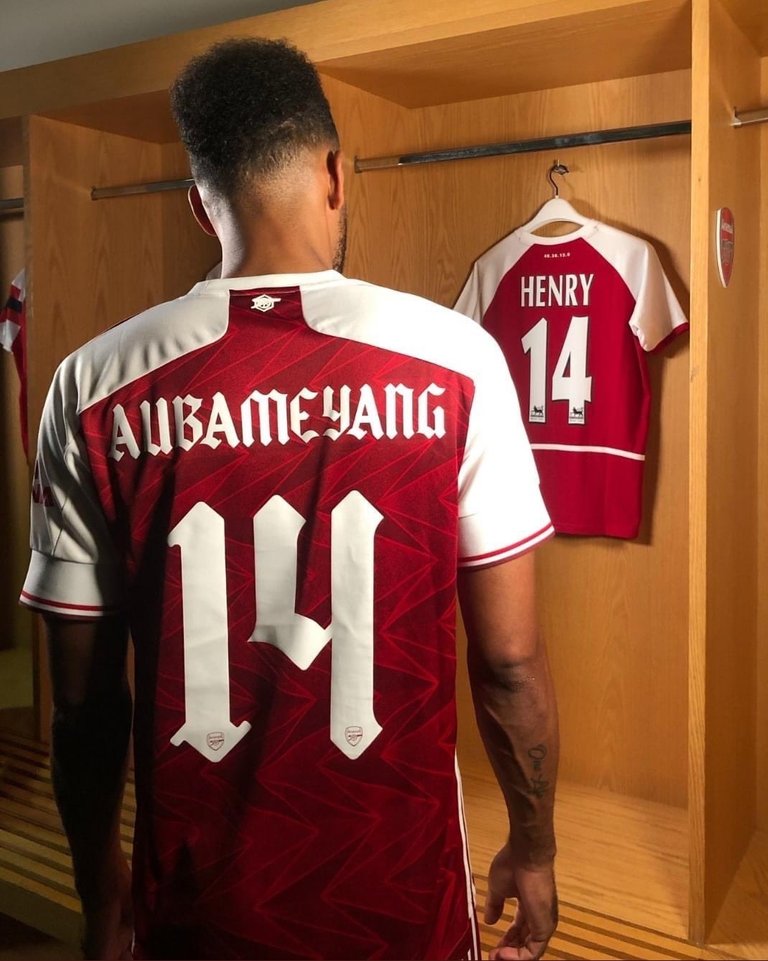 Arsenal coach Arteta is very relieved by Aubameyang's decision. Likewise with Arsenal management. They will now avoid the disappointment of 'The Gunners' supporters who are believed to be furious.
Aubameyang was a member of the Milan youth team. The name Aubameyang at that time was mentioned as a potential future player for Milan. With Milan still full of star players, Aubameyang is on loan at a number of French clubs such as Dijon, Lille and AS Monaco.