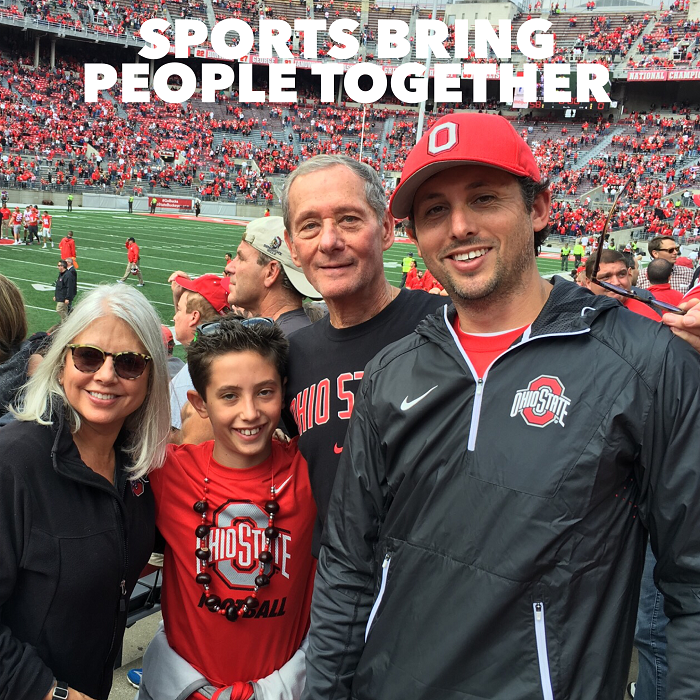 source
Hello good afternoon friends, today let talk about sport in our society and how important it is to us, we all of course know what sport means, well for all I can say is yes indeed sport is very good it brings unity in our various society.
Just of recent in my country before the protest came up in my area we had a football competition, just for the residents of my street and believe me the turnout was awesome, I saw those people that you hardly see around on a normal day. And the excitement on the faces of people alone brings joy in me.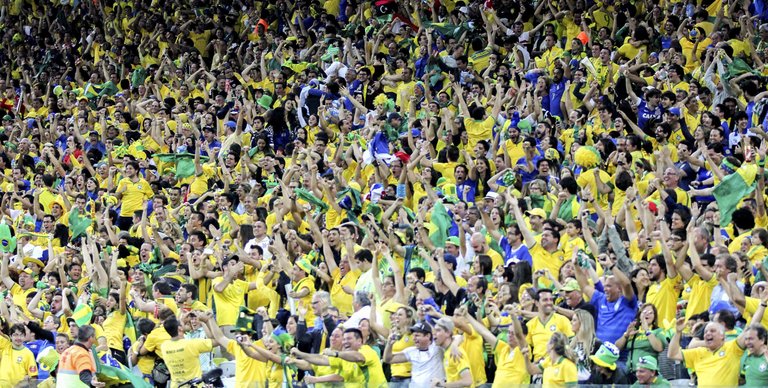 source
If it is done like this in all over the world trust me we will all live in peace without any conflicts. Do you know that during the street competition I made mention of earlier, my uncle had the opportunity to meet with the person he wanted to meet for a long time now for a business. And all this while the man has been so busy but during the match he was around and that alone made so bring a lot of progress in that area.
It saddens me the very moment I discovered that India which I love very much, and is in fact my dream place, was banned from taking part in any national football activities. I still do not know the main reason for the world leaders to give such a pronouncement on them as a nation, I think it should be removed and they come back to participate in national football activities to help strengthen their relationships with other societies.
I even see families that always fight, but when it comes to sport everywhere will be calm. even with the crisis going on now in Nigeria, for me I think if the government engage the youths in sports most of the things happening now would not have happened.