Two new positive tests
Club Brugge doesn't have it easy these days to bring a decent eleven at the pitch. Last week in Kiev already five players had to stay of the pitch because of Covid infections. Those five are still in quarantine tomorrow, but two extra players have joined the bunch. And they are the latter of the squad. Former Liverpool goalkeeper Simon Mignolet and young Belgian prodigy Charles Deketelaere both did a positive test today.
That gives extra worries for interim head coach Rik De Mil who is replacing Club's coach Philippe Clement on the bench also because of a positive Covid test.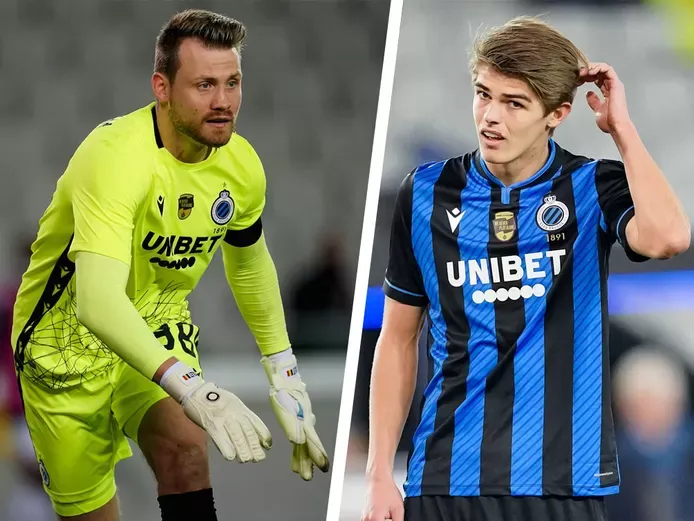 Club Brugge demanded for an extra test for both Mignolet and Deketelaere, as they have both tested false positive for Covid before. This test was taken this afternoon, and the result will be available later.
Worries for Club Brugge, even though they have a good starting position for tomorrow's game against Kiev, with the 1-1 from last week.
Interesting game, tomorrow!
Sincerely,
Pele23