Performing internal maintenance on blender [ESP-ENG]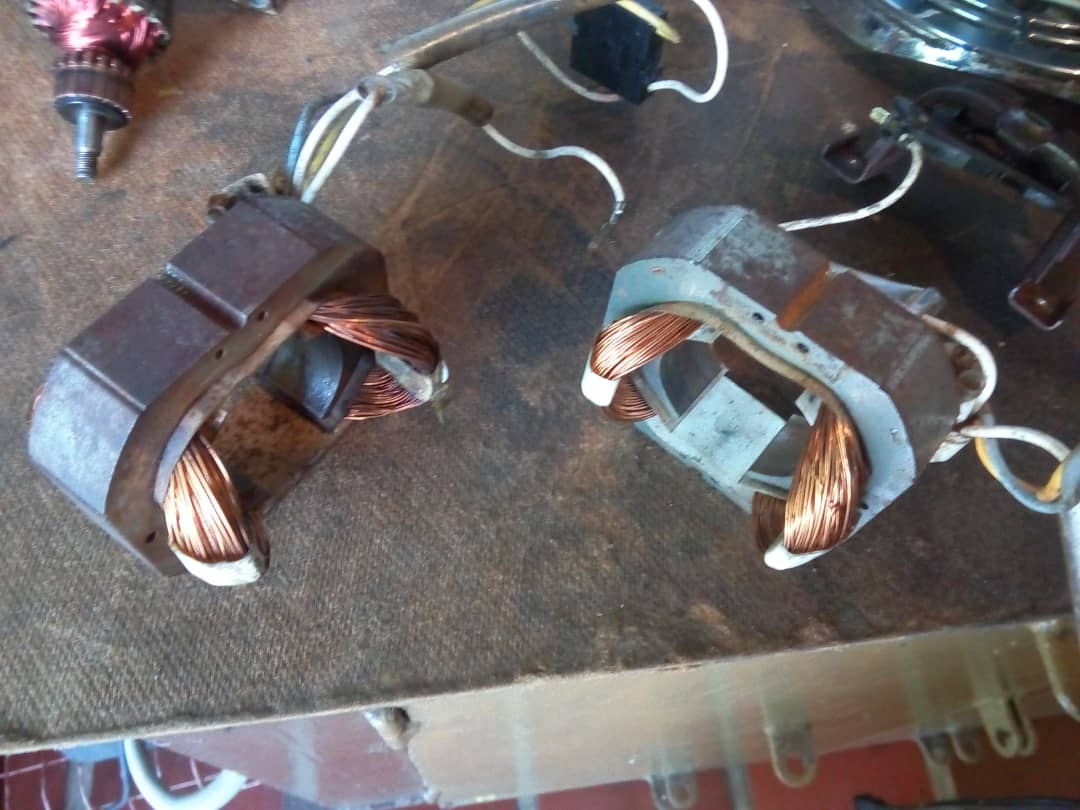 Hola apreciados hivers. Hoy vuelvo por esta gran comunidad #hivemotors, para mantener activo mi blog y compartir por estos espacios. Debo confesar algo definitivamente este trabajo es para caballeros. Conocen algún técnico de reparación de artefactos eléctricos que sea dama, la quiero conocer. Con solo pensar que me pueda partir una uña dentro de ese poco de alambres me da de todo. Miren esas aspas, sigo teniendo consideración y respeto por estos seres que ponen en riesgo su cuerpo con este trabajo.
Hoy traigo la reparación de una licuadora. Una falla recurrente en las licuadoras por efecto de altas temperaturas qué es provocado cuando están funcionando, estas se debilitan y pierden su aislamiento. Esta es una corrección que debe ser realizada a tiempo. De no tratarla a tiempo su efecto es irreversible, el deterioro sería el quemado del componente, que es también un diferencial a tierra (quemado). En ocasiones podemos oler ese característico olor a quemado, se debe tener también en consideración las escobillas que son elementos de fricción y de intercambio de corriente en el eje, estas deben estar siempre uniforme y con tensión mecánica positiva, esto quiere decir, con accionamiento de la base del porta escobilla hacia el centro del colector.
Partes internas de una licuadora: Rotor, ventilador, porta escobilla, carbones, escobilla, porta escobilla, bobinas antes de ser barnizadas, cosidas y amarradas.
Hello dear hivers. Today I return to this community to keep my blog active and share in these spaces. I must confess something this job is for gentlemen. Do you know any electrical appliance repair technician who is a lady, I want to meet her. Just the thought of breaking a fingernail inside that bit of wire gives me the creeps. Look at those blades, I still have consideration and respect for these beings who put their bodies at risk
Today I bring the repair of a blender. A recurrent failure in blenders due to high temperatures which is caused when they are working, they weaken and lose their insulation. This is a correction that must be made in time. If it is not treated in time its effect is irreversible, the deterioration would be the burning of the component, which is also a differential to ground (burned). Sometimes we can smell that characteristic burnt smell, we must also take into consideration the brushes that are friction and current exchange elements in the shaft, these must always be uniform and with positive mechanical tension, this means, with drive from the base of the brush holder towards the center of the collector
Internal parts of a blender: Rotor, fan, brush holder, carbons, brush, brush holder, coils before being varnished, sewn and tied
Amarre y barnizado de bobinas, estator de licuadoras
**Coil framing and varnishing, blender stator Lubrication of coils, blender stator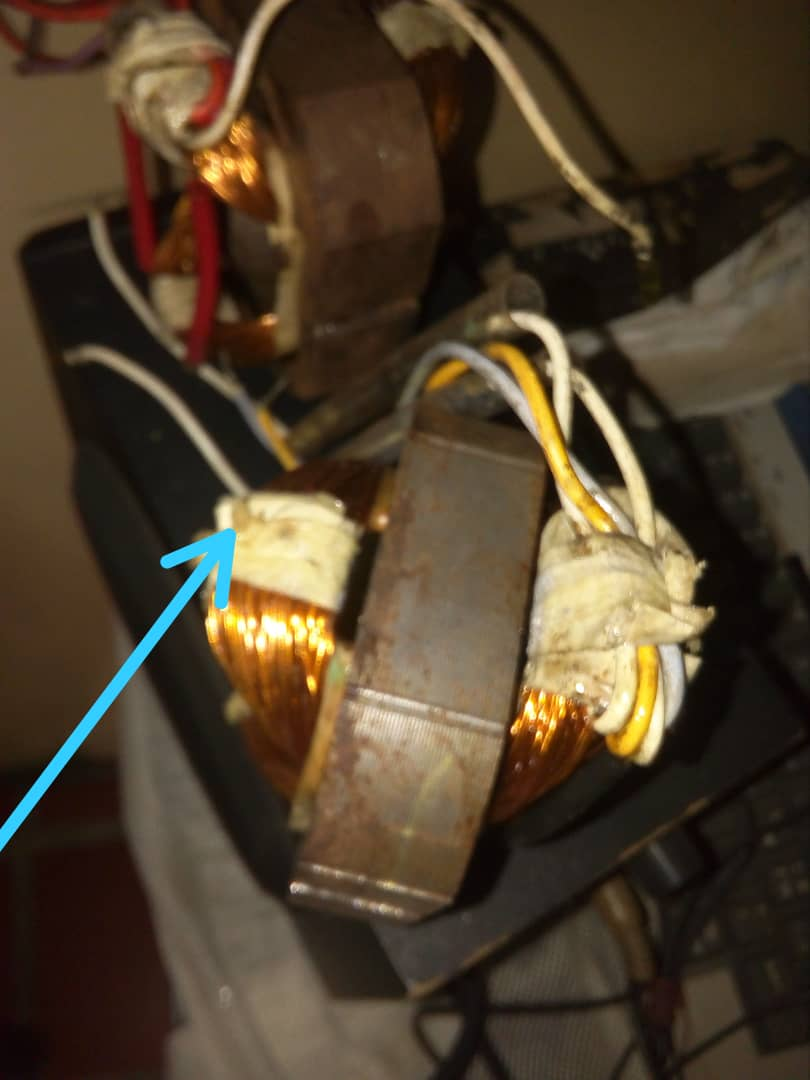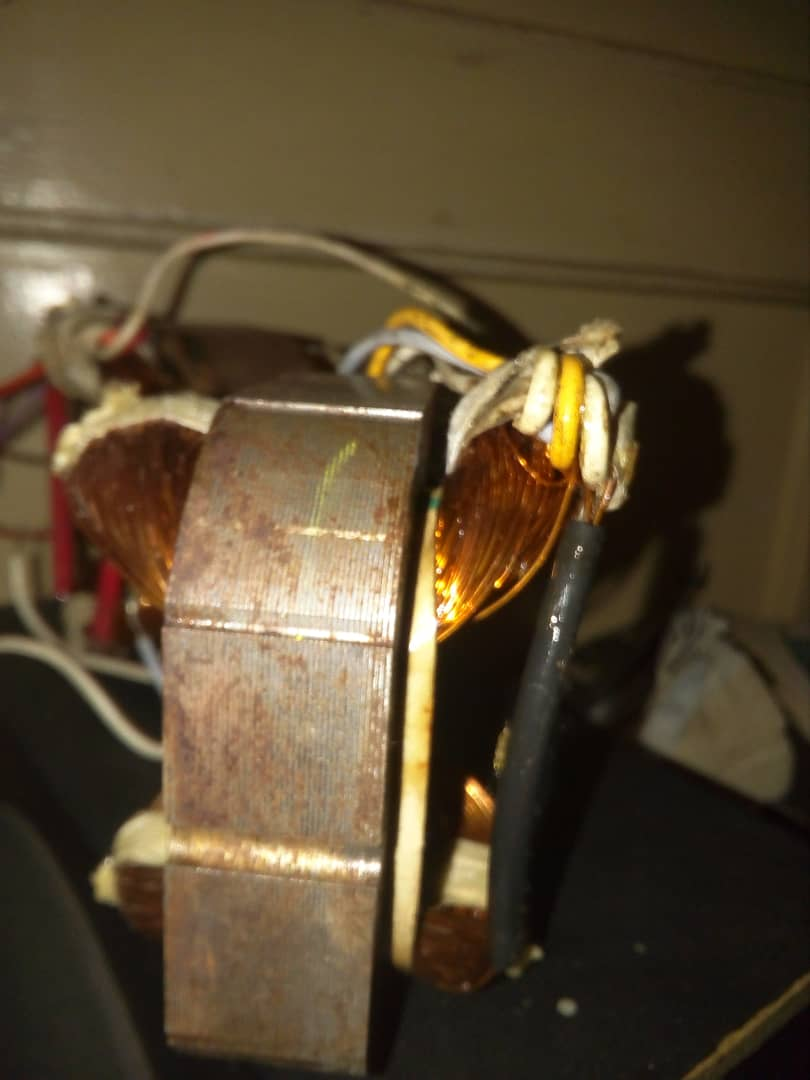 Aislamiento de campos en bobinas de estator de licuadoras
Field isolation in blender stator coils Field isolation in blender stator windings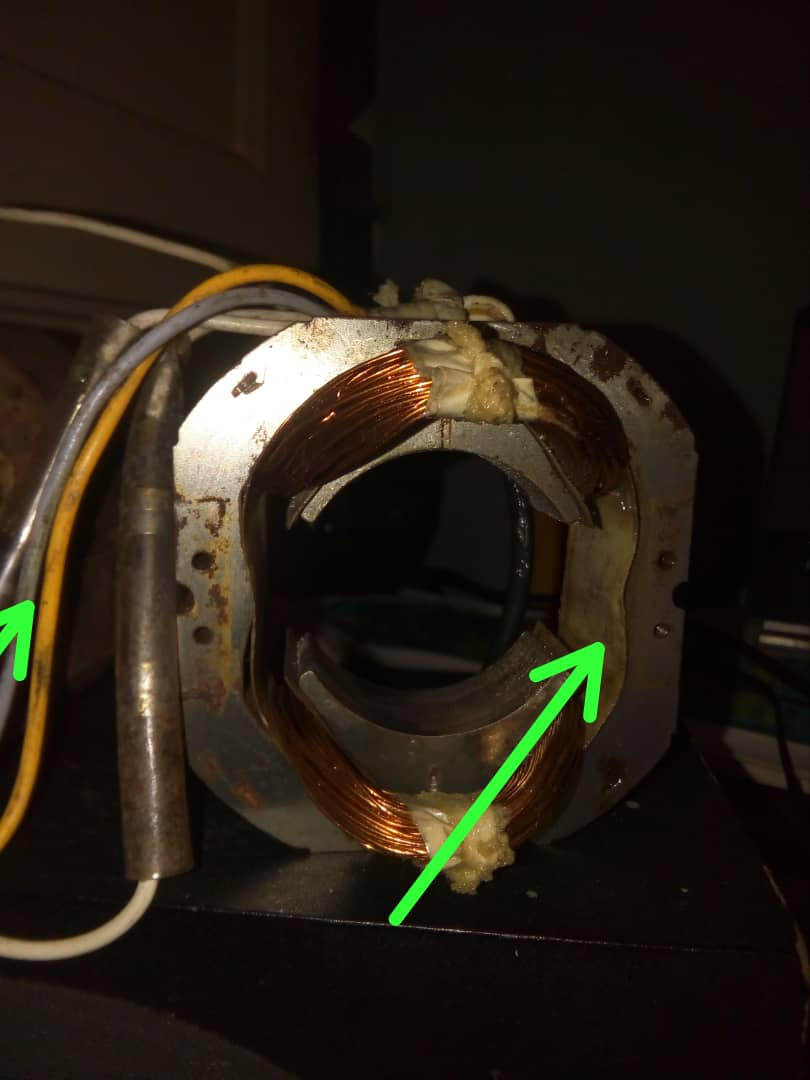 Rotor
Router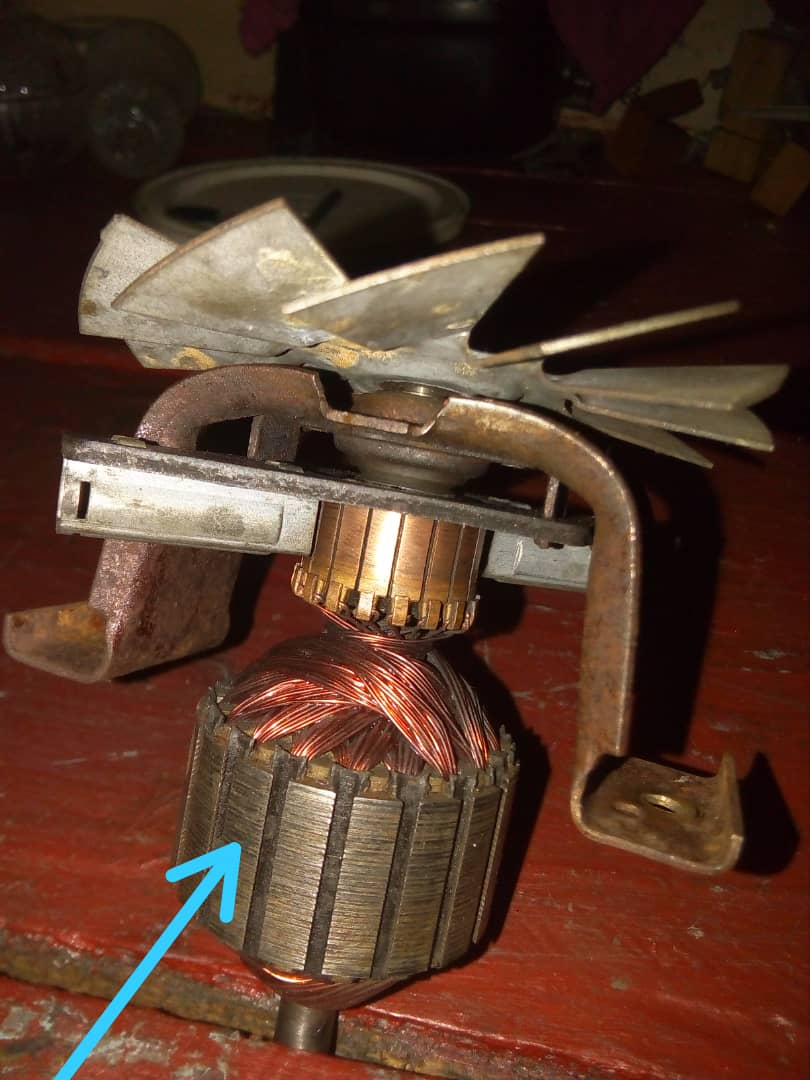 Ventilador
Fan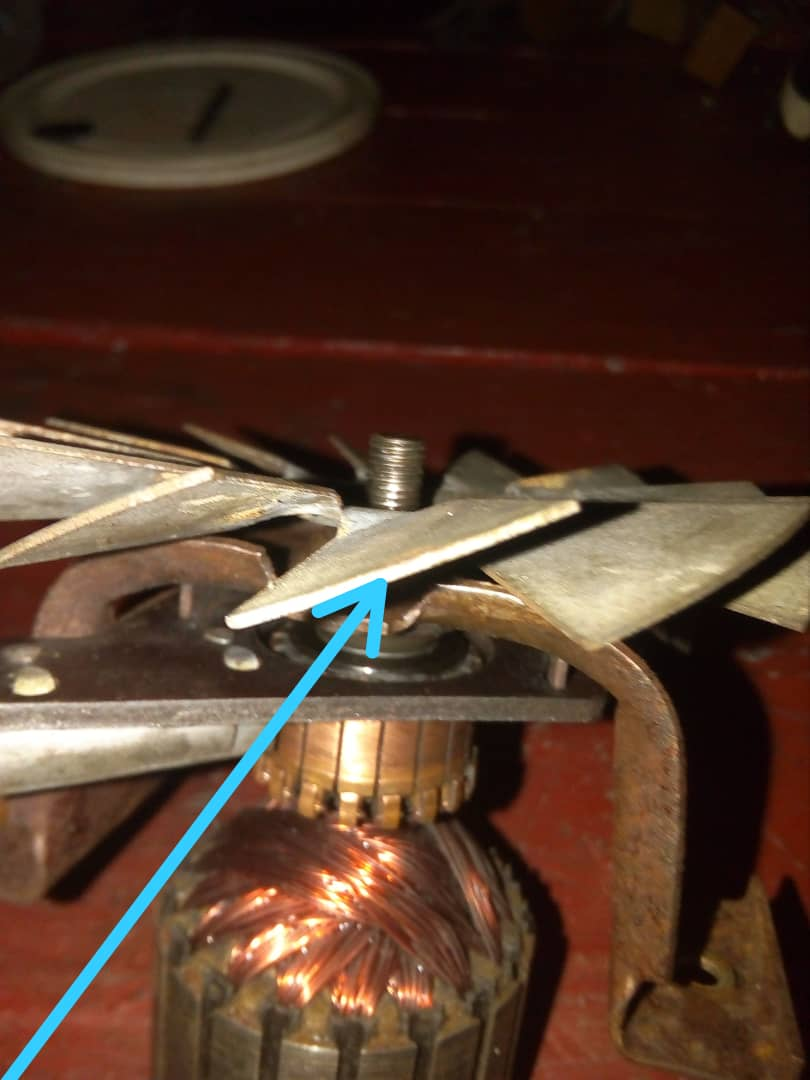 Porta escobilla
Brush holder
Carbones, escobilla
Brushes, brushes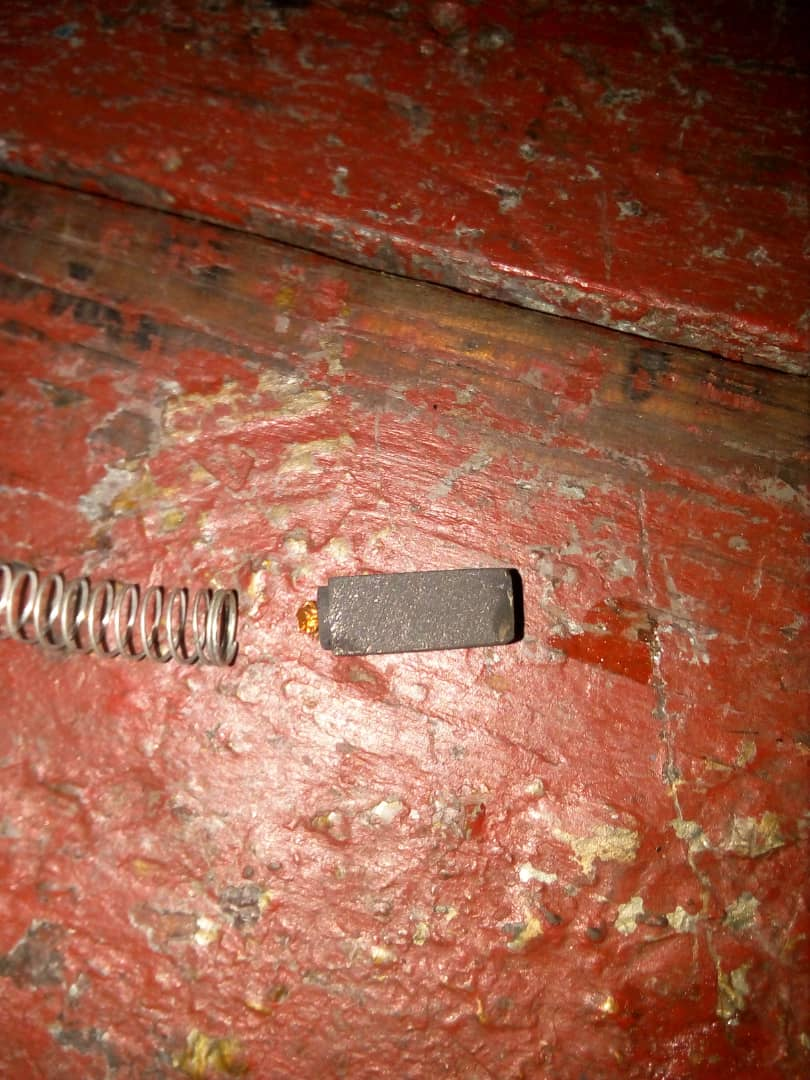 Porta escobilla
Brush holder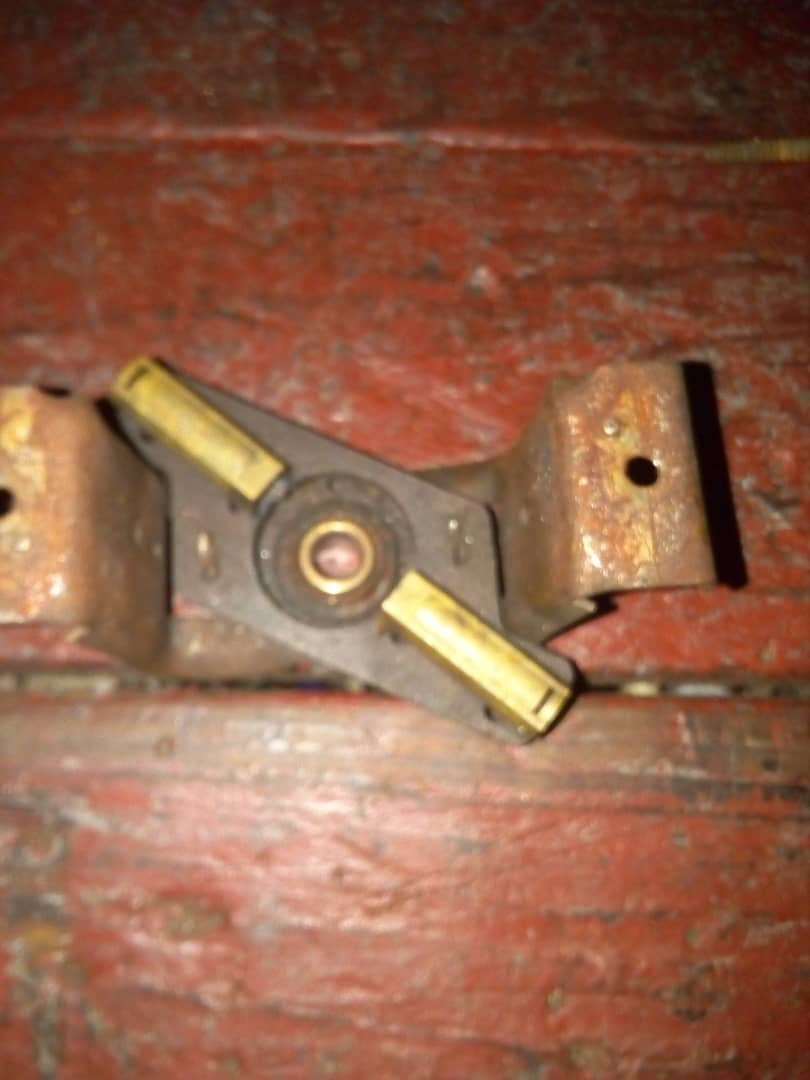 Bobinas antes de ser barnizadas, cosidas y amarradas
Coils before varnishing, stitching and tying Coils before varnishing, stitching and tying Coils before varnishing, stitching and tying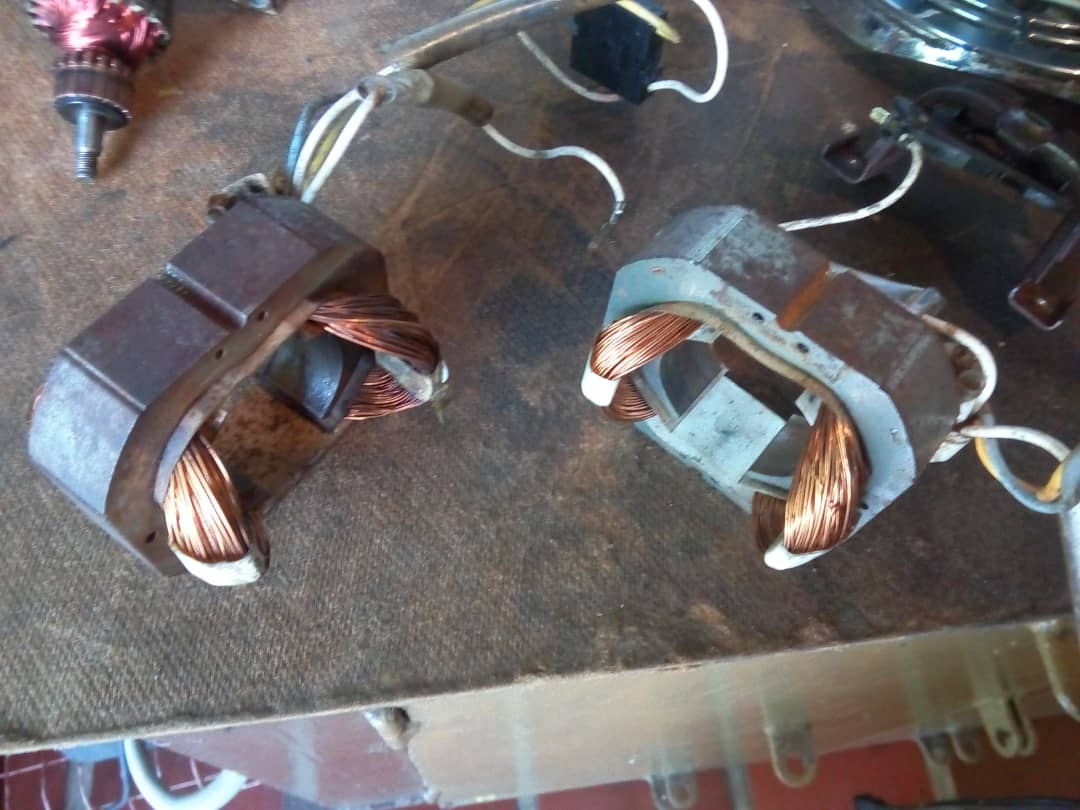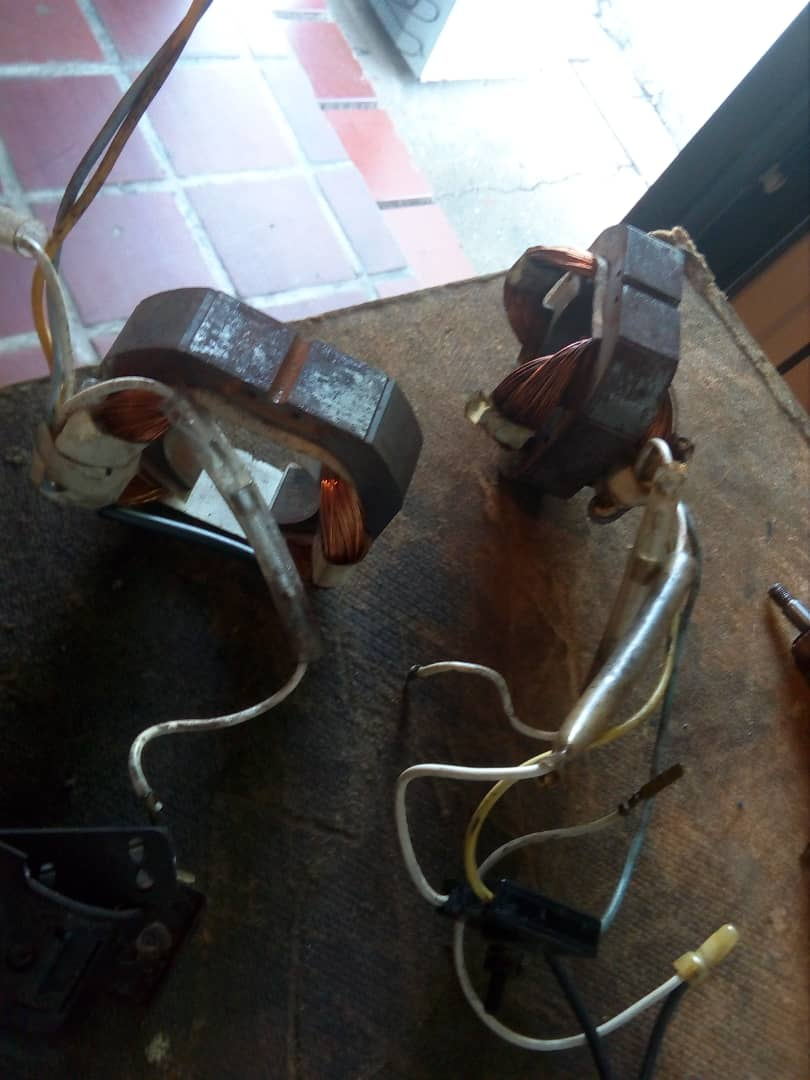 Este artefacto eléctrico es muy importante en nuestros hogares, compartir este trabajo me llena de gran satisfacción. Todo el material fue con ayuda de un técnico, un especialista en este trabajo. Ya sabemos que nuestras licuadoras son duraderas, en lo personal puedo decir que nuestra licuadora tiene casi 35 años y ahora tengo la de mi madre, debemos tener mucho cuidado tanto por fuera y de igual manera el cuidado de sus partes internas. Aquí puedo durar horas explicando todo lo que podemos hacer con este mágico artefacto, por ahora solo me centré en traer este mantenimiento interno de nuestra licuadora.
Todas las imágenes son de mi álbum familiar, gracias por estos espacios que nos hacen salir de nuestra zona de confort, buscar nuevas actividades para traer a nuestra plataforma y saber el gran potencial que tenemos. Traductor utilizado DeepL. Mi firma con aplicación Canva.
This electrical appliance is very important in our homes, sharing this work fills me with great satisfaction. All the material was made with the help of a technician, a specialist in this work. We already know that our blenders are durable, personally I can say that our blender is almost 35 years old and now I have my mother's, we must be very careful both on the outside and the care of its internal parts. Here I could last for hours explaining everything we can do with this magical artifact, for now I just focused on bringing this internal maintenance of our blender
All images are from my family album, thank you for these spaces that make us get out of our comfort zone, look for new activities to bring to our platform and know the great potential we have. Translator used DeepL. My signature with Canva application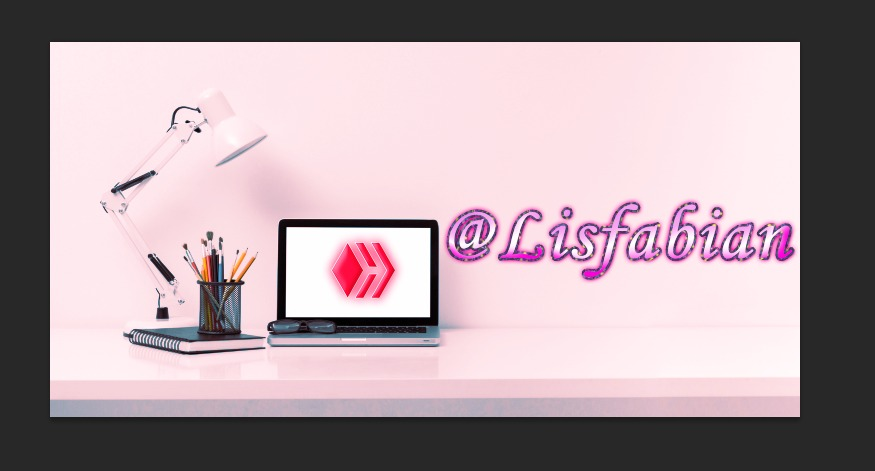 ---
---