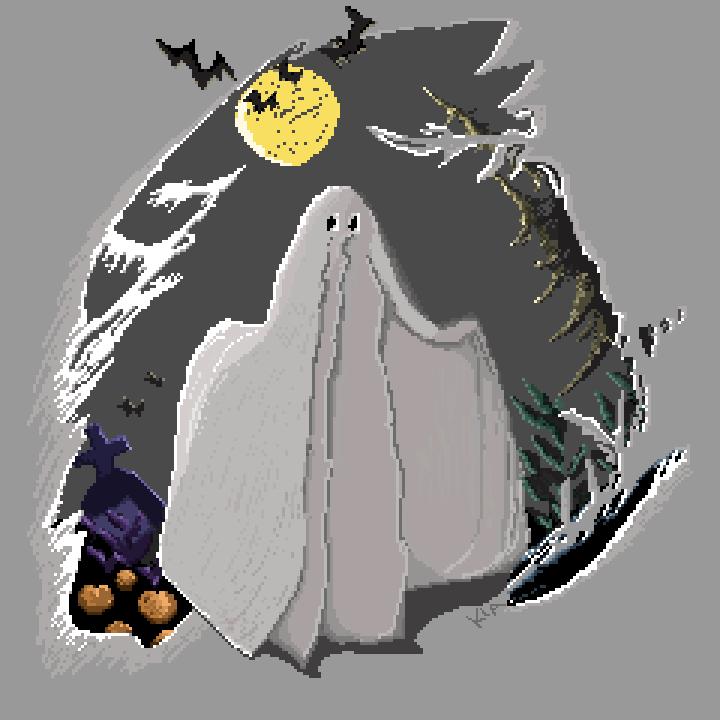 Hello creative community,
I was introduced to the Pixel art community few days ago by my friend @angelanichole. When I read the contest she was referring to I gave myself some time to think because pixel art is something that I have never tried before. This is my first attempt to join such art contest. I think the theme Halloween made me stick with it. I have several ideas but I could not imagine how am I going to execute them into pixel art form.
Here I will share some work in progress shots :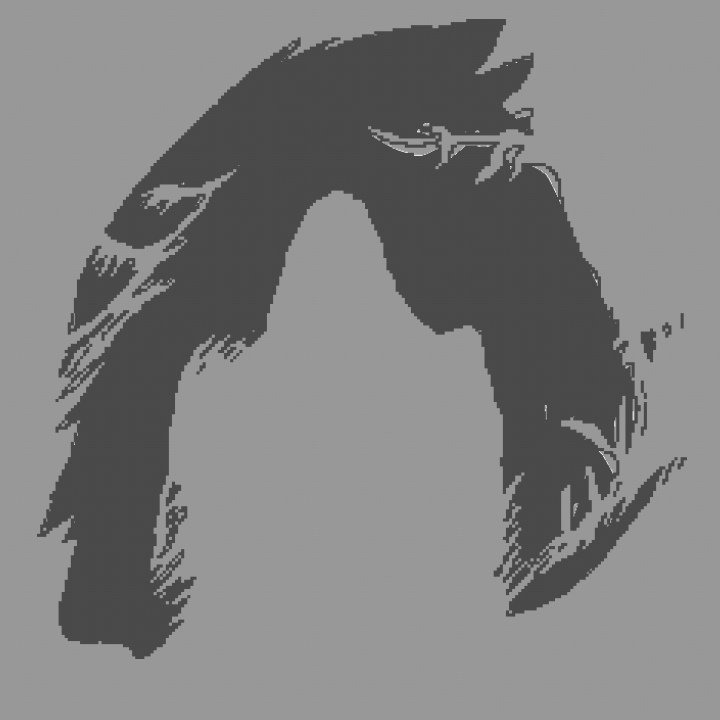 As a beginner I went the safe route so I chose a simple shape to work on which is a ghost. Simple as it may seem but I was wrong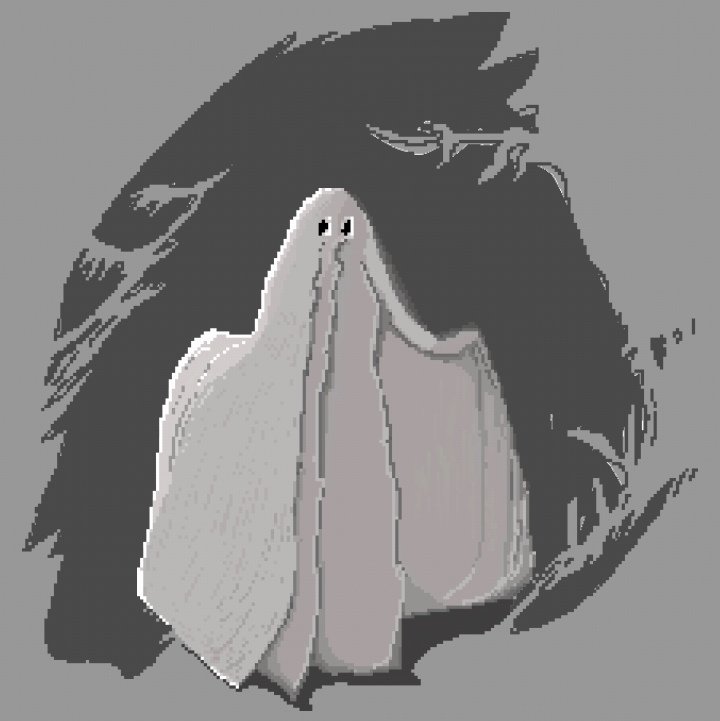 The white ghost is complicated for me to draw. It took me longer working on the different shades I needed to use to create the white ghost but it was worth it.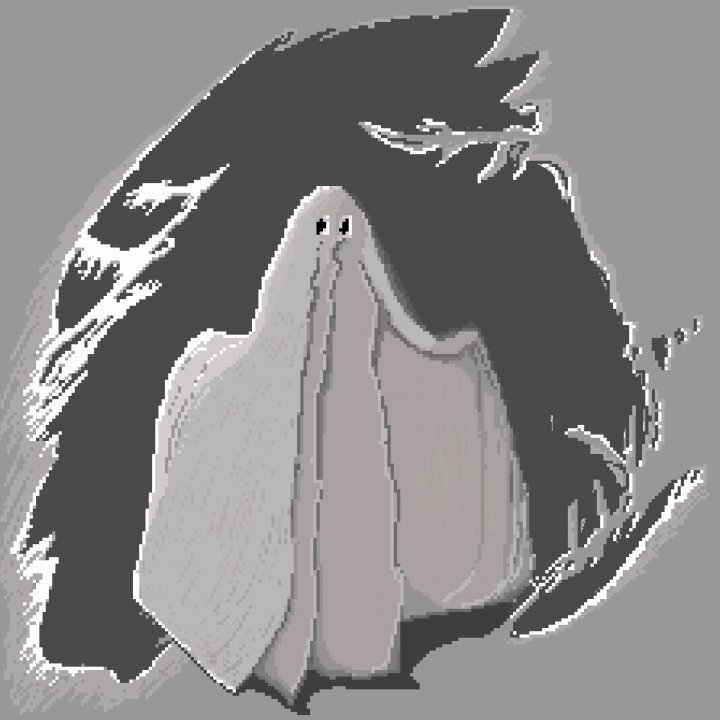 I got stuck here, black and white is already challenging for me what more if I use other colors?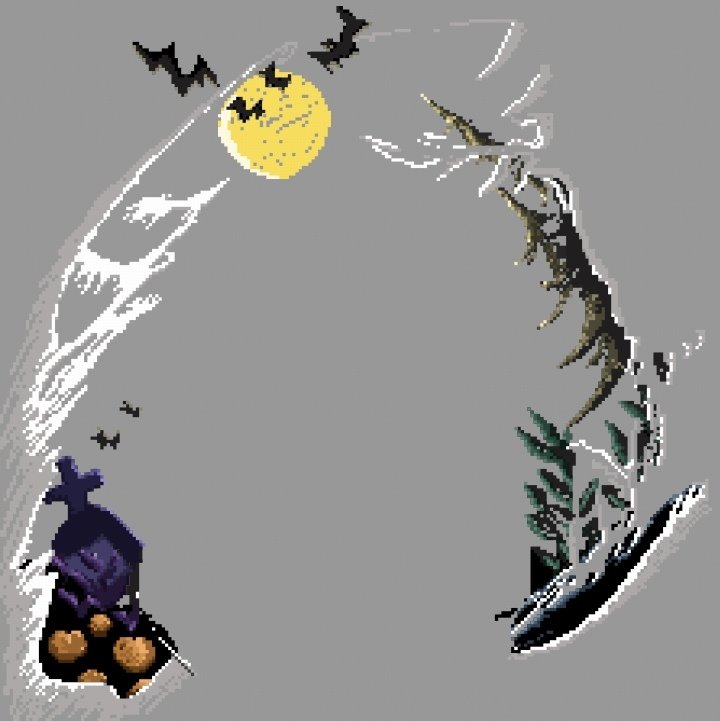 So I pushed myself and added a bit of colors. Oh boy those pine trees on the upper right? they took forever to create and they are just smaller details. This is my first time and no mediocre thinking. In the end it was a fun experience trying something new and pushing my patience a bit. Thank you @angelanichole for letting me know about this community and thank you @kristyglas for the contest.
I encourage you all my friends to take a look at the Contest Details if you want to participate. The set deadline is longer than the ordinary and you can submit more than once. Go check it out now. Good luck and have fun.
Kia