Presento a la noche con sus misterios en esta fotografía llena de sueños y magia.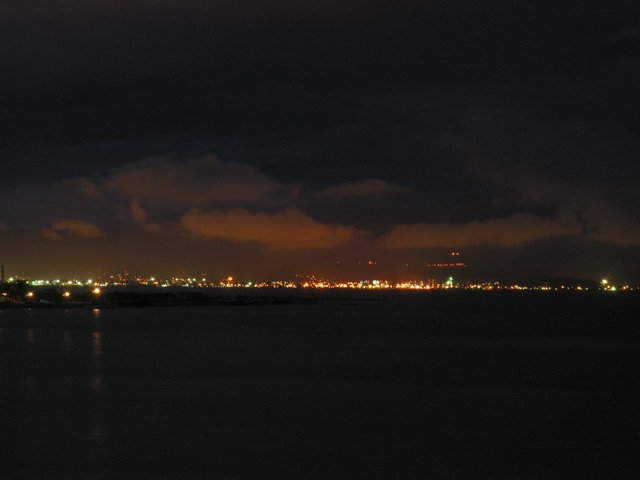 Sombras misteriosas
acompañan la noche
se cuelan en los sueños
creando matices inventados.
Acorralan realidades
las tiñen de luces
atenúan dolores.
Propician reencuentros
apenas iluminados
y al despertar
desaparece la magia.
⚜️⚜️⚜️
Mysterious shadows
accompany the night
sneak into dreams
creating invented nuances.
They corner realities
they are dyed with lights
they mitigate pain.
They encourage reunions
dimly lit
and when you wake up
The magic disappears.
Fotografía hecha con la cámara de mi teléfono móvil
Originalmente este proyecto surgió de @gamer00 consistía en tomar una foto de tu entorno cada día, comentar cómo fue hecha y hacer alguna reseña acerca de ella.
Del profesor @lanzjoseg es la recomendación de hacer este reto.
Yo le di mi propio toque al reto y cuando me resulta imposible salir a buscar una buena foto recurro a mi biblioteca donde guardo mis tesoros gráficos.
Gracias por ayudarme a mantener viva esta idea tú también lo puedes intentar solo publicando una foto todos los días, es divertido y te mantiene activo. A mí me gusta acompañar las fotografías con poemas de mi autoría o con alguna reflexión. Déjate llevar...