This is my entry to the Monday Missions contest, at @qurator. And this week's topic includes a story with the inclusion of 5 words. This is my story.
A long time ago, many years ago, when in Venezuela many mischievous things could be done and were considered only mischief and not vandalism. A group of friends and I decided to go to the MOUNTAIN to celebrate that we had passed with good marks all our exams of that semester.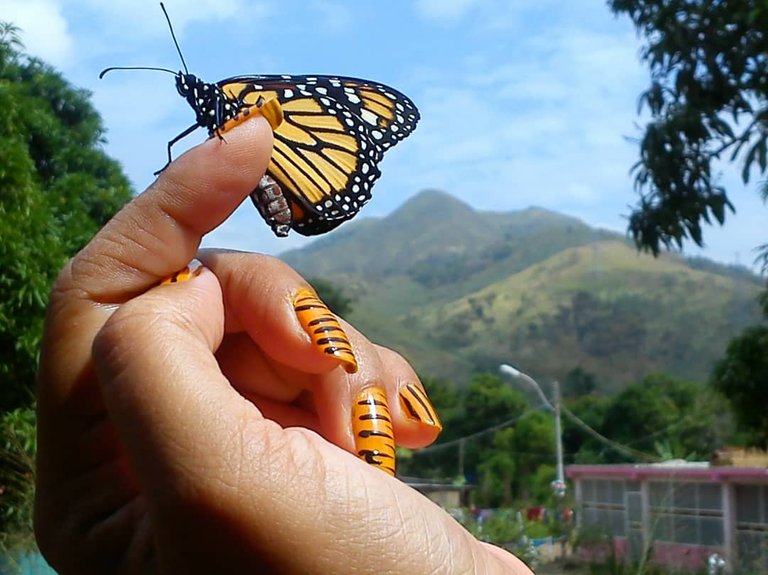 At that time I had a car, a chevrolet of the Malibu brand of 1981. We headed towards a town in Merida called Bailadores during the afternoon. We arrived at night, we stayed to sleep in the car. I parked my car in Plaza Bolívar, there we would wait until dawn to go to the park and enjoy the scenery.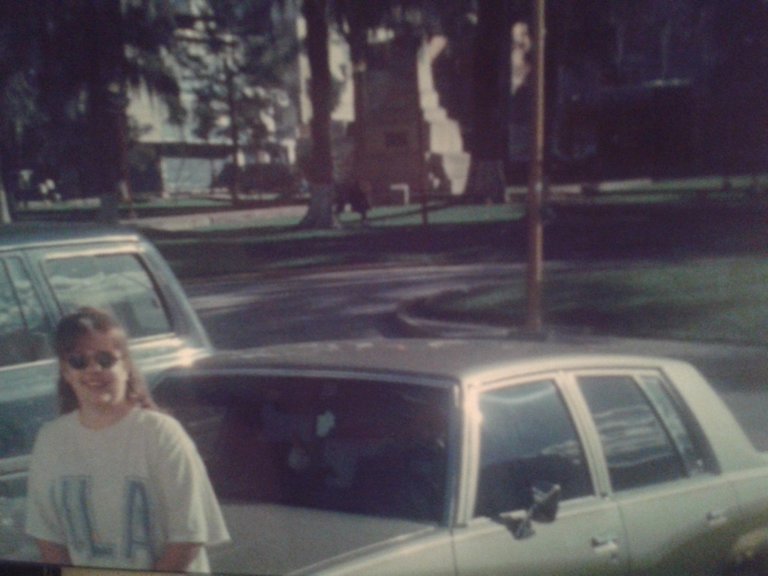 Everyone wore their coats. We already knew what the climate of the Andes is like. I put on my SOCKS and curled up in my driver's seat. It was already 12 o'clock at night and we realized that every hour the clock in the square rang, it's chimes announcing the respective time.
We couldn't sleep very well since we were four people, my two best friends and a classmate. One of my friends slept in the suitcase of the car and my other friend in the passenger seat. The other stayed in the back seat.
At 5 in the morning, thanks to so many chimes of the clock, we decided to continue towards our destination. Get all the vegetables you need to cook some fried chicken with salad along the way.
Along the way there were many crops. We managed to get some cabbage, ONION, garlic, coriander, and other fresh vegetables. But the detail was in the chicken, nobody knew how to get one.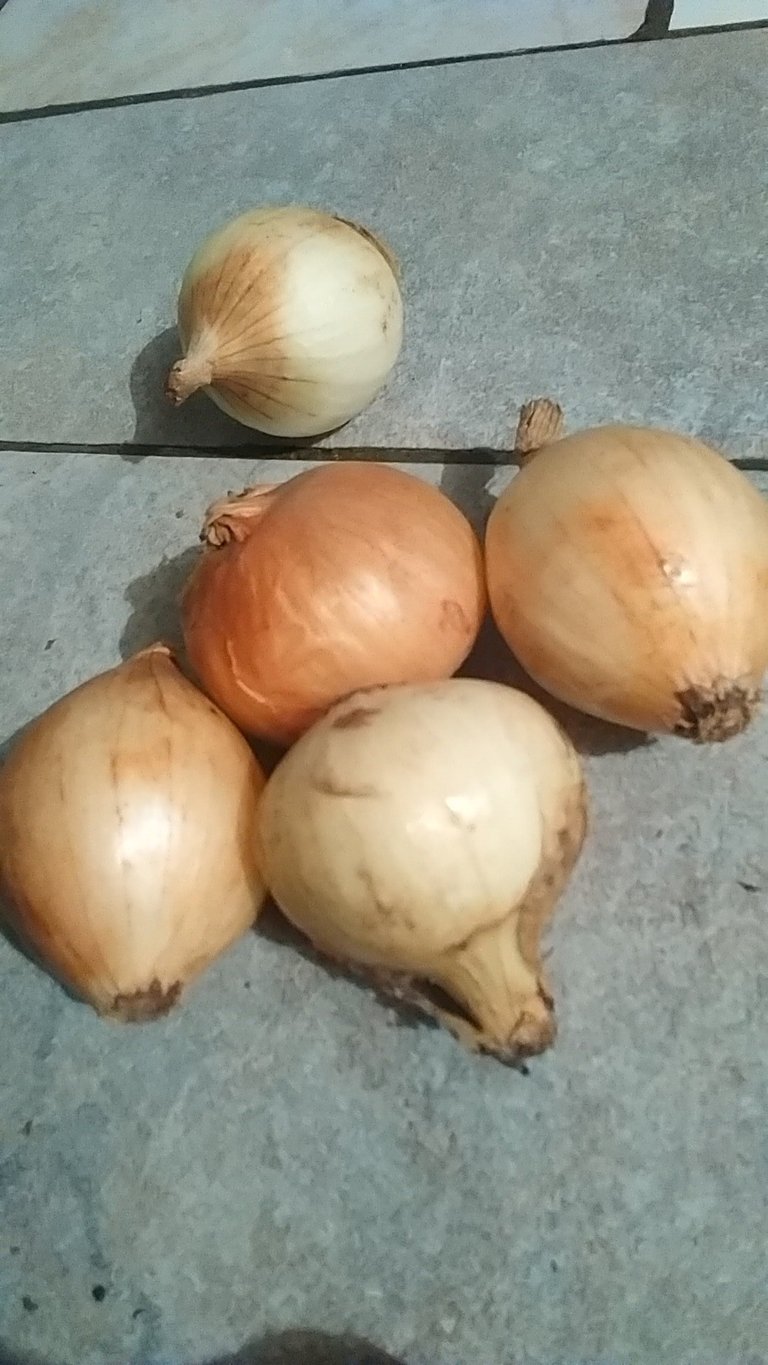 After several attempts to catch chickens along the way, we put that idea aside. The most we could get was the occasional chicken FEATHER. We decided to go back to town. It was 12 noon and without breakfast or lunch we returned to the highway towards Merida.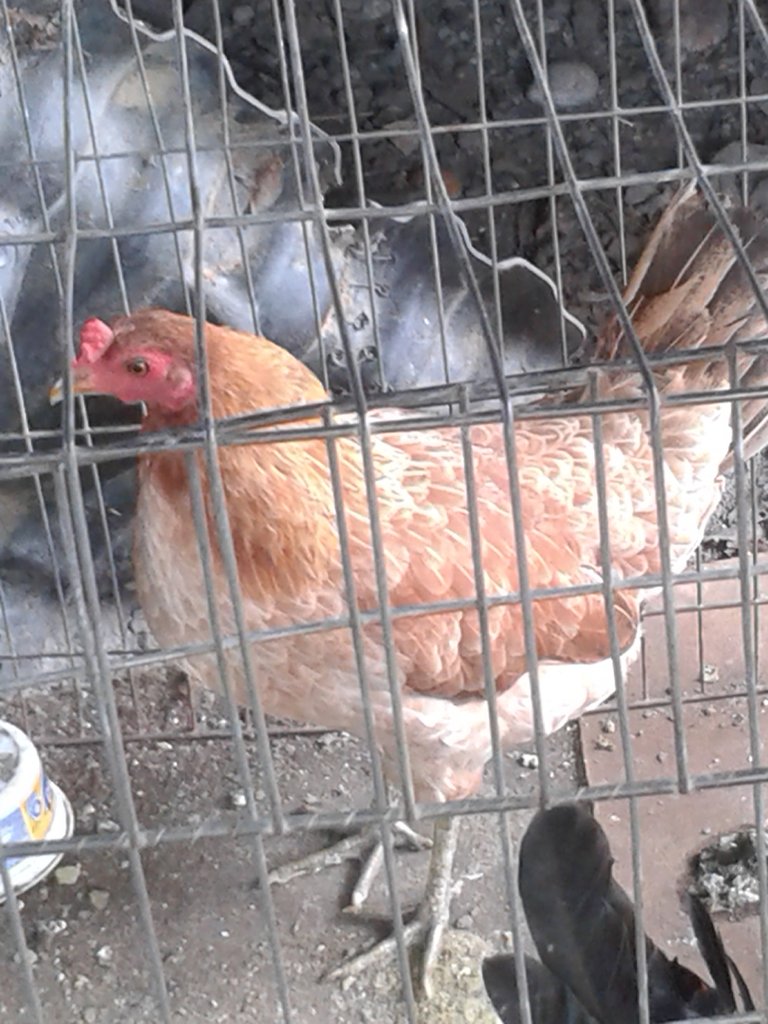 We got back to the city and there someone actually had a frozen chicken. So we lit the FIRE in the kitchen and everything was very fast from that point.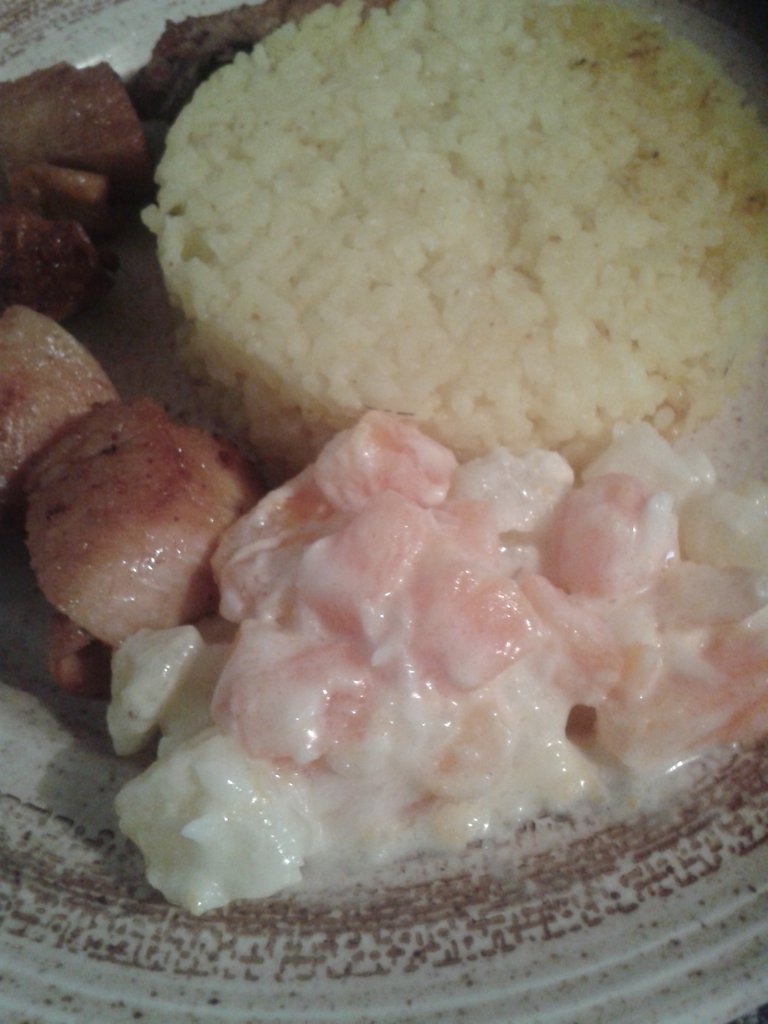 The things that young people do just for fun. Youth is that, challenges, changes, unfinished projects... stories that remain engraved in our hearts.
All photographs are mine. Taken with my phones: samsung mini s3 and Blu.
Thanks for your visit.
God bless us.

Esta es mi entrada al concurso de las misiones de los lunes, en @qurator. Y el tema de esta semana incluye un cuento con la inclusión de 5 palabras. Esta es mi historia.
Hace mucho pero muchos años atrás, cuando en Venezuela se podían hacer muchas cosas traviesas y eran consideradas solo travesuras y no vandalismo. Un grupo de amigos y yo, decidimos ir a celebrar a la MONTAÑA, que habíamos pasado con buenas notas todos nuestros exámenes de un lapso semestral.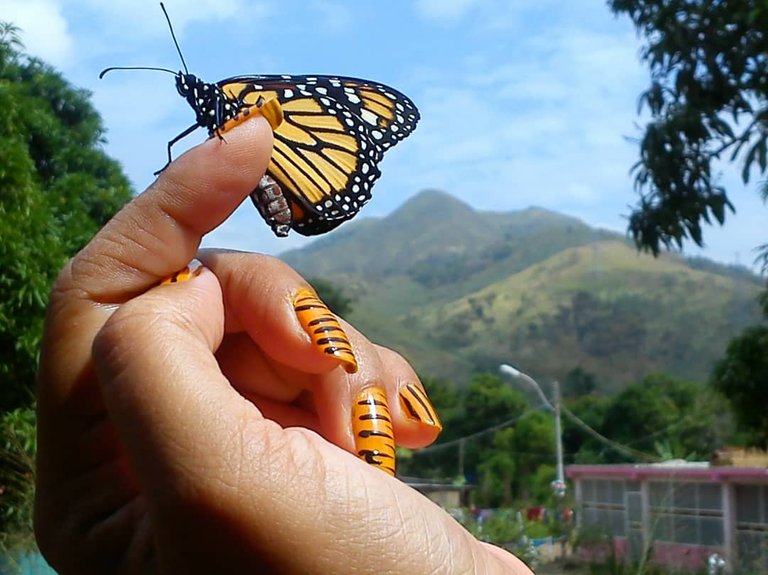 En ese entonces yo tenía un auto, marca Malibú de la chevrolet del año 81. Nos dirigimos en la tarde hacia una población merideña llamada Bailadores. Llegamos de noche, nos quedamos a dormir en el auto. Yo estacione mi auto en la plaza Bolívar. Allí esperaríamos a la madrugada para ir al parque y disfrutar del paisaje.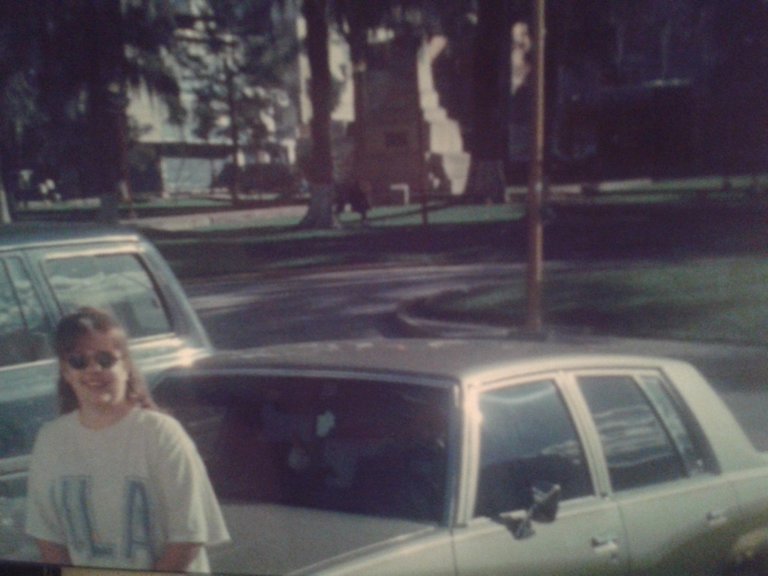 Cada cual llevaba sus abrigos. Ya sabemos como es el clima de los andes merideños. Yo me coloqué mis CALCETINES y me acurruqué en mi puesto de chofer. Ya eran las 12 de la noche y nos dimos cuenta que cada hora el reloj de la plaza sonaba las campanadas anunciando la hora respectiva.
No pudimos dormir muy bien. Eramos cuatro personas. Mis dos mejores amigos. Y una compañera de clases. Uno de mis amigos se acostó en la maleta del auto y mi otro amigo en el puesto del copiloto. Mi compañera se quedo en el asiento de atrás.
A las 5 de la mañana gracias a tantas campanadas del reloj decidimos seguir hacia nuestro destino. Conseguir por el camino todas las verduras necesarias para cocinar un pollo con ensalada.
Por el camino había muchos sembradíos. Logramos tener repollo, CEBOLLA, ajo, cilantro,y otras verduras frescas. Pero el detalle estaba en el pollo, nadie sabía como agarrar un pollo.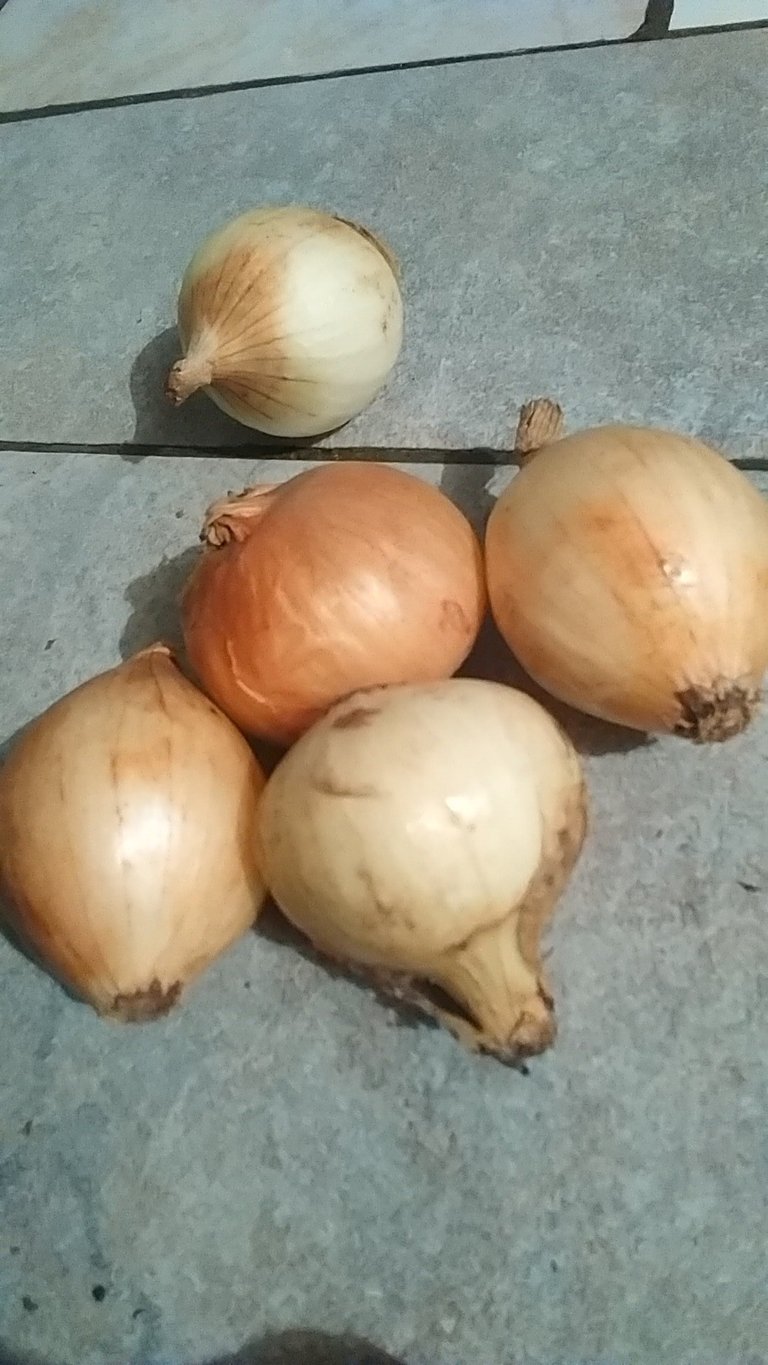 Después de varios intentos por agarrar pollos en el camino, dejamos de lado esa idea. Lo más que pudimos agarrar fue una que otra PLUMA del pollo. Decidimos volver a la ciudad. Retomamos el camino de regreso. Eran las 12 del día y sin desayuno ni almuerzo volvimos a la carretera hacia Mérida.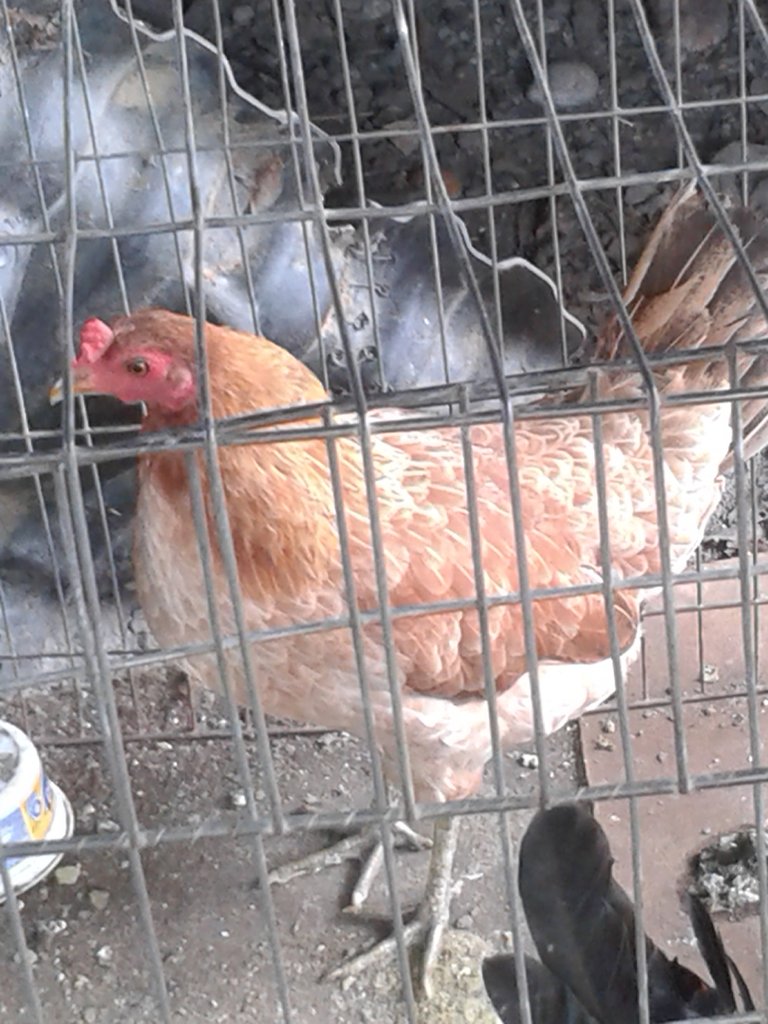 Llegamos a la ciudad y allí uno de los chicos tenía un pollo congelado. Así que encendimos el FUEGO de la cocina y todo fue muy rápido.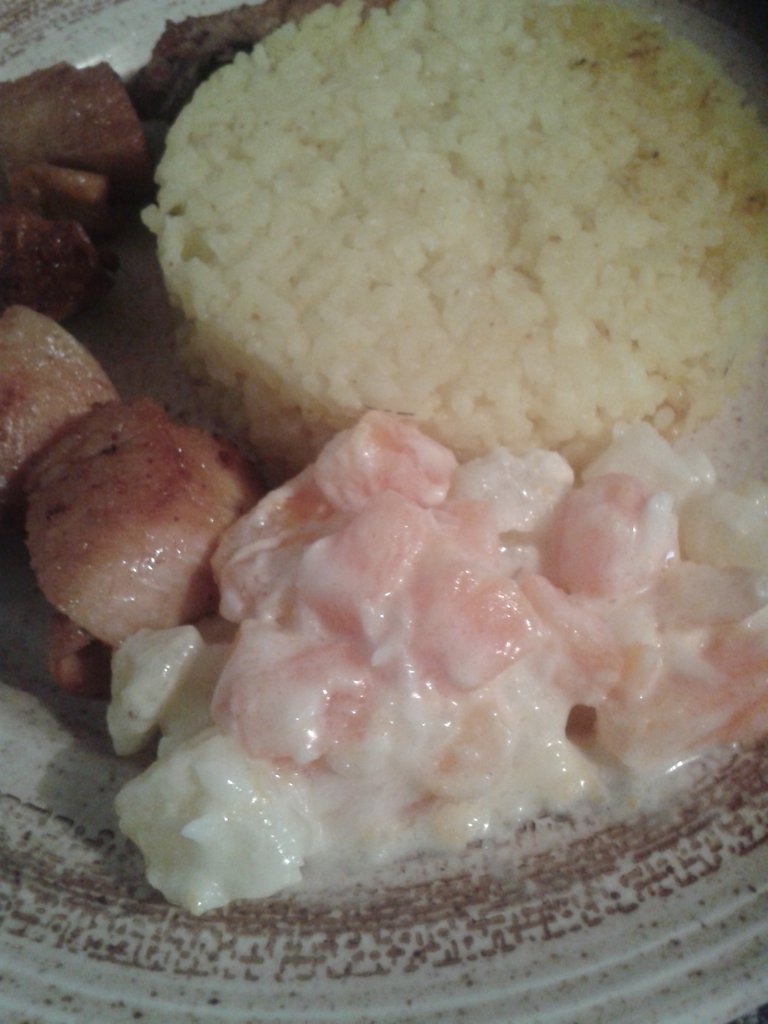 Las cosas que los jóvenes hacemos solo por diversión. La juventud es eso, desafíos, cambios, proyectos inconclusos... que historias que quedan grabadas en nuestro corazón.
Todas las fotografías son mias. Tomadas con mis teléfonos: samsung mini s3 y el Blu.
Gracias por su visita.
Dios nos bendice.