Good day to everyone out there !
@Qurator had just initiated a new photo quest and as always I'm most eager to participate. To know more about it, check out the post HERE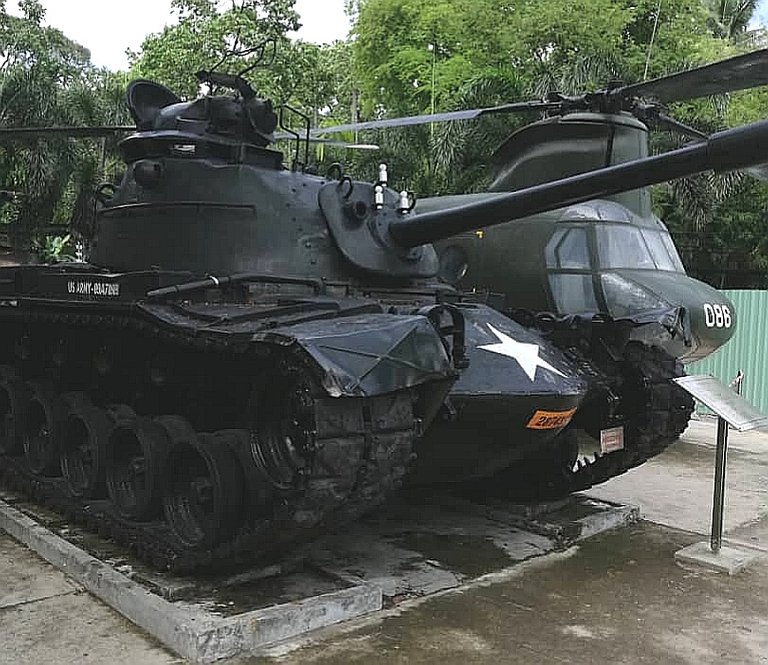 The good thing about museums is that we are able to go memory lane and see our past even the history that is almost long forgotten. This tank is a rebuild of the old tank that was left behind during the Vietnam War. Indeed so much pain for the citizens when seeing these big boys in town.
The rules are very simple.
i. Follow the weekly themes.
ii. Only photography-related post.
iii. Must use #qurator tag.
iv. Mention the Photo Quest competition in the post title or somewhere in the post.
v. Post the link as a comment in the original post.
Deadline: 12 hours before this post reaches payout