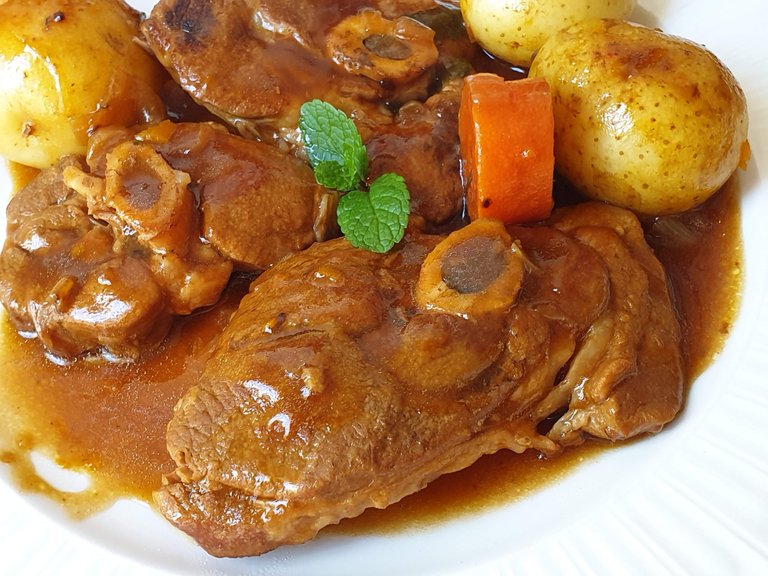 Winter is well and truly setting in with its icy grip so now is the time for comfort foods like this Saucy Lamb Knuckle Hotpot.
I've been missing in action here lately and that's because I've been real busy with setting up a community for all Silver Bloggers so head on over there and see what it's all about;)
I'm really happy to be back in the Qurator Hive Top Chef kitchen again and hope you will enjoy my contribution for this week's contest - Qurator's: Hive Top Chef! | Lovely Lamb!


I'm not a big carnivore, but give me a Lamb Chop, Succulent Leg of Lamb Roast, Lamb Shanks or Lamb Knuckles any day.
The Lamb however has to be true Karoo Lamb, and this is why:
True Karoo lamb comes from animals that have been raised and pastured on the veld among at least two of six fragrant indigenous shrubs that have been scientifically proven to impart a unique herby flavour to the meat: Ankerkaroo (Pentzia incana), Kapokbos (Eriocephalus ericoides), Rivierganna (Salsola glabrescens), Silverkaroo (Plinthus karrooicus), Boegoekaroo (Pteronia glauca) and Skaapbossie (Pentzia spinescens). Source
---
Saucy Lamb Knuckle Hotpot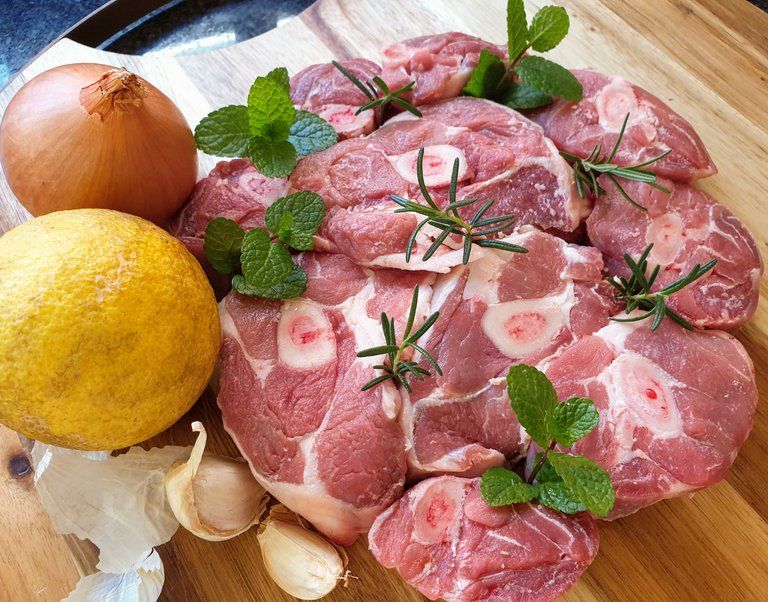 One can add any vegetables to this hotpot, but this is what I used:
1kg Lamb Knuckles
1 Onion sliced
2-3 Garlic Cloves crushed
Juice of half a Lemon
Fresh Rosemary & Mint
500g Baby Potatoes
2-3 Carrots diced
1 Orange Pumpkin, diced
Approx 3 cups hot Vegetable Stock
4 Tbsp Brown Onion Soup Powder
Sautee Onions & Garlic in a little oil, add Knuckles and brown, adding herbs and lemon juice.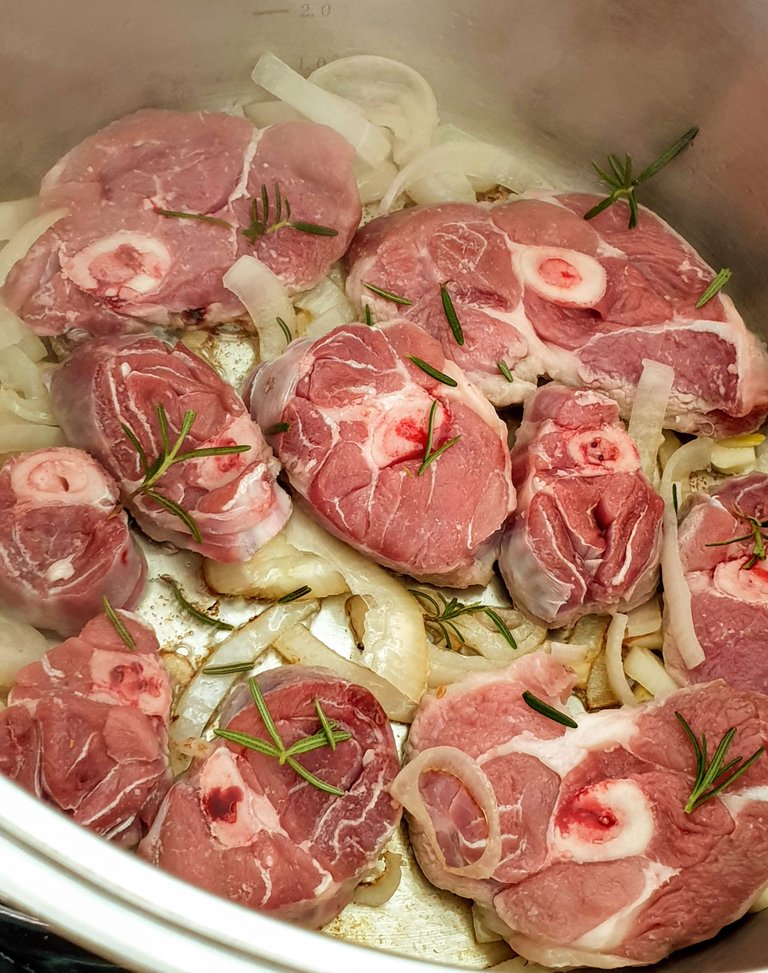 Add vegetables plus enough stock to cover ingredients.
Cook over a low heat for about one and a half hours, top up with liquid if necessary.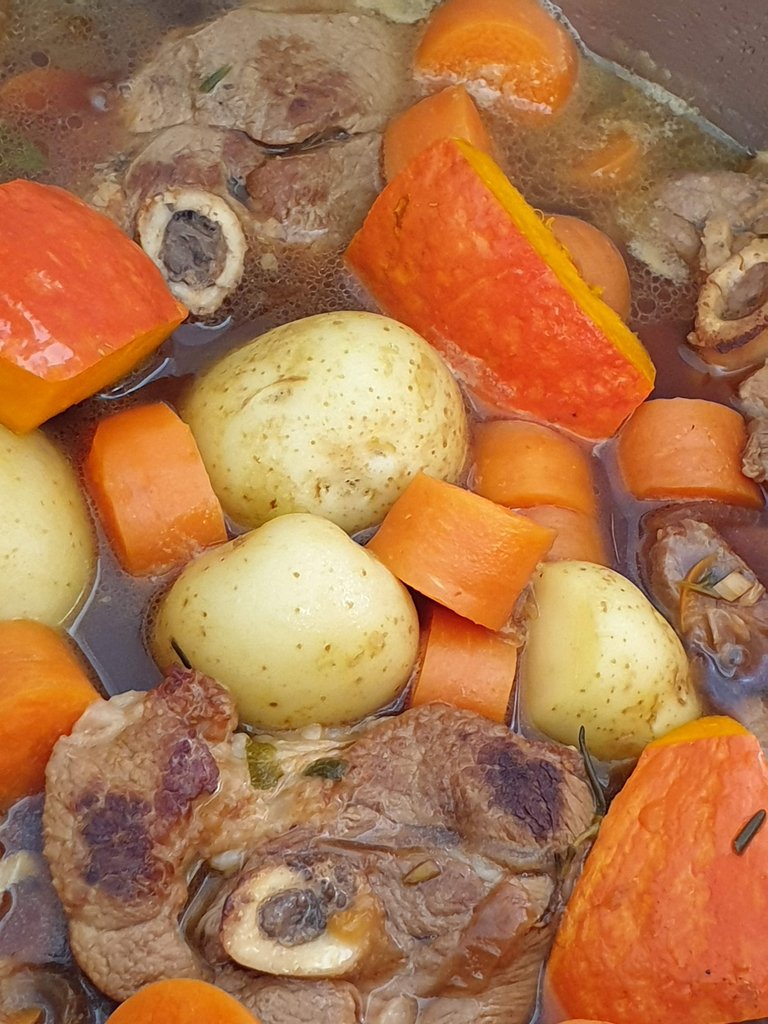 Mix soup powder with a little water and add to thicken gravy.
Delicious hearty Lamb Knuckle Hotpot to warm the cockles.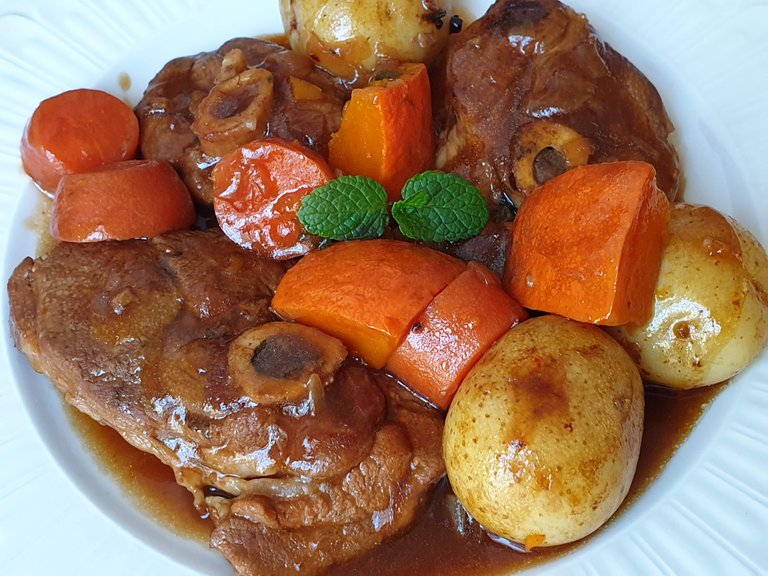 Meat falling off the bone, tender and really good!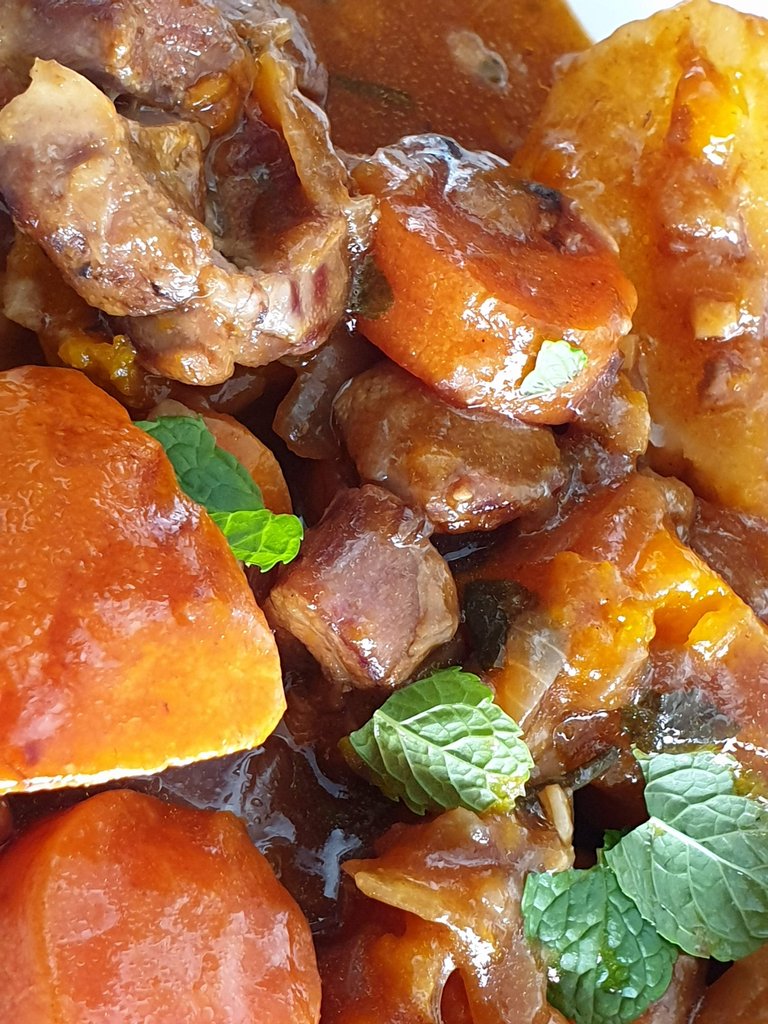 BON APPETIT FRIENDS!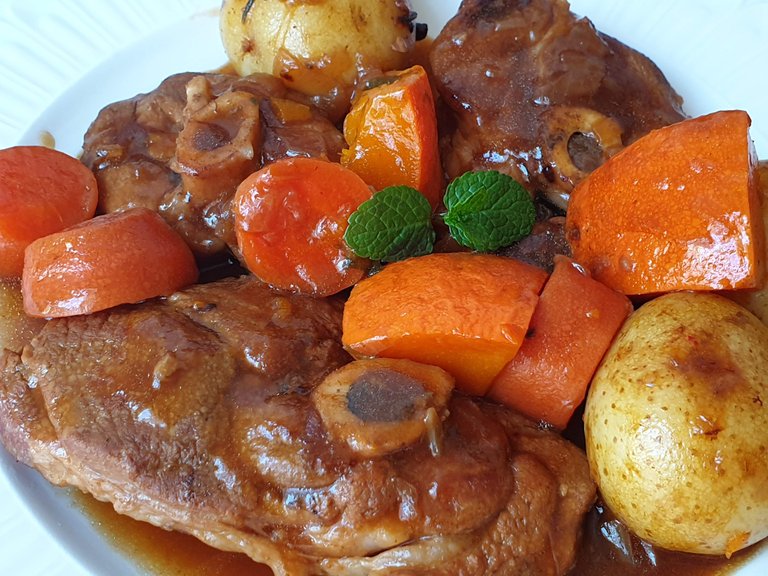 Banner created by @zord189


Original Content by @lizelle
Thank you for stopping by
Copyright @lizelle – All Rights Reserved


Do you know this Badge?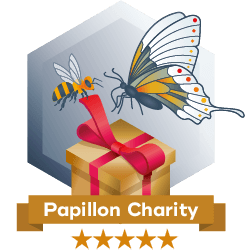 It says "Thank you for partnering with the Papillon Foundation by participating in the
Weekly Hive Charity Giveaway."
Do you want this Badge?
If you like this badge and if you want to help too, you can learn more about @combination and the badge in their blog post:
Some Exciting News! Badge release!


Join Hive using this LINK and then join us in the Silver Bloggers' community by clicking HERE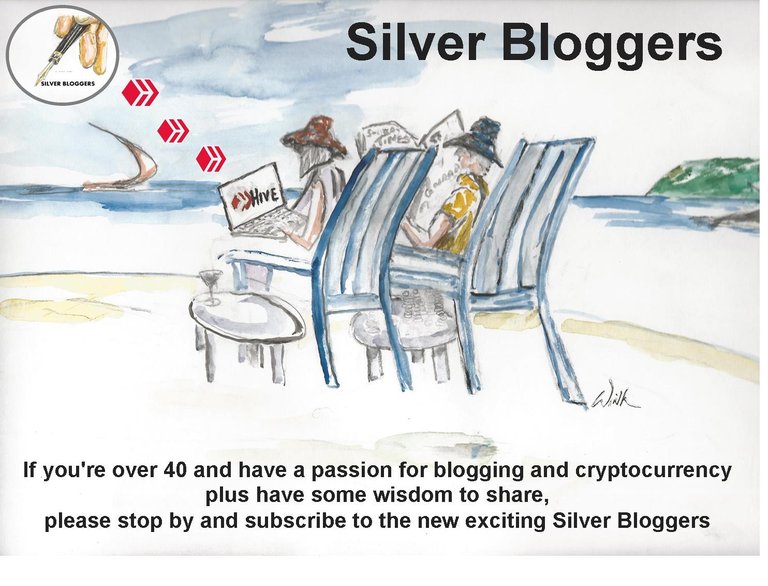 Use this Imgur Image Link to upload this invitation to your posts.
---


Banner created by @derangedvisions