Hello Everyone
I am publishing an article about my daily Ramadan 1 day prior.
Basically, the post is about my daily activities during Ramadan and how I am spending my Ramadan time in lockdown. I saw a challenge by @syedumair about Breaking fast and I would like to participate in it. This is my 2nd entry for the challenge.
So the challenge is basically about posting about the stuff by which you break your fast with at least 3 photos of that stuff.
I didn't posted from the last 3 days due to suspension on internet service in my area. As it was restored yesterday night and I am able to talk about my today's #Break Fast challenge. Let's get started.
1:Watermelon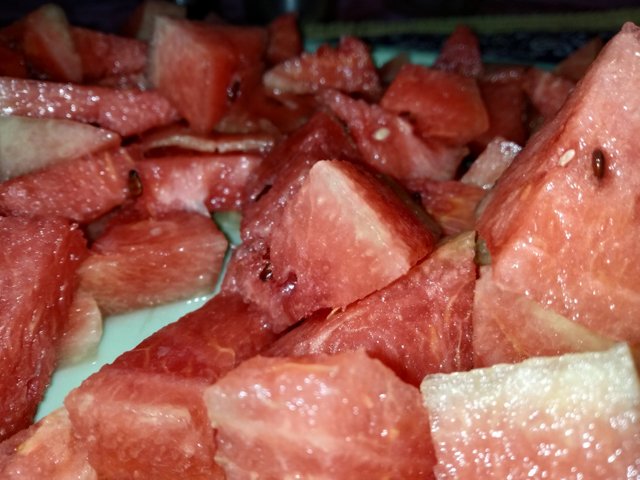 Captured by @peerzadazeeshan
The entire globe is under lockdown and so am I. In the month of Ramadan, we usually used to eat different fruits at Iftar time but due to this lockdown, I can't go anywhere to buy fruits.
Watermelon is the only fruit which I can buy regularly from a nearby shop and eat in Iftar.
2:Dates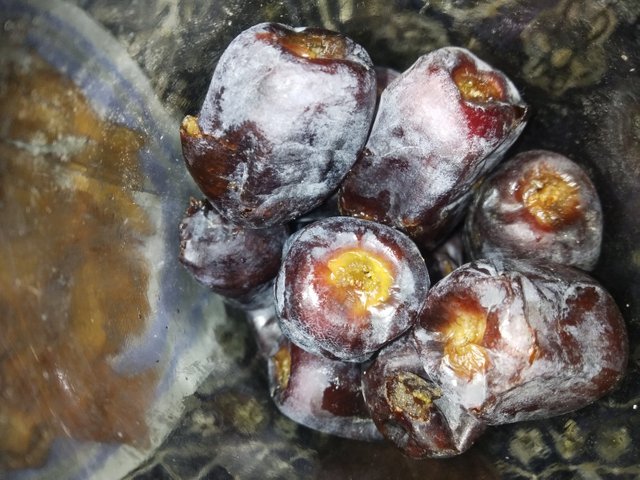 Captured by @peerzadazeeshan
Dates come from Saudi Arabia, which is the Holy Place for Muslims. Muslims love to eat dates and it is also religious belief to break fast with dates. So, during this month everyone uses to break their fats with dates. Thankfully, I can get the dates from the shop as our government announced it in essentials list. So I can go and buy it with ease.
3:Salty Snacks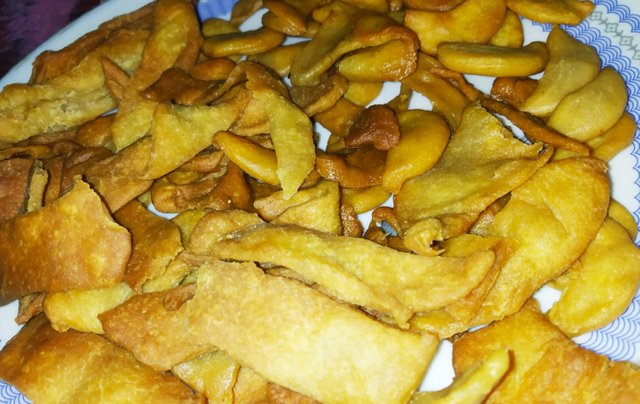 Captured by @peerzadazeeshan
These are the snacks which we made in home, all credit goes to my little sister. As she was making bread for evening tea and I just gave her an idea of making these snacks. These are made of salt, flour and some amount of water. After breaking my fast, I tried it and it was crispy and tasty. I loved it, I asked her to make it daily. I hope she will.
So that is basically for todays break fast challenge by @syedumair.
I would like to invite @theycallmedan, @appreciator,@curie, @bdvoter, @ocdb to support this challenge. As it will run for an entire month and most of the users are on fast during this month which will be much better and also an announcement of a new challenge.


Thank you. I hope you guys liked my post. Keep Supporting. STAY TUNED FOR NEXT POST

| UPVOTE | COMMENT | RESTEEM |
| --- | --- | --- |
| IF YOU | LIKED | MY POST |

Stay Home, Stay Safe