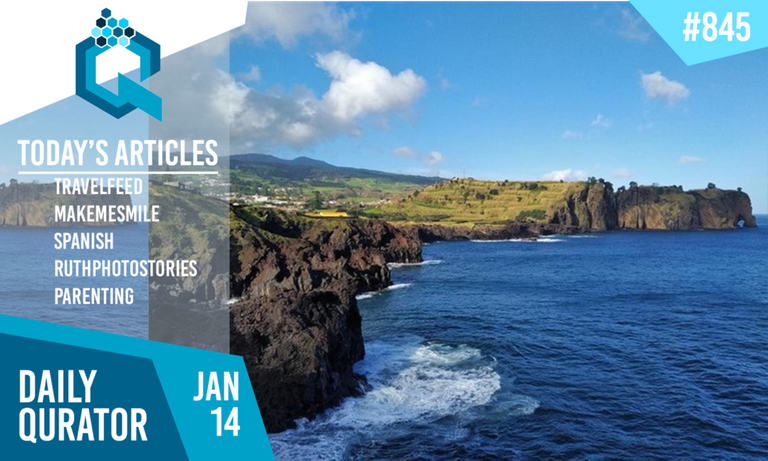 ---
Welcome to the 845th Daily Edition of the Daily Qurator. Below you will find some awesome members of @qurator that worked hard to post some good quality content for all you awesome Steemians to enjoy!
Your Quality Curator ~( @ackhoo )~ Presents:
---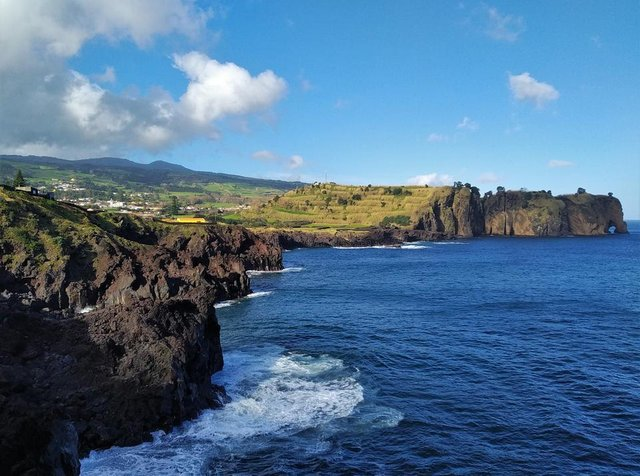 Beauties of Azores: Capelas, picturesque little town with bloody past
Situated on the northern coast of the island, Capelas occupies an area of some 17 sq km (6.5 sq mi) and is currently home to approximately 4,000 people. Founded at the end of the 16th century, Capelas is not your typical tourist town but it still boasts some interesting landmarks and places that I am going to share with you through the following photos.
Doesn't that title catch your attention and imagination? I know it did mine! "...bloody past"? Read on to find out what this small town is all about...
---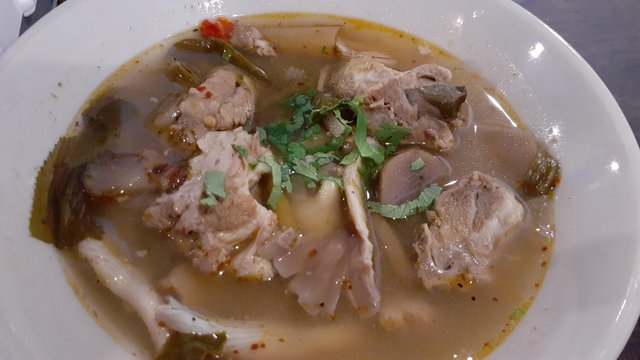 Yummilicious MakeMeSmile Lunch with colleague
We went to Boran, a Thai restaurant near our office. Here's the address link just in case you are nearby this area and is craving for some Thai street food. Their pork belly skewers, tom sap pork ribs and grilled pork neck are yummilicious.
Yummilicious is right! From tom sap pork ribs to Thai milk tea and coffee, and even dessert... All put together in one post to make you drool... Yummmm!!
---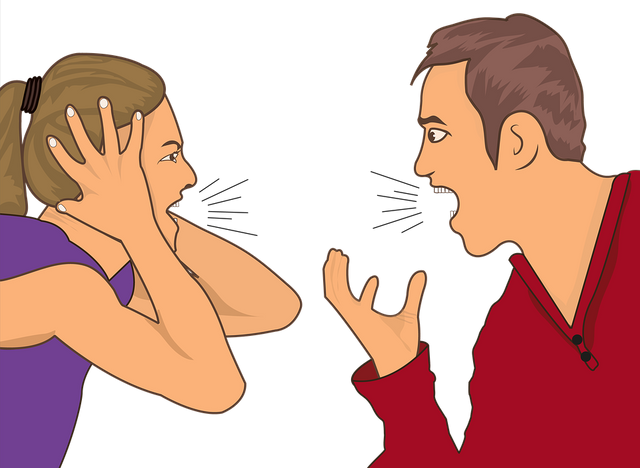 ¿Un final feliz? / A happy ending? (Nanoteatro)
The curtain opens
The scene is the hall of a residence, there are a couple.
She sitting on the couch cries with her hands on her face, he walks from side to side.
It's night
Hah! "...happy ending?" - read and find out! Tell me if you're tickled, shocked or horrified... Have I said too much?
---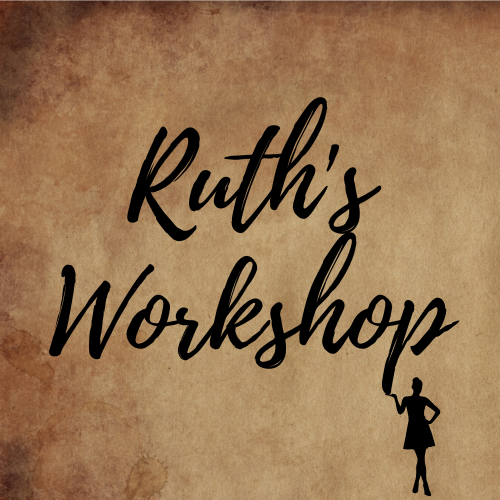 Ruth's Workshop: The lotus flower!
As you have already guessed by the title, this is another post featuring some of my macrame creations. Back during holiday time, I was struggling to come up with a pattern for a gift wall hanging and I stumbled upon this beautiful lotus flower while going through Instagram.
Macrame has always fascinated me... with its many knots and interlocking strands, loops and tassels. Maybe the tassels fascinate me the most - especially when hung outside and blowing in the wind. Check out @ruth-girl's latest design!
---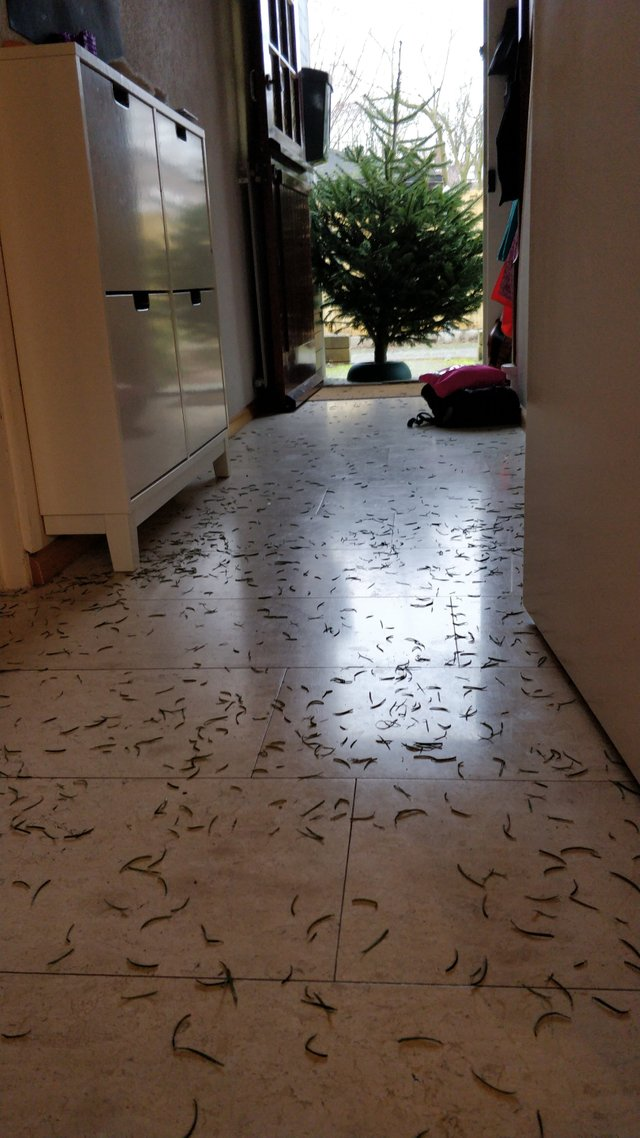 Evicting the tree...
I think we were some of the last people to actually put up the Christmas tree for the Christmas that just past... and so, it is only fitting that we are some of the last to actually finally evict the Christmas tree from the house in the New Year. Every year, it is a familiar story.... the kids don't want to undress the tree and get rid of the green invader... and the parents are wanting to get the needle dropping monster out of the house before we drown in a sea of sharp green spikes!
I chuckled my way through this! Since I could easily empathise with @bengy's situation... especially on putting the tree up late... and after much procrastination, evictions can be so tedious...
---
---
---
@qurator does not explicitly or implicitly endorse third parties opinions or statements in the Daily Qurator. Any statements made in these posts are the author's and curator's own opinion.

Qurator News:
---
Qurator's Splinterlands Tournaments
Qurator will be hosting plenty of tournaments in the next few months and we set aside a budget of 450 Q tokens for prizes! This is your chance to win some Q tokens if you have what it takes on the battlefield! CLICK HERE for more details.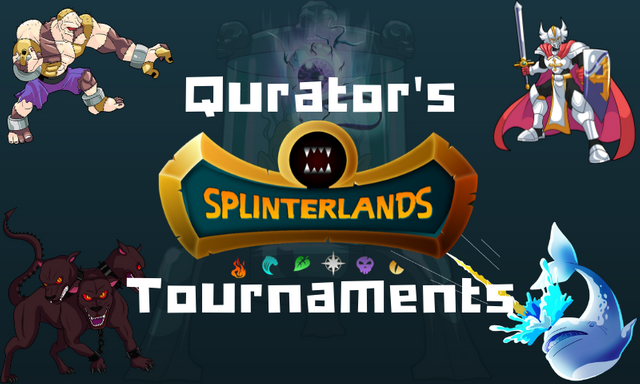 ---
Qurator Hive
Although I am not the biggest fan of beta but I guess the sooner we hop on board the better. For now there are not many perks that come with using our hive but there sure will be once more testing is done and we finally move out of the beta phase. For now, those who would like to join or post from our hive can use the Qurator hive tag hive-102880 or head over to our hive site and post from there. More news to follow. =)
---
Q Token Details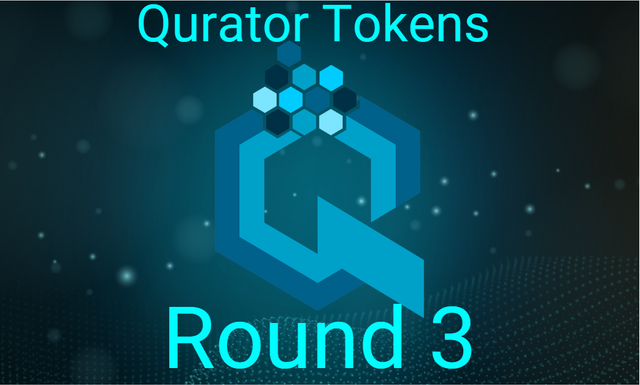 Round three of the Qurator token launched with more details here
---
Free Registration and how to join details can be found here: Registration Details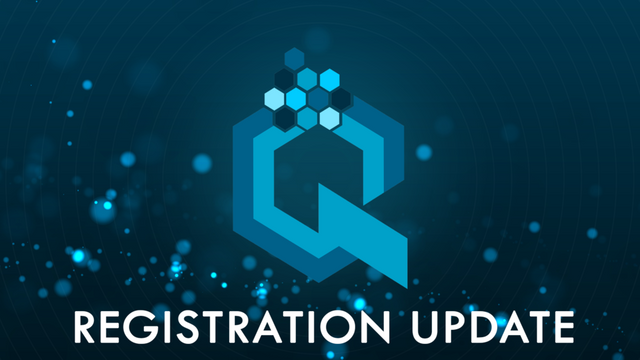 ---

Competitions


We host weekly Photo and Food competitions. Click on the images below to view the posts.
Additionally for all members we have Toss up Thursday, a weekly free for all post-promotional competition.
| Tasty Tuesday | Toss up Thursday | Photo Friday |
| --- | --- | --- |
| | | |
Delegation links for @qurator
After you click the link you will have to check the value, click next and then enter your Steemit NAME and Private Active Key to delegate.
Please remember to leave at least 50SP in your account and that new delegations overwrites the old one. Always use the total amount you want to delegate.
Qurator's Discord Channel


There is more perks and fun stuff on our server:
Feel free to ask Qurator Team questions
Meet other members
Promote your post in our Postpromotion room
Win some Q tokens with random competitions!
Join us! https://discord.gg/pJtWp57

Qurator banners
If you would like to show some more support and use Qurator banners then please head over to this post and copy the banner links from there. =)



»»-------------¤-------------««
Upvoting or Resteeming this post will help us grow and in turn enable us to give better upvotes to our members and quality content creators.
The Qurator project is brought to you by:
@scrooger | @boontjie | @goldendawne | @ewkaw | @ackhoo | @brumest | @blacklux
Cover graphics by - @aaronleang
Like what we do? Consider voting for us as a Steemit witness.
Active Witness rank: 67
---