Tonight I made curry dinner for the family.
My family likes curry and it is the weekend, plus I can add more Tumeric powder into the curry for everyone's good health.
I first deep friend the chicken first and then let the curry braised for about half an hour.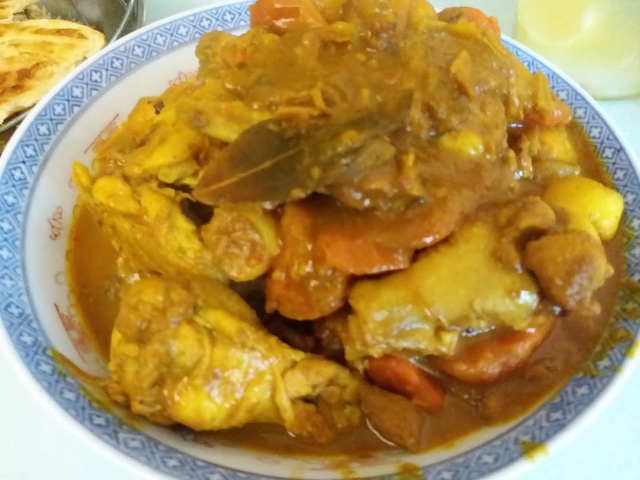 I also made noodles to eat with the curry.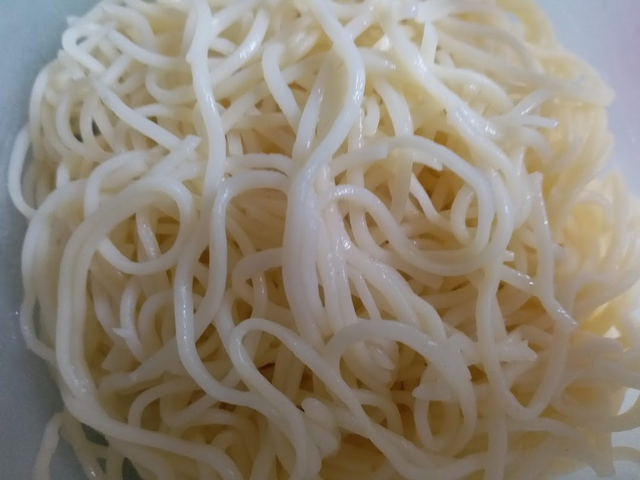 Somehow the simple noodles go very well with the curry and it was very appetizing.
It was something very simple and we all loved it.
今晚我为家人做咖喱饭。
他们喜欢咖喱,另外我可以加入更多姜黄粉,以确保每个人的身体健康。
我们也有面条和咖喱鸡一起吃。
简单的面条式与咖喱搭配得很好,而且非常美味。
祝大家周末愉快。
Rosa
@rosatravels