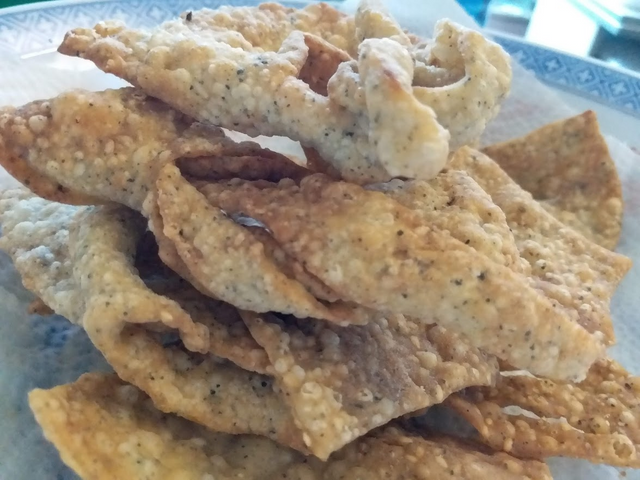 I am getting better at making these sesame biscuits.
This is very simple.
All you need are:
flour
sesame seed
oil
pinch of salt
egg
water
Mix them together to make a soft dough.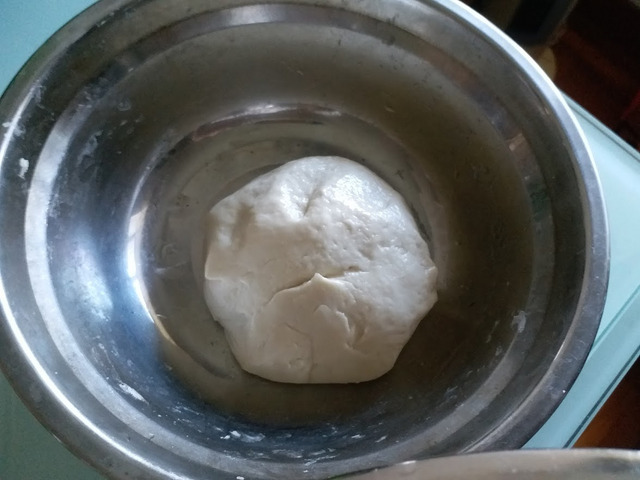 Cover it and let it sit for about 30 minutes.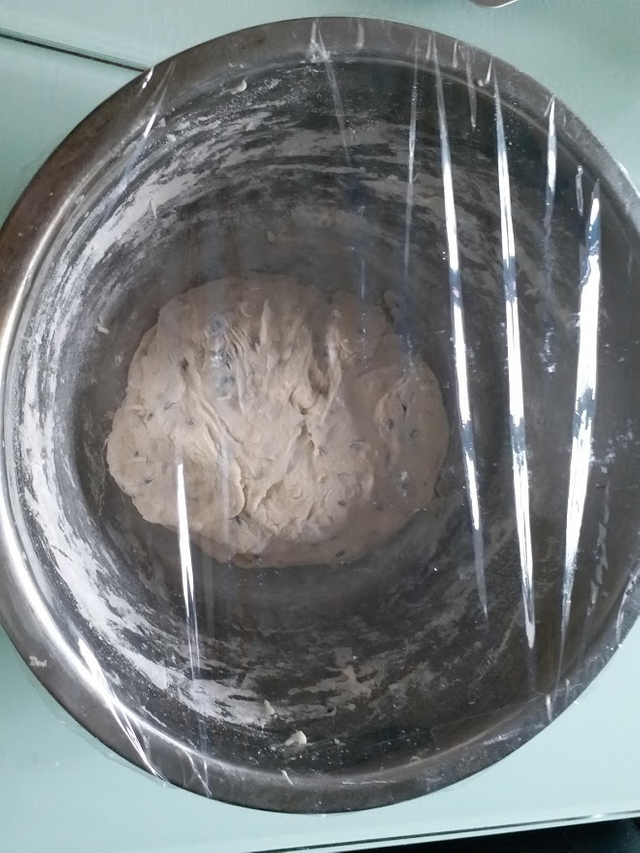 My family loves this especially the children.
I am going to keep making these sesame biscuits until I make them like the professionals.
After I perfect them, I will give you the recipe.
我正在学做这些芝麻饼干。
很简单啊。
需要:
面粉
芝麻
油
少许盐
鸡蛋
水
将它们混合在一起制成柔软的面团。
盖上,静置约30分钟。
我的孩子特别喜欢这些芝麻饼干。
我将继续做这些芝麻饼干,直到像专业一样为止。
下次,我会给你食谱。
Have a good day,
Rosa
@rosatravels